KiwiSat: DTH in the Caribbean, life after Irma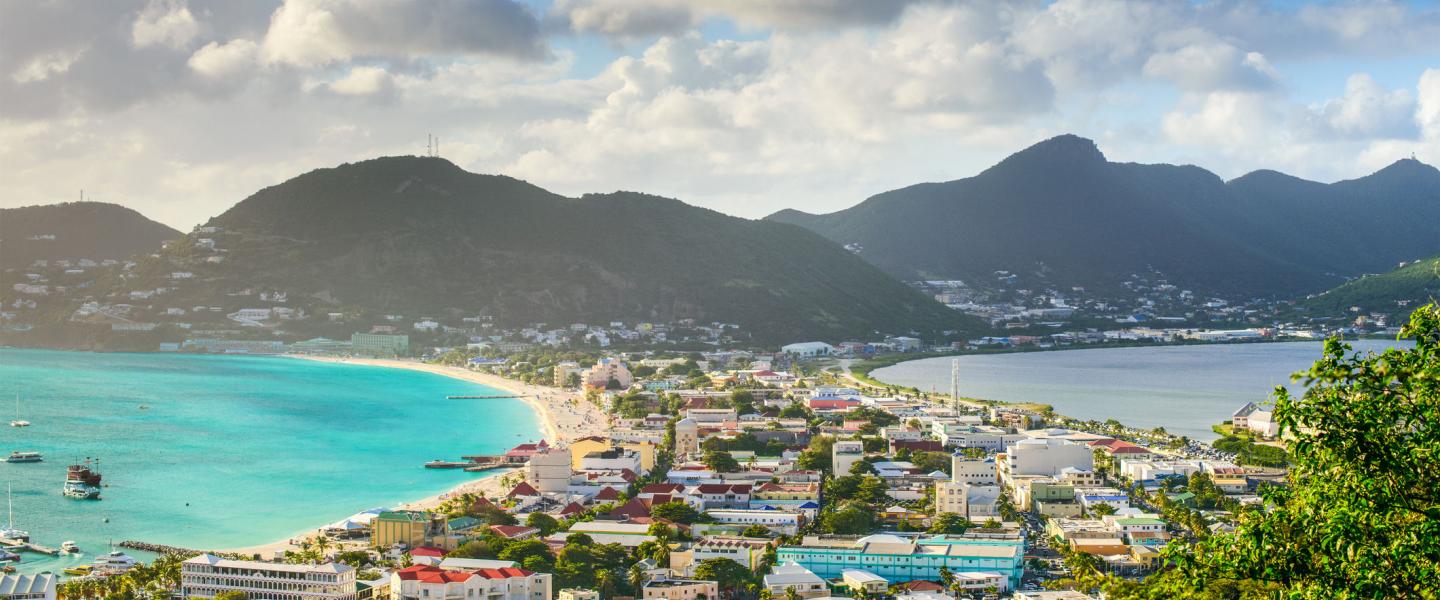 KiwiSat: DTH in the Caribbean, life after Irma
When Hurricane Irma hit the Caribbean island of Saint Martin in September 2017, lives were lost, buildings were destroyed as well as families and businesses displaced. It cost the country more than $1.5bn in damages.
But what's lesser known is the impact the hurricane had on local infrastructure. For some people, they were left without any internet or TV services for over 6 months. Andrew Wong, CEO of KiwiSat, wanted better for his customers. He wanted to create an affordable, high quality service that would be able to withstand the tropical storms of the Caribbean, Mexican and Latin America regions.
This episode demonstrates the impact DTH providers can offer, as well as an insight into the mission behind launching SES-10, and SES's world-renowned Elevate Training programme.
Click on the links below to tune in and enjoy: