Telecom & MNO in North America
With the only fleet of multi-orbit satellites (MEO+GEO), SES Networks' managed physical and virtual network services and solutions empower telecom and mobile network operators (MNOs)

Expanded Coverage Meets Superior User Experience
With the only fleet of multi-orbit satellites (MEO+GEO), SES Networks' managed physical and virtual network services and solutions empower telecom and mobile network operators (MNOs) with the cost-effective infrastructure and support needed to cost-effectively and confidently offer new revenue enhancing, high-performance IP and Ethernet-based internet, cloud, data, video and voice services. SES Networks enable opportunities for economic development, e-learning, tele-medicine and security in more communities, businesses and organizations – no matter where they may be.
How Mobile Network Operators Can Access 5 Million New Customers
Expanding into underserved areas remains a golden business opportunity for mobile network operators (MNOs), yet for many, the technical challenges remain too great an obstacle to conquer alone.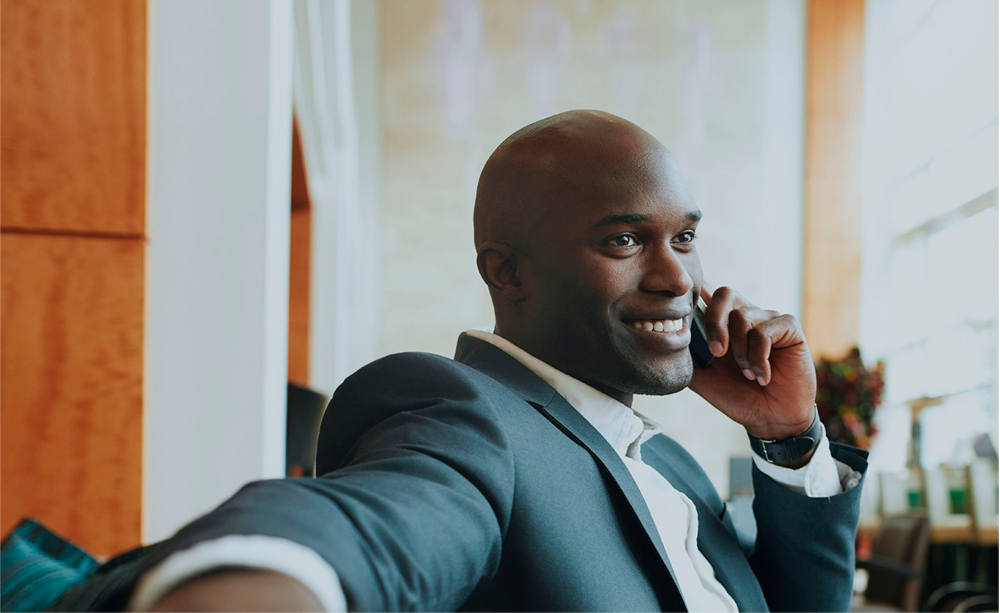 Delivering High-Performance Cloud Services Anywhere
SES Network's high-capacity, low-latency managed network services help cloud providers and telcos empower enterprises with access to cloud services and applications anywhere on the globe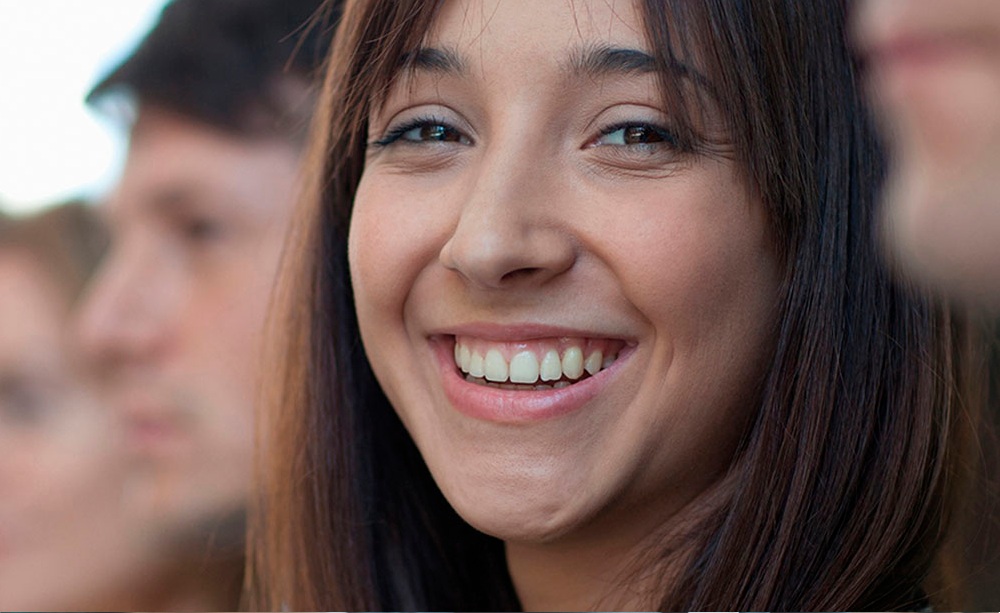 Reliable Enterprise Cloud Services Your Clients Can Depend On
SES Networks provides telcos and mobile network operators (MNOs) with turnkey, managed network solutions, and a full suite of "virtual network operator" management and monitoring tools that don't require a major capital investment or dedicated, in-house operations.