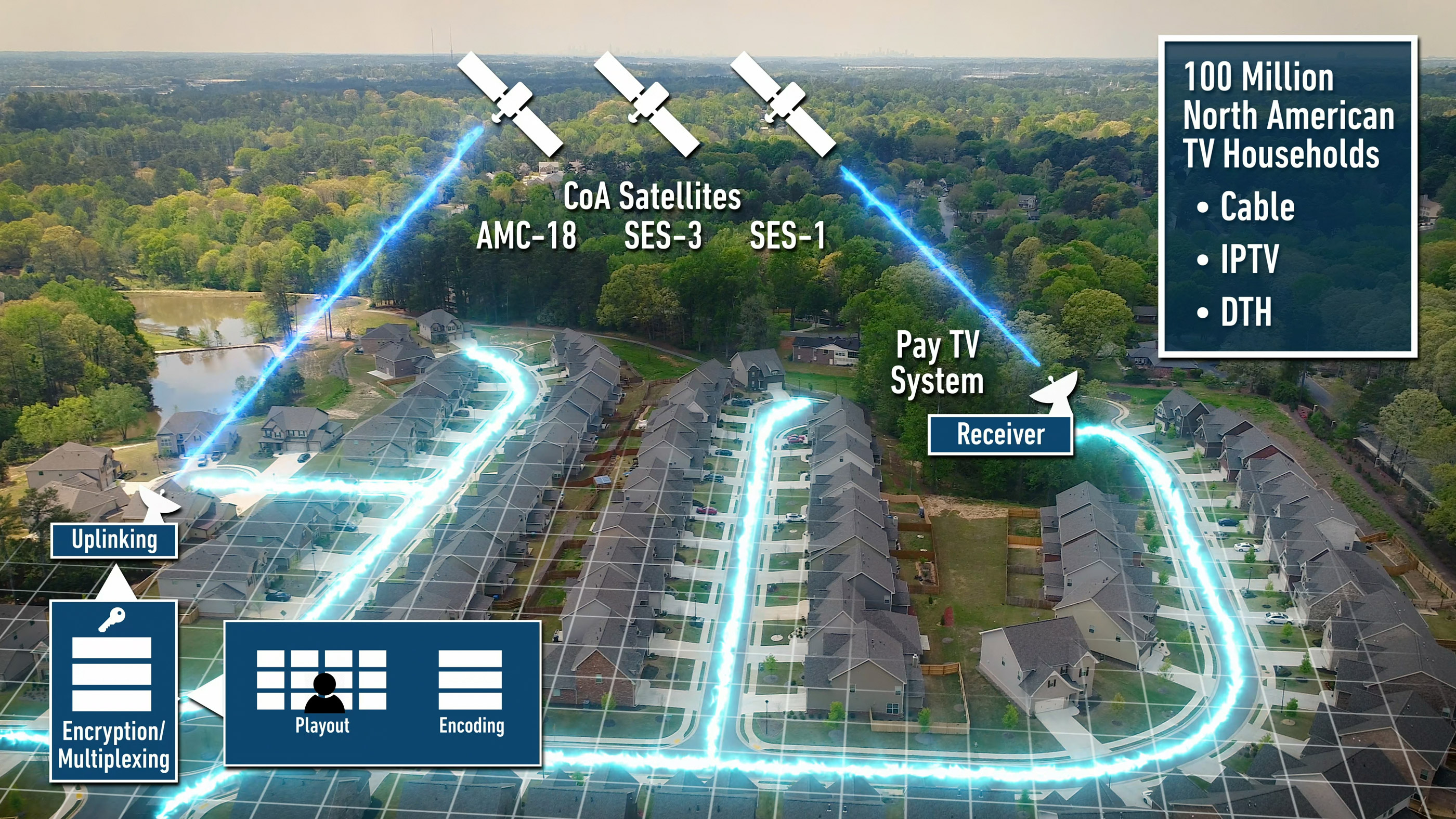 At SES, we work to constantly provide support to our customers. This section provides technical information for the setup of the SES 4K Ultra HD environment distributors can  experience our trials.
If you are an SES Ultra HD trial participant, or if you wish to receive our Ultra HD programming, please make note of the following:
A number of the Ultra HD channels are now encrypted, and require receiver authorization to access. If you are having any difficulty in receiving any of our 4K Ultra HD channels, please contact us.
The Country Network has been added to the channel lineup and a number of channels have changed locations.

 

Please review the Ultra HD Channel Configurations, below.
Talk to us for more information at [email protected] or via phone at (609) 987-4400.

Download the Chanel Configuration table