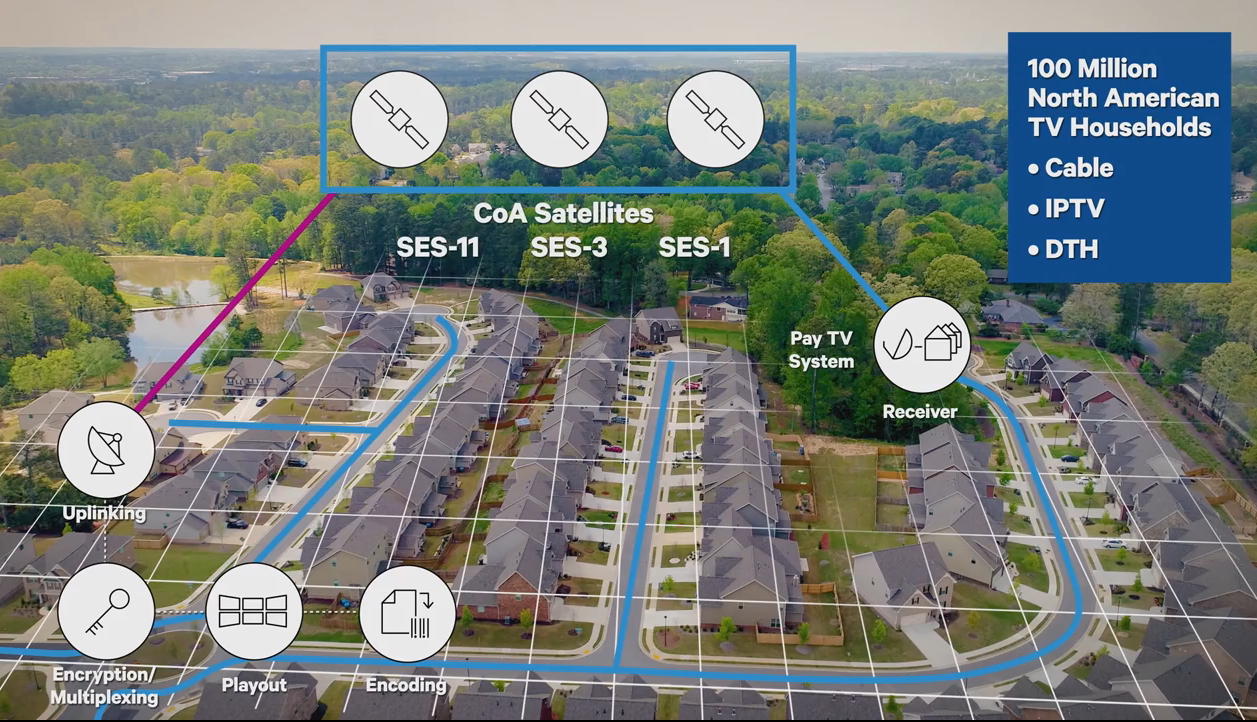 At SES, we work relentlessly to provide the best support possible to our partners. This section provides technical information for receiving the SES 4K Ultra HD channels and experiencing the world's largest bouquet of Ultra HD programming.
If you are currently receiving our Ultra HD programming, please make note of the following:
NASA TV UHD and UHD1 has moved from SES-1 / 04C to SES-1 / 21C
Fashion One 4K and NatureVision TV 4K has moved from SES-3 / 22C to SES-1 / 04C

 

.
For further technical information or support, please email us at [email protected]  or contact us via phone at (609) 987-4400.

Click here to download the Channel Configuration table