4k Ultra HD News and Press
Stay up to date on the development of our 4K Ultra HD platform with our latest news and press releases.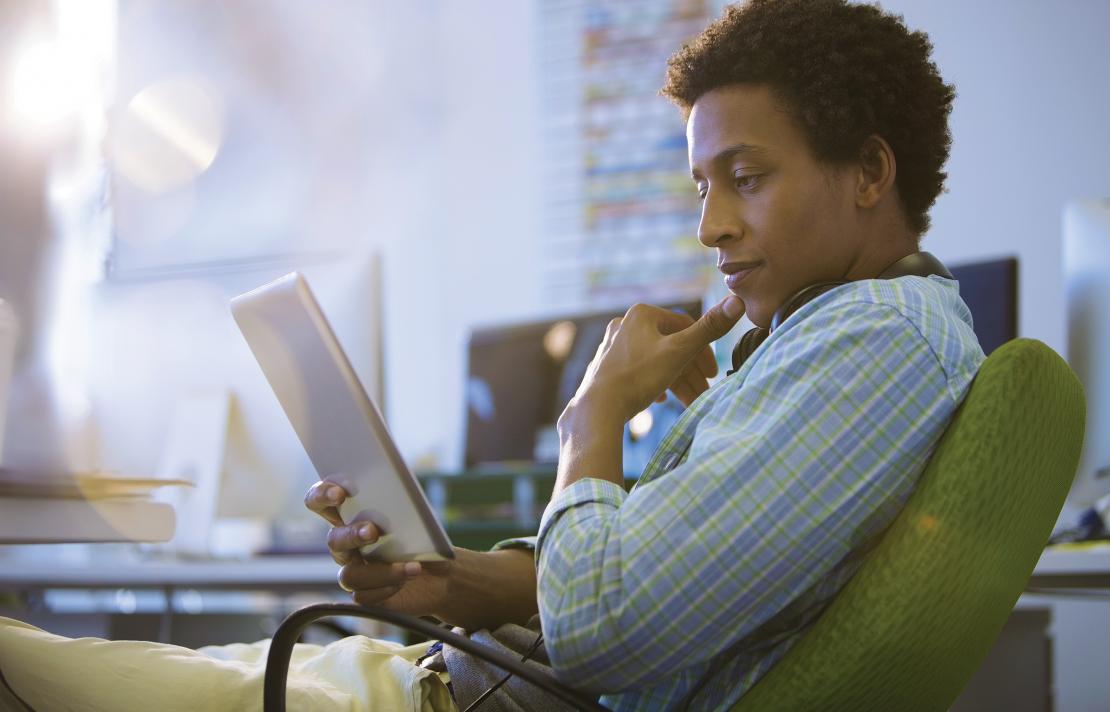 Featured article
NBC Olympics Selects SES Satellite Distribution for its 4K HDR Production of 2018 Olympic Games in Pyeongchang
STAMFORD, CONN. – February 13, 2018 – NBC Olympics, a division of the NBC Sports Group, has selected SES to provide 4K High Dynamic Range (HDR) satellite distribution for its production of the XXIII Olympic Winter Games, which take place in PyeongChang, South Korea, from February 8 - February 25. The announcement was made today by David Mazza CTO & SVP, NBC Olympics, and Steve Corda, Vice President, North America Media Platform, SES.
 
Continue reading