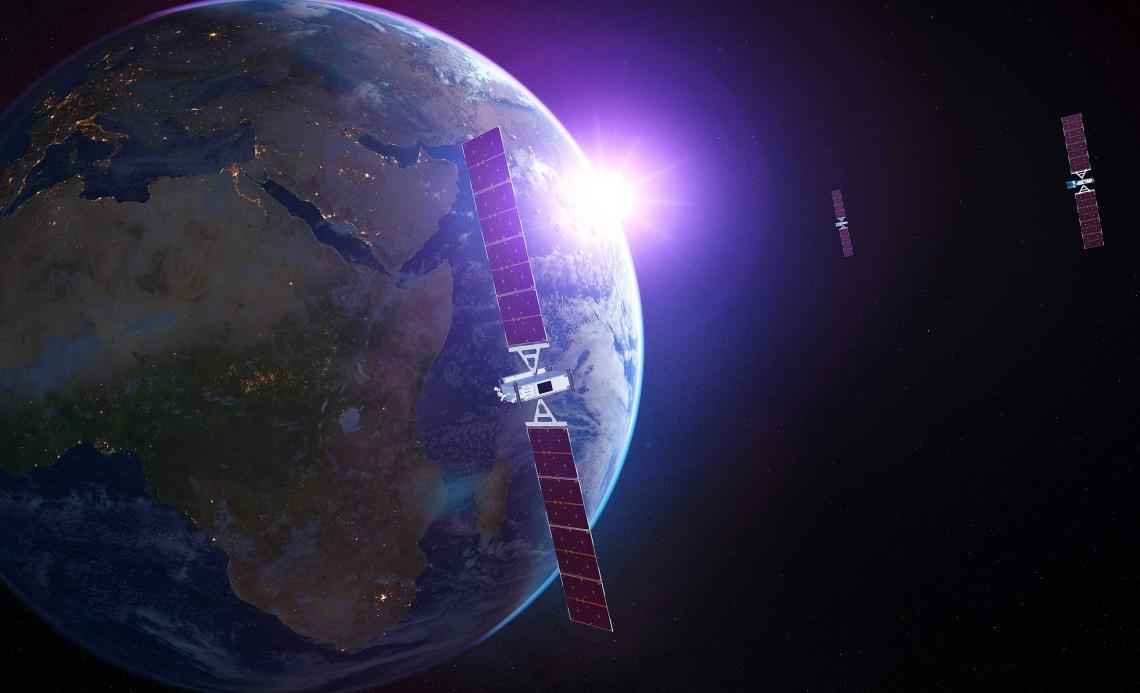 11 - 15 SEP 2023
Paris
World Satellite Business Week 2023
Meet us at the Westin Paris – Vendôme Hotel for the annual rendez-vous for every leader from the global satellite connectivity and information business.
World Satellite Business Week 2023
The World Satellite Business week is the premier summit for the satellite business sector. During this five-day event, meet global leading satellite & space organisations with all levels of the value chain represented.
On top of a great opportunity to connect with the industry's top leaders, SES CEO Ruy Pinto will take part in a panel to share his perspective for the future of the satellite industry on 11 September.
Come and join SES and 1,000 decision makers to attend top-executive speaking and networking sessions with peers and boost your activities.
Panel: Leading global operators looking ahead
Date: 11 September
Time: 13:40 – 14:40
Location: Concorde
Panel: NGSO Broadband Constellations: Keystones to Global Connectivity
Date: 13 September
Time: 11:30-12:20pm
Location: Concorde