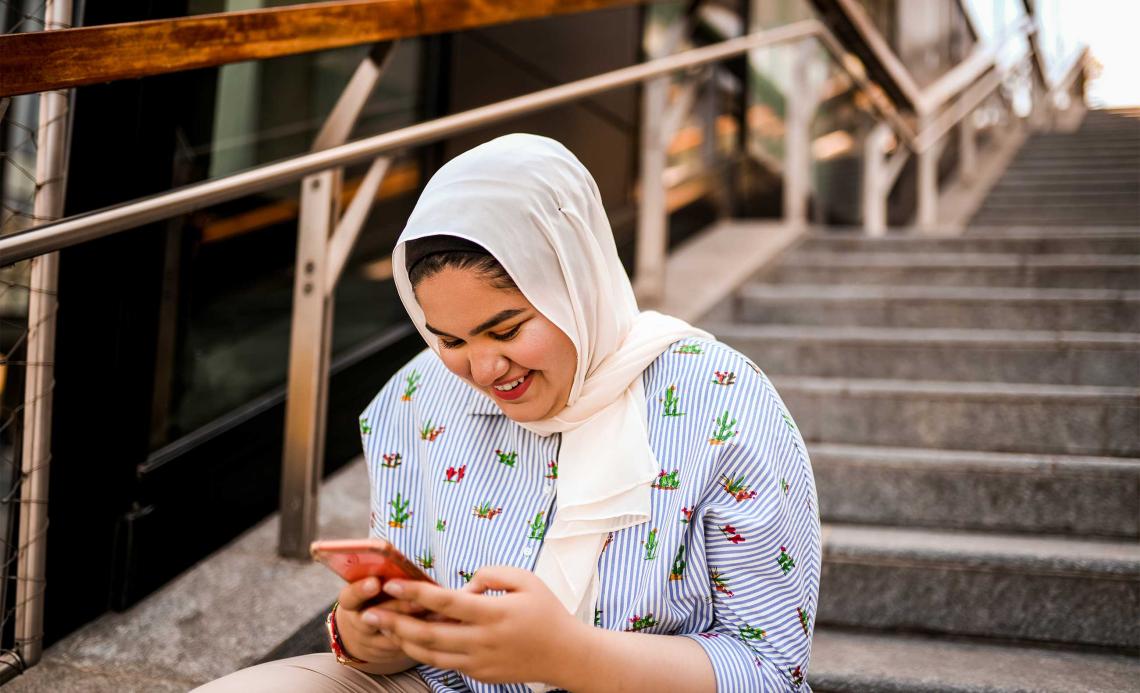 11 JAN 2023
Riyadh, Saudi Arabia
RISE 2023
Meet us at the Rise Conference to discover a new world of possibilities to enhance your business.
RISE is an ICT ecosystem sustainability-driven conference, inspired by regional policy and regulatory developments and achievements. The SAMENA Council aims to address rising challenges in ICT ecosystem sustainability and enablement needs in Saudi Arabia as well as the greater GCC region.
Meet the SES team of experts at RISE conference to discover how O3b mPOWER, the newest MEO satellite constellation in our multi-orbit ecosystem, can enable you to design a digital strategy without the limitations of capacity, speed and reach.
If you are attending the event, don't miss our speaker Hussein Oteifa, General Manager, Middle East, SES, speak in the session titled "Elevating the Debate: New Horizons in Rising for Industry Sustainability & Efficiency".
Get in touch
Would you like to know more about our solutions?

Please write to us to arrange an appointment.
[email protected]