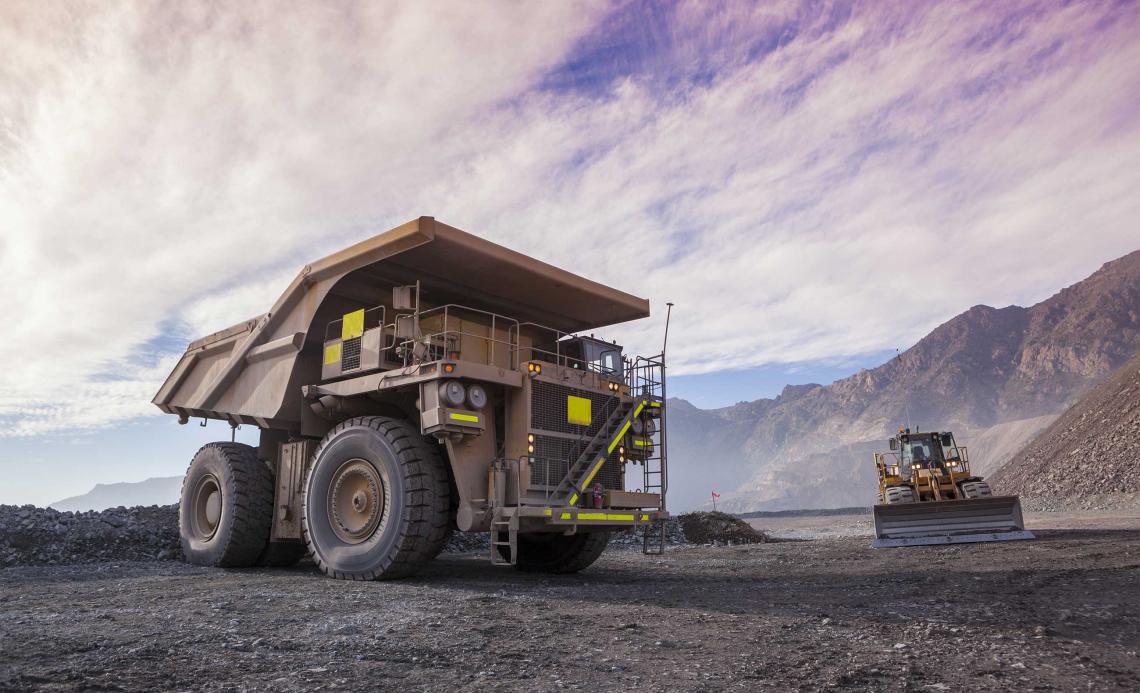 31 OCT 2023 - 02 NOV 2023
Sydney, Australia
International Mining and Resources Conference (IMARC)
Connect with us at the ICC Sydney where we'll be showcasing O3b mPOWER, our next-generation satellite communication system, delivering the high-performance connectivity you need to enable smart mining technologies.
International Mining and Resources Conference (IMARC)
A move to smart mining
It's an exciting time as digitalisation and innovation continue to be a top priority within the mining industry. From robotics to connected devices to data analytics, technology is transforming mining operations, while unlocking new opportunities to improve return on investment.
However, turning smart mining into a reality can be challenging due to the operation's remote locations, limited terrestrial network access, and often, outdated information and operational technology systems.
Extending digitalisation to your operations
Visit SES Exhibition Booth, G51, Hall 5-7, Level 4, to discover how SES has reengineered space, ground, and software systems to build O3b mPOWER, the most advanced high-performance satellite communications system ever designed—capable of delivering robust connectivity to support an entire mining operation's digital transformation.
With O3b mPOWER, your mining operations can:
Offload terabytes of data to cloud centres or your headquarters with our ultra-high throughput, combined with low latency connectivity.
Expect invariably low latency to enable IoT, automation, and smart operations to empower real-time monitoring and decision-making.
Execute digital transformation plans with a reliable, high performance network.
Experience the power of digitalisation
Engage With Us
You have the chance to win one of the exclusive O3b mPOWER mini satellites by visiting our booth and taking part in our exciting activities! Only 10 of these incredible prizes are available!
O3b mPOWER Visualisation App
Gain a comprehensive understanding of how O3b mPOWER can unleash the full power of digitisation across all your remote mining locations. Experiment with SES's managed gateways or create custom locations for data upload, tailoring your network to suit the unique operational demands of mining in remote and dispersed locations.
SES Story Explorer Experience
Be a part of our 3D interactive journey and scroll through our products, solutions, and latest technological advancements - all with just a touch of the screen! Discover a whole new world that tells our story.
Meet with us
Schedule a meeting or a demonstration of our capabilities with our SES representatives, who specialised in delivering smart mining solutions.