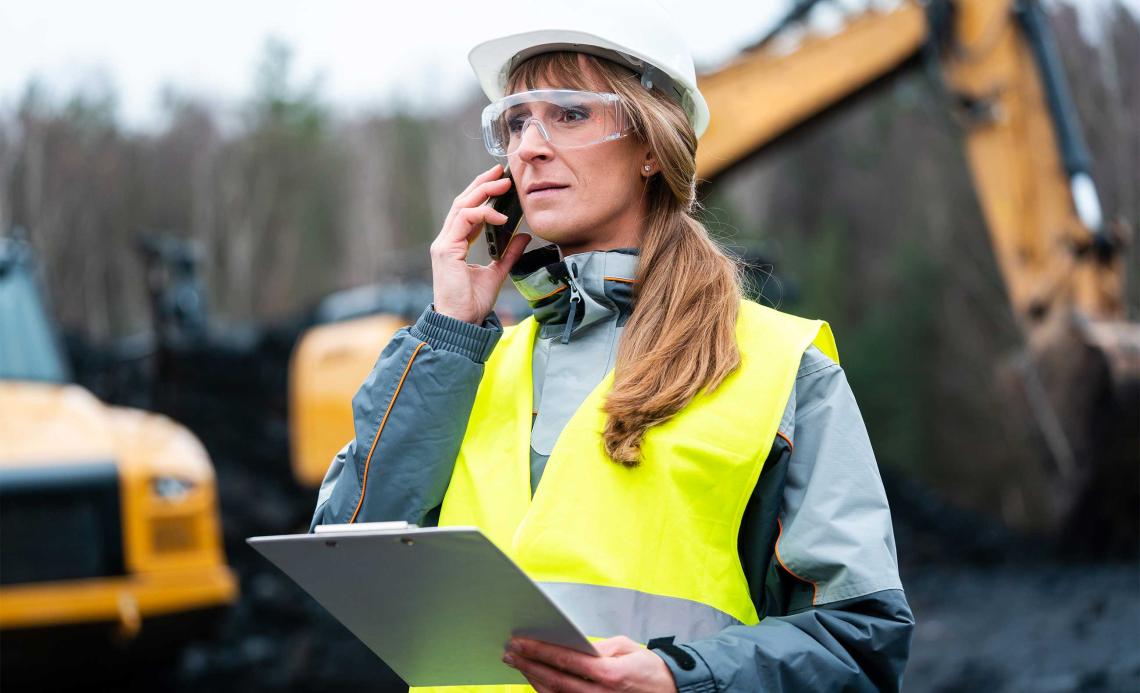 22 - 23 MAR 2023
Gaborone Fairgrounds, Botswana
Botswana Mining & Energy
Schedule a meeting with us at BME Expo & Conference.
As energy companies are under pressure to offset regulation and rising costs by increasing efficiency. Industry-wide, firms are increasing profitability by moving IT and Operational Technology (OT) to the cloud. Digital success relies on bulletproof broadband. In an industry where safety is everything, there is no room for delay in applications such as videoconferencing, offshore monitoring, real-time data analytics, and critical cloud workloads.
Meet the SES team and its partner – Orange Botswana at Botswana Mining and Energy Expo & Conference to discover how we can provide high-performance connectivity for your digital transformation and scalable, reliable internet to enable smart mining.
Performance Above All
SES has just launched the first two satellites of O3b mPOWER, the most advanced satellite communications system ever designed. When paired with our next-gen ground network, it will deliver multiple gigabits per second of throughput with unmatched service availability.
When performance matters most, O3b mPOWER services deliver a customer experience no other system can match. With industry-best throughput, predictable low latency, and unprecedented flexibility, O3b mPOWER delivers the performance you need to delight your customers, differentiate your services, and expand into new markets with confidence.