Carrier Class Physical & Virtual Connectivity Anywhere
When large amounts of quickly scalable, low latency IP capacity are needed in areas without access to fiber, a connectivity solution powered by the O3b fleet of MEO satellites works best.  Mobile or cellular backhaul for 2G, 3G and 4G-LTE traffic aggregation and offload, trunking, and on-demand transit capacity with <150ms satellite data round trip latency is available in increments with throughput up to 2Gbps.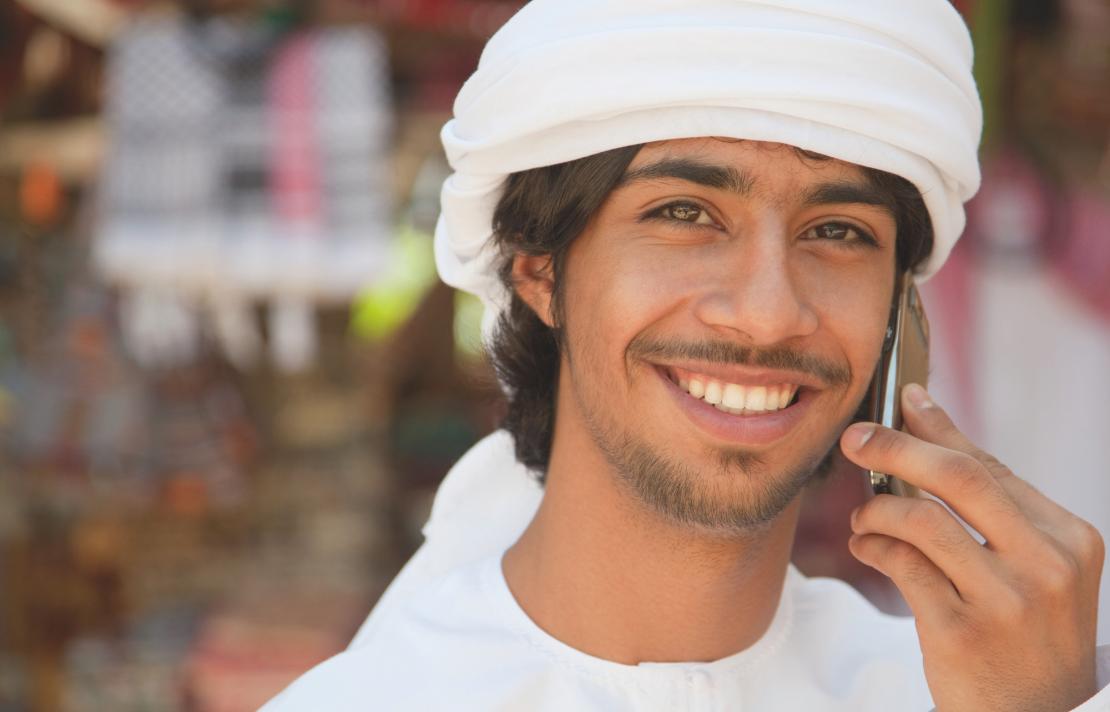 IP Transit
IP Transit makes it easier and more affordable to launch internet connectivity services quickly, as it combines all aspects of the service lifecycle into a single solution powered by the O3b MEO fleet of satellites with no need to procure or manage equipment, connectivity, peering, or support from different sources.
Ethernet Services
Powered by the O3b MEO satellite fleet, Ethernet Private Line (EPL) and Ethernet Virtual Private Line (EVPL) services are available for MEF standard point-to-point connections via the only satellite-enabled networking company with active membership in the Metro Ethernet Forum (MEF).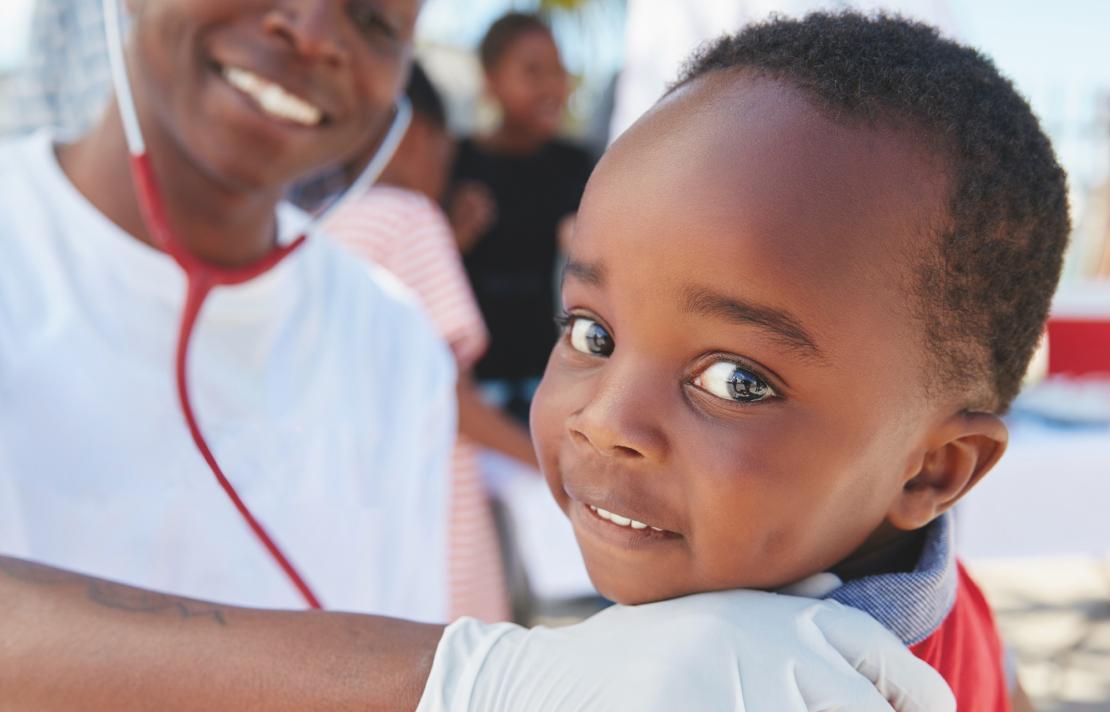 FastConnect
FastConnect is a quickly deployable, portable connectivity service used to meet temporary or occasional use demands. FastConnect internet services can be available with 24-48 hours where there are fiber outages, large sporting or entertainment events, or temporary increases in network traffic are expected.
Learn about our FastConnect solution, download the FastConnect Datasheet
Telecom Solutions powered by O3b will benefit you with:
Lower launch costs and bandwidth costs
The highest mean opinion score for voice quality without echo or noticeable speech delay
Network performance comparable to fiber without the infrastructure and associated costs
Better quality of experience for interactive and latency sensitive applications
Increased end-user satisfaction and lower subscriber churn for mobile network operators
OPEX service model limits capital investment required
Focus on your business, not network infrastructure building and maintenance
Contact Us
For more information or for a quote, please contact us.
Talk to us