Managed data services for energy production

Energy companies are under significant pressure. Regulatory constraints, lower commodity prices, and rising production costs make it essential to increase efficiencies via the adoption of digital technologies. This digital transformation is driving the need for high-speed, reliable broadband connectivity to support applications such as videoconferencing, offshore monitoring, and real-time data analytics.
More about Signature Energy
Powering digitalisation
Our Signature Energy Solutions provide the low-latency connectivity and ubiquitous coverage energy companies need to fully digitalise operations, while ensuring their workforce remains safe and satisfied.
Our powerful combination of MEO and GEO high-throughput and widebeam satellite assets that enable both onshore and offshore communications
Offerings that are tailored to the individual needs of all energy market segments
A managed services model to reduce complexity and risk
Learn more about Signature Energy:
Download our solution brief: "Digitalisation for Offshore Oil & Gas"
Get an overview of the O3b MEO constellation footprint that provides coverage to regions with the highest volumes of proven deepwater reserves
Find out how together we can provide high-performance and cost-effective data services to your most remote oilfields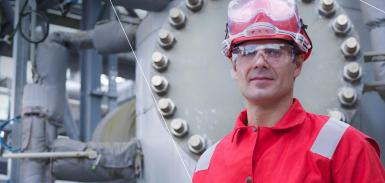 Digitalisation for Offshore Oil & Gas
Download the solution brief
Enabling Platforms and Services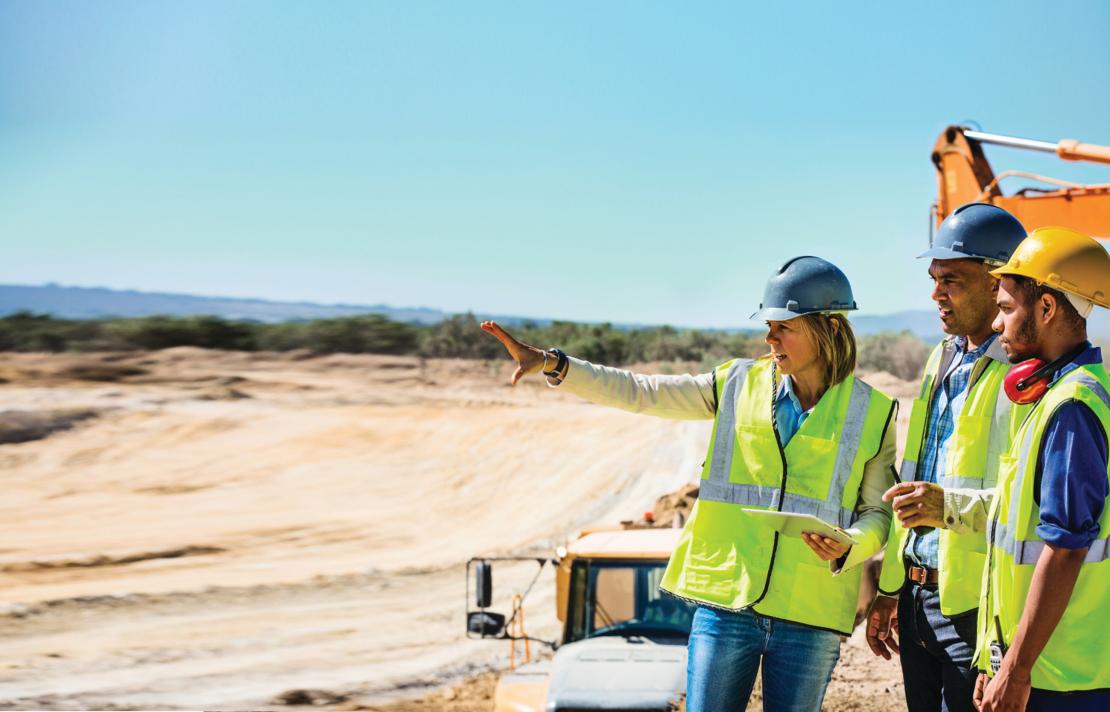 Case study
CETel
German-based global satellite provider CETel, enabled by SES' end-to-end managed connectivity solutions, has transformed mining operations in one of the most remote, land-locked sites in the world with access to cloud-based systems.
Read the full case study