Aero

A Premium Experience that Builds Brands
Being truly mobile means being entertained, able to communicate, and productive even while in the air. From secure cockpit communications to cabin applications such as in-flight HD entertainment or virtual office connectivity, SES Networks provides the next-generation, satellite-enabled mobility solutions industry leading service providers such as Global Eagle Entertainment, Gogo, Thales and Panasonic Avionics expect. Our global multi-orbit, multi-band intelligent global satellite network reliably delivers the highest possible data throughput and quality of experience to customers every time they fly. 
No matter where your business jets and commercial aircraft fly, have on-demand managed connectivity with optimized network performance at the right time and place for your passengers.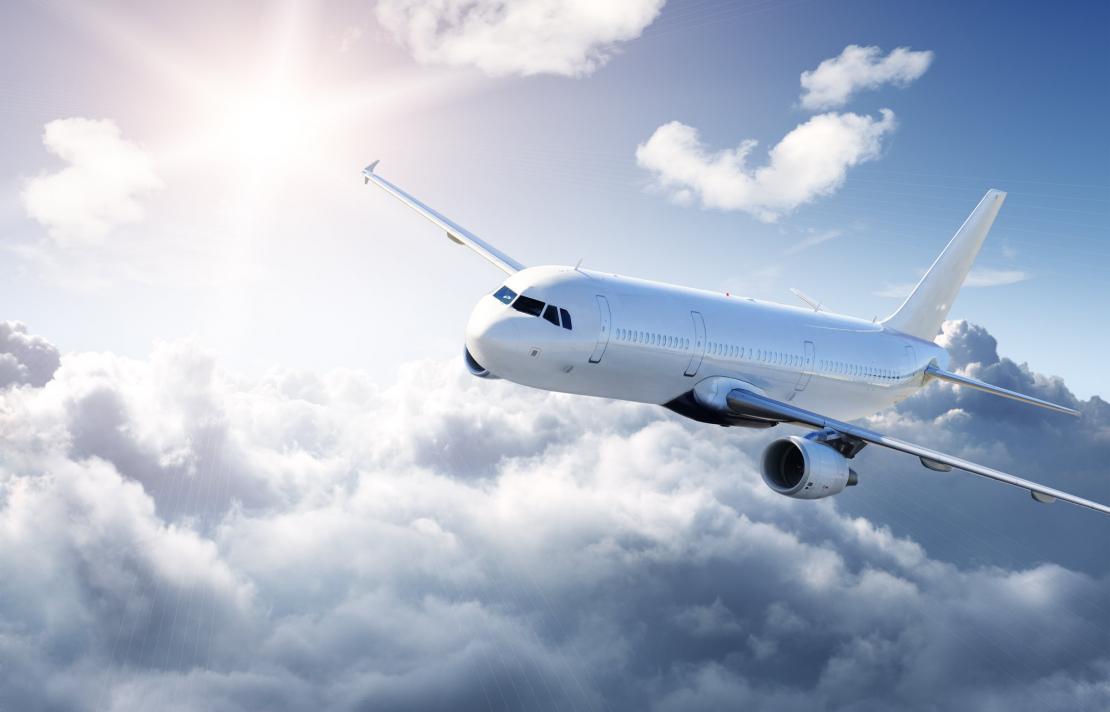 Our upcoming HTS systems have been designed hand-in-hand with leading industry Service Providers such as Global Eagle Entertainment, Gogo, Thales, and Panasonic Avionics, so they benefit from having the right capacity to make their networks more competitive. Our HTS programmes are tailor-made for connectivity, and we look at the latest innovations across the whole system to improve productivity wherever possible. From cockpit communications to cabin applications such as in-flight entertainment or virtual office connectivity, our global network delivers key benefits that enable you to deliver the seamless coverage your customers expect.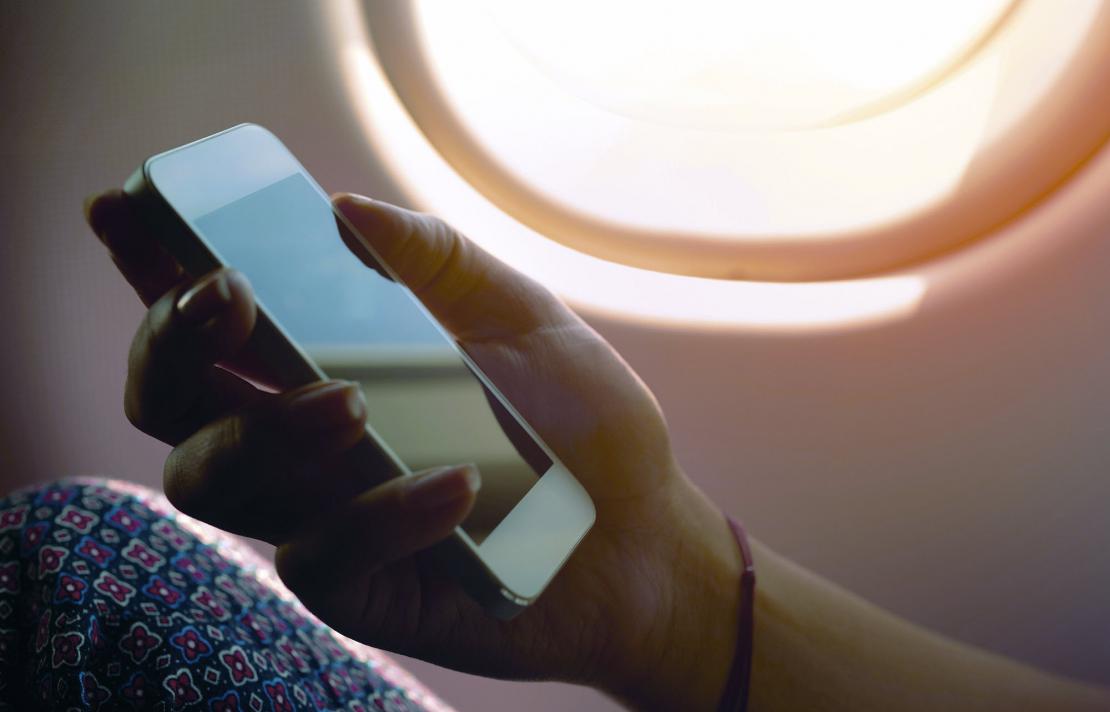 Aero+
The next generation data network for the aeronautical industry
Aero+ was designed to meet the growing demand and requirements of the airline industry on board both commercial airliners and business jets. It combines the strengths of our extensive ground infrastructure together with our global widebeam satellite coverage and our upcoming high-throughput satellites (HTS), to provide you with the global connectivity and higher throughput you need to improve the Quality of Service for your customers' passengers and crew.
You will benefit from:
Global coverage for long-haul operators, and regional solutions for short-haul flights
Tailored solutions for the aeronautical industry, using our global satellite fleet
Flexible, future-proof solutions compatible with new antenna designs
A dedicated team with a focus on enhancing the customer experience through new technologies
Upcoming HTS capacity that will enable higher data throughputs at a low cost per bit
24/7 network operations centre to ensure high quality of service
Experience the Aero+ advantage on flight paths across land or sea, wherever your customers may go.
Contact Us
For more information or for a quote, please contact us.
Talk to us