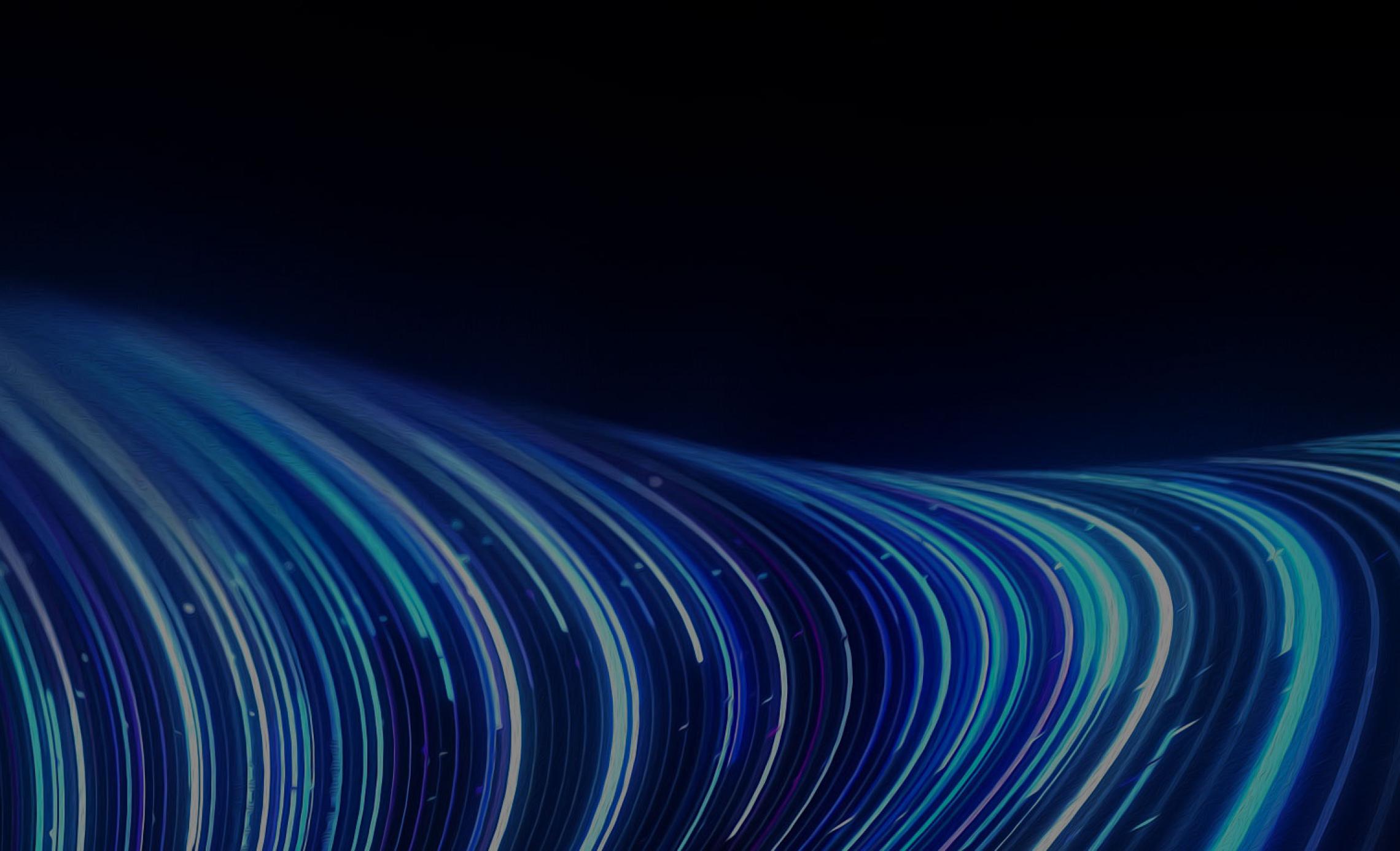 Sparking Innovation with L192
When Experience Meets Agility
Technology is rapidly reshaping our world and even creating new (virtual) ones. This is nothing new: since SES launched in 1985, mobile phones, satellite television, and the internet have transformed society.
Our infrastructure, experience, and expertise place us and other incumbents in a powerful position to innovate.
Our L192 team unites different parts of SES to change the way things have always been done into the way things need to be done.
Why does the satellite industry need to innovate?
To connect the billions of people who remain offline globally. But first, we must question what 'connected' means – what is enough when we expect to watch television on any screen at any time?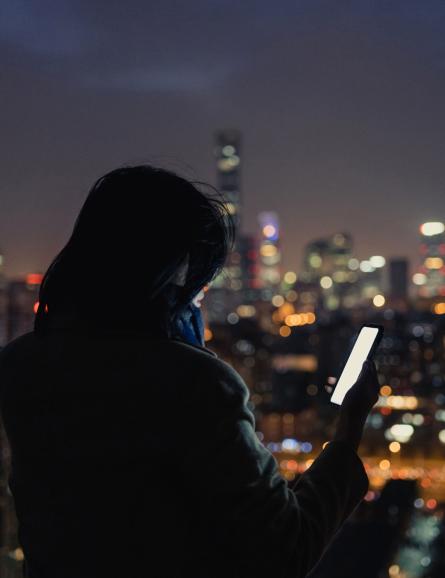 To redefine the role of satellite in a world where cloud is king, and to find new ways for our customers to access data and streaming services. To create a world where high quality video signal is the default, not a luxury.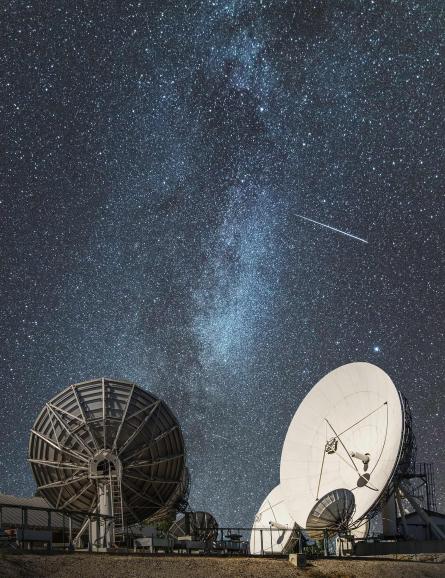 To combat climate change by gathering environmental data, facilitating emergency response, or improving the efficiency of industries. To ensure every community has access to vital broadcast news and information, no matter how remote.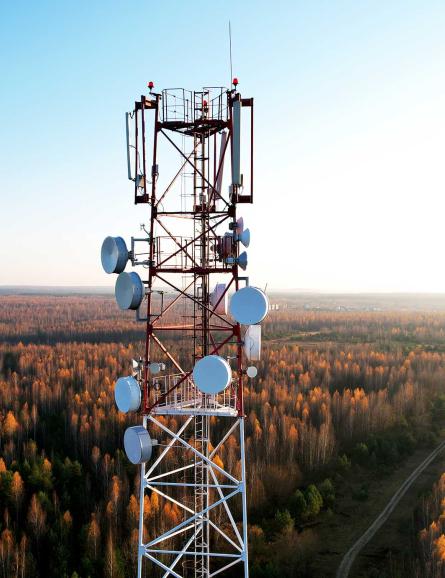 Crew Room TV: Innovation in action
One of L192's first projects was to tackle the problem of crew morale in the merchant navy. Against the backdrop of a pandemic, and with a novel approach to problem-solving, it took just three months to develop a solution with the potential to transform lives at sea.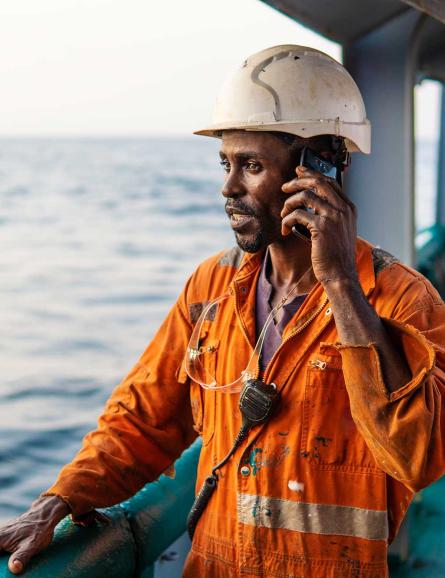 L192 interviewed 28 seafarers to capture the experience of life on board and answer the fundamentals: what job does a ship's crew need to do and what prevents them from doing it?
We discovered they had to typically perform their duties for up to a month at a time and that low morale wasn't due to access to television or the internet but feeling disconnected from other crew members and their home country.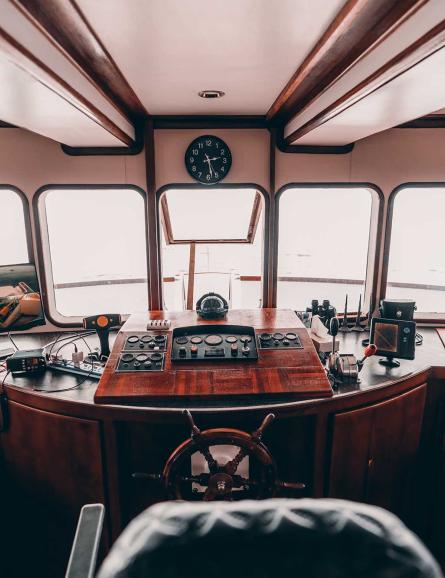 The solution is Crew Room TV, a streaming service that delivers near-live news, sports and events to vessels. Content is curated to suit the demographic of the crew, making watching TV a shared experience as well as a connection to the mainland. The content refreshes daily, eliminating the need to purchase extra bandwidth.
It had to be feasible and deliverable. Working with our network of preferred distribution partners (Satcom Global, Orange etc), we offered our customers a service bundle and access to remote support.