Grab Your Opportunity
Shape your career story with SES
You have the power to define your story in ways you never truly imagined were possible. At SES, not only will you be immersed in a global work environment, but you will have the opportunity to be a part of our bold vision to do the extraordinary in space to deliver amazing experiences on earth.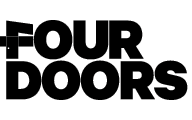 Whether your passion lies in space and technology innovation, or you simply want to work for a company that is quite literally changing the world for the better every day, ask yourself: "What is the next chapter in my story?" See how SES can help you write it.
Take your story anywhere. Learn more about our Four Doors below and apply to SES today.
Internships
Start your story here - The chapters you write during your internship journey at SES will help determine the main plot of your career in the future. Learn more about our open internship roles.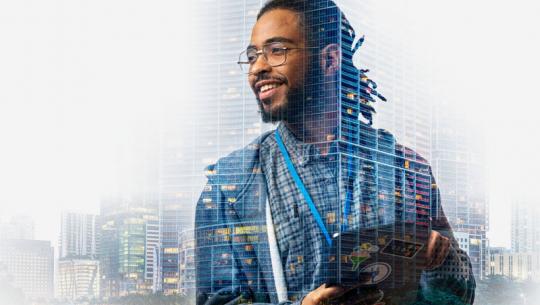 Technology Associate Programme
Stories define us - Your educational path has shaped the graduate that you are today. You're at the doorstep of SES getting ready to mold the story of your future career in Technology. And here we are ready to welcome you across the threshold.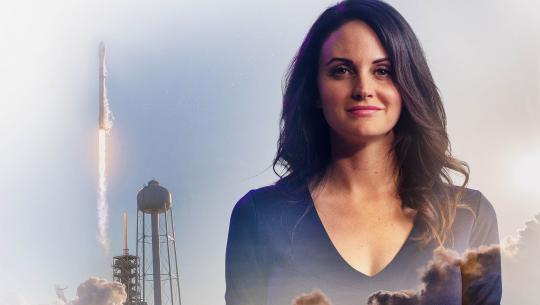 Commercial Associate Programme
Everyone has a story - We are all authors of our own achievements in life. You work hard throughout your studies, so you can build a great future. Our Commercial Associate programme aims at shaping tomorrow's sales and business leaders. Could this be you?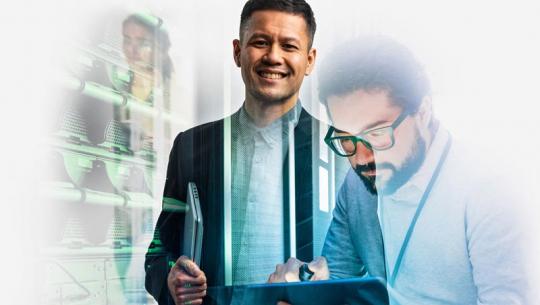 Early in Career Professionals
As a young professional, building a connection with SES will require you to share stories of your achievements, your ambitions and your dreams. Your stories will add colour to your personality and define who you are and what you would like to become. Let us get to know you and help you grow.