SES Team Spotlight: Transforming People's Lives Starts from the Satellite Design with Ishan Basyal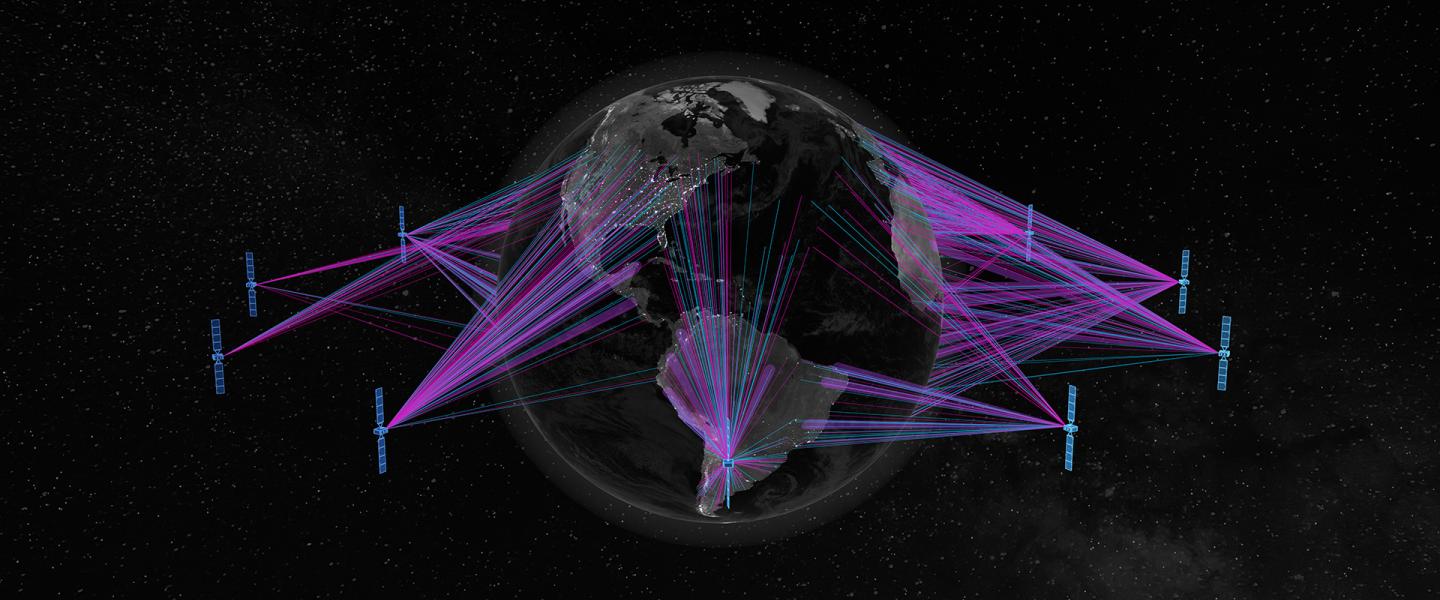 SES Team Spotlight: Transforming People's Lives Starts from the Satellite Design with Ishan Basyal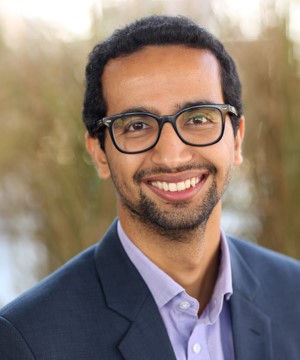 In today's world, it may be hard to believe that there are places and communities that struggle to stay connected – but statistics tell us otherwise, with half of the world being unconnected. Bridging that digital gap is a vision that all SESers share, and O3b mPOWER Spacecraft Systems Engineer, Ishan Basyal, is no exception. Ishan tells us about what drives him while working closely on the procurement of the upcoming O3b mPOWER communications system in California.
SES What has it been like for you and the team seeing the O3b mPOWER satellites go from design phase to construction phase, as you prepare for the launch of the first spacecraft this fall?
It's been incredible to work with Boeing on a day-to-day basis at their satellite factory in El Segundo, California. It's the first satellite programme where I have been involved from the design phase to the actual building of the satellites, which is where we are today. The first satellite is more than 80% complete, and the second and third satellites aren't far behind – just months away from the first launch.
For me, it's like seeing our baby take its shape. I don't need a lot of motivation to wake up in the morning. I get up and know every day will bring new challenges. In many ways, my daily work has evolved over the months, which has been particularly exciting. It went from being focused mostly on the design of the satellites and sub-systems to working on assembly, integration and testing of the satellites, and resolving any last issues that arise as the whole system is being put together.
I'm also working very closely with SpaceX, as we prepare for the launch of the satellites aboard the Falcon 9 rockets. It is crucial that the launcher and the satellites are seamlessly integrated electrically as well as mechanically for them to be able to separate from the rocket and start their electrical orbit raising as planned. So far, the coordination between Boeing, SES and SpaceX has been seamless, with our team's constant eye on quality.
SES How have you managed to keep that high level of quality control despite the challenges of the pandemic?
Working on the factory floor and in the clean room where we build and prepare the satellites for space is a lot like going into an operating room – we put on the required masks, hats, gloves and white coats.
Having said that, COVID-19 certainly changed our protocols at Boeing, as we have leaned on virtual meeting tools to keep the project rolling on schedule. We worked even more intensely to stay aligned and keep the programme on track. I can say with confidence that we're in very good shape as we focus in on the launches later this year.
SES What are your thoughts about the whole new level of connectivity O3b mPOWER will bring to people?
 I've experienced first-hand how access to information via the Internet has changed my life while growing up in Nepal. I wouldn't have been able to apply for school or scholarships, and I certainly wouldn't be where I am today – with the O3b mPOWER systems engineering team.
Connectivity is such an important aspect of transforming lives, and it's also one of the main reasons that keeps me going. I truly believe that, at SES, we are here to do the extraordinary in space to deliver amazing experiences on Earth. Through O3b mPOWER, we will be delivering cost-effective connectivity services and opening up access to life-changing services. That is what's keeping me focused and determined to do everything I can—and we can as a team—to ensure our programme is launched on time.
There are millions and millions of people in communities around the world who will benefit tremendously from O3b mPOWER services. For example, where I grew up in Nepal, there are a lot of farmers who had to go through a middleman to reach the market with their fresh produce straight from their fields. As a result of that middleman, their margins were very low. Once they had access to the internet and trending prices, they were in a better position to negotiate a better livelihood for their families. I've seen this firsthand – how easy and affordable access to information and knowledge changes everything.
And it's very exciting to know that the satellites we're working on right now will provide that access to knowledge in more places and for more people than ever before.
That's my true passion, that's my North Star.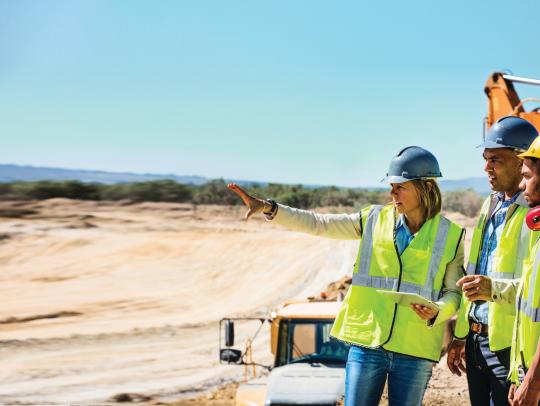 CETel
German-based global satellite provider CETel, enabled by SES' end-to-end managed connectivity solutions, has transformed mining operations in one of the most remote, land-locked sites in the world with access to cloud-based systems.
Read more