ASTRA 5B satellite went live today at the orbital position of 31.5 degrees East over Central and Eastern Europe, Russia and the Commonwealth of Independent States, providing DTH as well as direct-to-cable services and contribution feeds to digital terrestrial television networks in its target markets.
ASTRA 5B was launched by an Ariane 5 rocket from the European spaceport in Kourou, French Guyana, on March 22nd, 2014. Since then, the spacecraft has successfully completed a number of in-orbit maneuvers and undergone a series of extensive in-orbit tests to confirm its flawless performance.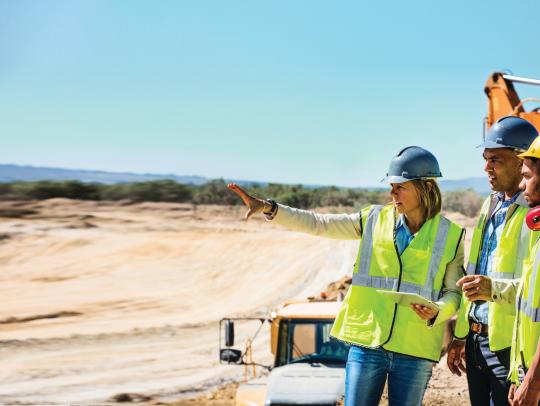 CETel
German-based global satellite provider CETel, enabled by SES' end-to-end managed connectivity solutions, has transformed mining operations in one of the most remote, land-locked sites in the world with access to cloud-based systems.
Read more