QuetzSat
100% Ownership
QuetzSat is a Mexican satellite operator which intends to cover territory in Mexico and the US with DTH TV services. QuetzSat operates from the orbital position 77°W. SES owns 100% of QuetzSat.
Visit the QuetzSat website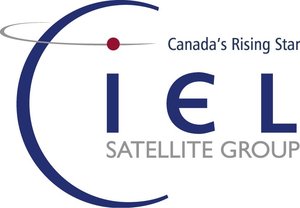 Ciel
100% Ownership
Ciel, a Canadian satellite service provider, strives to bring the highest quality of digital television and broadband services to homes and businesses throughout North America. In addition to its current offering at 129°W, Ciel has the rights to develop spectrum at five new orbital positions. SES holds a 100% stake in Ciel.
Visit the Ciel website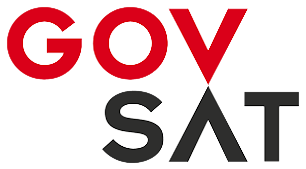 GovSat
50% Ownership
GovSat is a public-private joint venture between the Luxembourg government and SES which mission is to provide secure, reliable and accessible satellite communication services dedicated entirely to governmental and institutional users. The company operates the GovSat-1 satellite equipped with anti-jamming features, encrypted telemetry and control, and using dedicated military frequencies (X-band and military Ka-band). 
Visit the GovSat website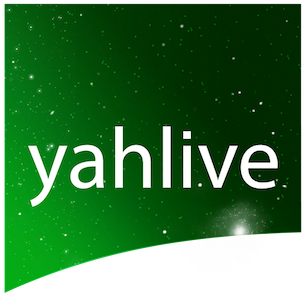 YahLive
35% Ownership
YahLive owns and commercialises 23 Ku-band transponders on the Yahsat 1A satellite to provide direct-to-home television capacity and services to numerous countries in the Middle East, North Africa and southwest Africa.
Visit the YahLive website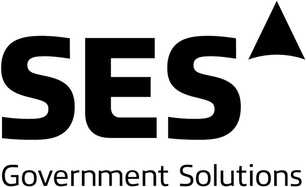 SES Government Solutions
100% Ownership
SES Government Solutions provides secure, reliable and customised satellite communications solutions to the US Government all around the world. Its services include the provision of additional bandwidth, hosted payloads, and complex system problem solving, bringing world-class experience and unrivalled resourcefulness to US Government missions in a quick and cost effective manner. SES Government Solutions is a wholly owned subsidiary of SES.
Visit the SES Government Solutions Website

SES Techcom
100% Ownership
SES Techcom is a wholly-owned subsidiary of SES that develops and delivers innovative and tailored end-to-end satellite-enabled solutions and services to governmental, institutional and supranational partners and customers. Leveraging its expertise in managing complex system integration projects, the company is a long-standing partner for institutional customers such as the European Commission and ESA on quantum communication infrastructure, navigation, defence & security, humanitarian and disaster response initiatives.
Find out more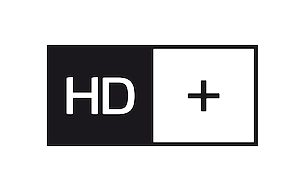 HD PLUS
100% Ownership
HD PLUS GmbH markets the product HD+ and is the first technical platform for the encrypted transmission and reception of free-to-air channels in HD quality via satellite in Germany. HD+ viewers have access to 40 primarily public HD channels, and 23 of the largest commercial broadcasters. Its offering has been consistently developing since its founding, notably including the optional Eurosport package since August 2017. Now viewers have exclusive access to the Bundesliga matches, and other sports highlights live in HD quality. Additionally, with UHD1 by HD+ and Travelxp 4k, HD+ customers can access two channels with exclusive content in Ultra HD quality.
Visit the HD PLUS Website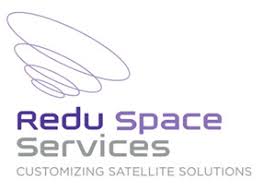 REDU
52% Ownership
Founded in Belgium in 2007, Redu Space Services is a joint venture between QinetiQ Space and SES. It was appointed to perform maintenance and operations for the ESA Centre located in Redu, Belgium, and designated as EU Critical Infrastructure in 2014. RSS provides a neutral, institutional site that is radio frequency-protected, with secure facilities to host, operate, and maintain satellite communication infrastructure. It is highly specialised in space programmes that involve the operation and delivery of advanced satellite communication systems and services, with a strong focus on customisation, satellite infrastructure operations and maintenance, in-orbit test campaigns, and integrated applications such as satellite communications, navigation, and Earth observation.
Visit the REDU Website