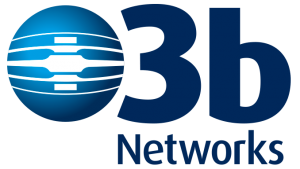 100% Ownership
O3b Networks Ltd. is a provider of global managed communication services and operates both a state-of-the-art fleet of high throughput, low latency satellites and a global terrestrial infrastructure. O3b delivers carrier-grade Data Networking Solutions to ISPs, telcos, mobile network operators, governments and enterprises in the most remote and inaccessible places on the planet. O3b Networks is a wholly owned subsidiary of SES.

QuetzSat
100% Ownership
QuetzSat is a Mexican satellite operator which intends to cover territory in Mexico and the US with DTH TV services. QuetzSat operates from the orbital position 77°W. SES owns 100% of QuetzSat.
For more information, visit the QuetzSat website.
QuetzSat Website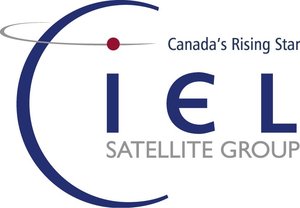 Ciel
70% Ownership
Ciel, a Canadian satellite service provider, strives to bring the highest quality of digital television and broadband services to homes and businesses throughout North America. In addition to its current offering at 129°W, Ciel has the rights to develop spectrum at five new orbital positions. SES holds a 70% stake in Ciel.
For more information, visit the Ciel website.
Ciel website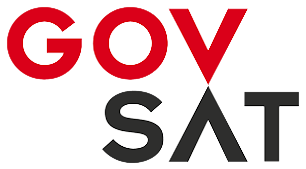 GovSat
50% Ownership
LuxGovSat is a 50/50 public-private partnership between SES and the Luxembourg government that will procure and launch a dedicated satellite, GovSat-1, for governmental use deploying dedicated military frequencies (X-band and military Ka-band) for defence and security.
For more information, visit the GovSat website.
GovSat Website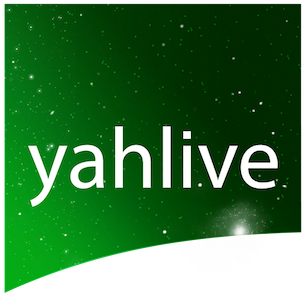 YahLive
35% Ownership
YahLive owns and commercialises 23 Ku-band transponders on the Yahsat 1A satellite to provide direct-to-home television capacity and services to numerous countries in the Middle East, North Africa and southwest Africa.
For more information, visit the YahLive website.
YahLive Website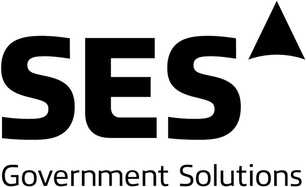 SES Government Solutions
100% Ownership
SES Government Solutions provides secure, reliable and customised satellite communications solutions to the US Government all around the world. Its services include the provision of additional bandwidth, hosted payloads, and complex system problem solving, bringing world-class experience and unrivalled resourcefulness to US Government missions in a quick and cost effective manner. SES Government Solutions is a wholly owned subsidiary of SES.
Learn more at SES Government Solutions website.
SES Government Solutions Website

MX1
100% Ownership
MX1 is a world-leading provider of media services. It works with media businesses to transform content into the ultimate viewer experience for a global audience, offering a full range of content management, delivery, and value-added digital media services. Every day, MX1 distributes more than 2,500 TV channels, manages the playout of over 500 channels, delivers  syndicated content to more than 120 leading subscription VOD platforms, and delivers over 8,000 hours of online video streaming and 500 hours of premium sports and live events. The new company has 16 offices worldwide, and operates six state-of-the-art media centres, enabling customers to reach billions of people around the world. MX1 is a wholly-owned subsidiary of SES.
MX1 Website

SES Techcom Services
100% Ownership
SES Techcom Services is the systems and service provider of choice for SES's partners and customers. It acts as a business enabler, providing innovative, state-of-the-art products, end-to-end satellite solutions, and operational services tailored to our customers' needs. We are committed to developing innovative solutions for e-government, e-health, e-education and worldwide emergency satellite communications such as rapid response during times of humanitarian crisis. We also provide broadband access to un-served and under-served communities to help build the digital divide. SES Techcom Services is one of the founders and shareholders of Redu Space Services (RSS), a Belgium-based company specializing in space programmes that involve the operation and delivery of advanced satellite communication systems.
Find out more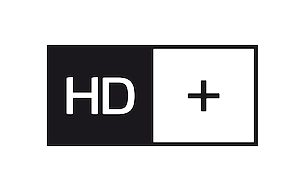 HD PLUS
100% Ownership
HD PLUS GmbH markets the product HD+, a range of programmes in high definition (HD) that can be received via the Astra satellite system in Germany. HD+ users have access to more than 50 HD-quality channels 30 primarily public HD channels, and 21 of the largest commercial broadcasters in HD quality. HD PLUS is a wholly-owned subsidiary of SES.
To learn more, visit the HD Plus website.
HD PLUS Website