4K Ultra HD provides the most vivid TV viewing experience yet. We transmit the world's largest bouquet of 4K Ultra HD programming. Explore our channels – across a variety of genres, including nature, sports, movies and documentaries – to learn more about the linear 4K Ultra HD content you can offer to your subscribers. Viewing the channels yourself is the best way to determine if this is the content your subscribers want– plus you'll get the latest news and updates as we further develop this bouquet of 4K Ultra HD programming. We also provide access to special 4k Ultra HD sports and music events; stay tuned for the next one!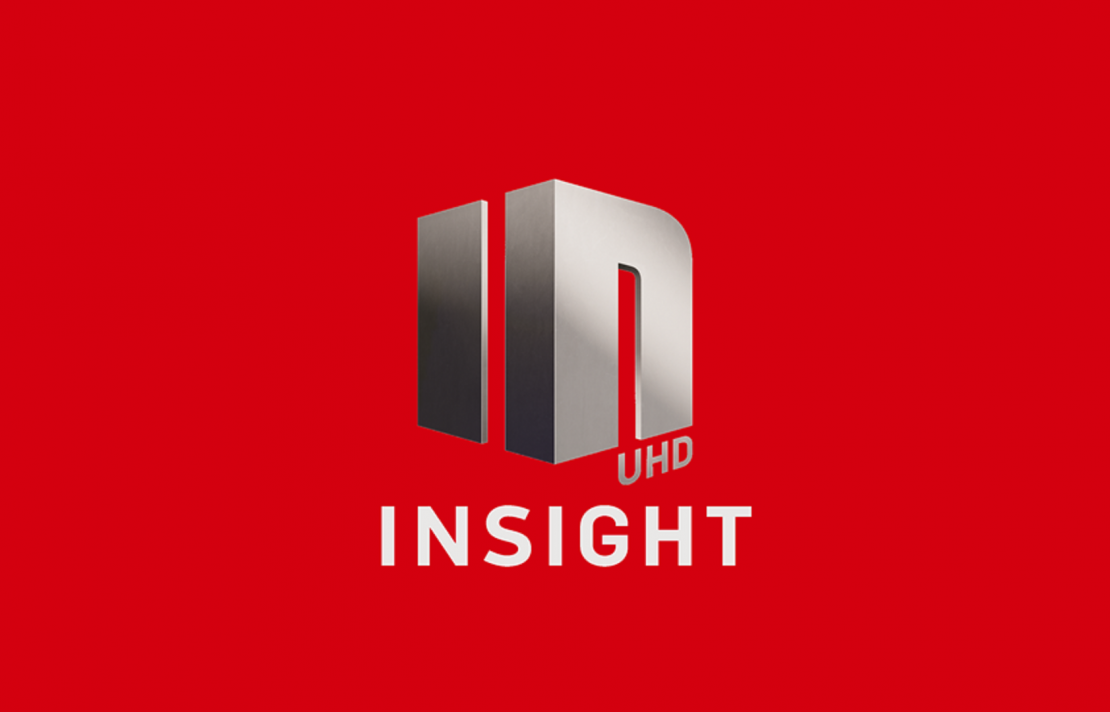 INSIGHT TV is a reality, entertainment and sports channel aimed at the millennial audience. It takes the viewer on an adventurous journey to explore and interact with incredible stories. The channel features original programming in the form of innovative documentaries, accessible reality series, and cutting-edge factual infotainment, as well as high levels of interactive new formats that enable immediate sharing of content via social media.
Read more about INsight TV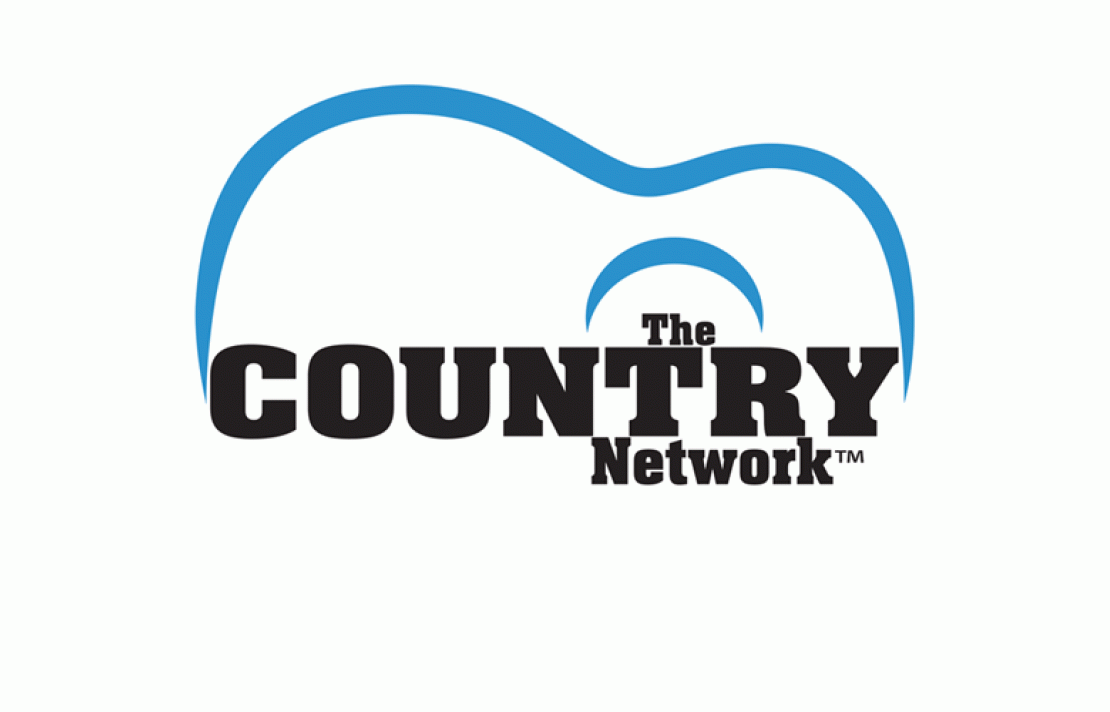 The Country Network is an innovative music video TV network dedicated to providing today's country music enthusiasts with more choices in televised and digital programming. The Country Network gives country music fans what they want: the best in country music videos and country music–inspired content each and every time they tune in. To learn more about The Country Network 4K channel, its feeds and shows, please visit https://tcncountry.net/
Read more about The Country Network
Fashion One 4K provides the latest fashion updates and in-depth interviews with designers and celebrities. It includes never-seen-before footage of street style, beauty tips, fashion week, and red carpet events. Programming includes reality shows, documentaries, travel diaries, entertainment news, and lifestyle series. Available through SES.
Read more about Fashion One 4k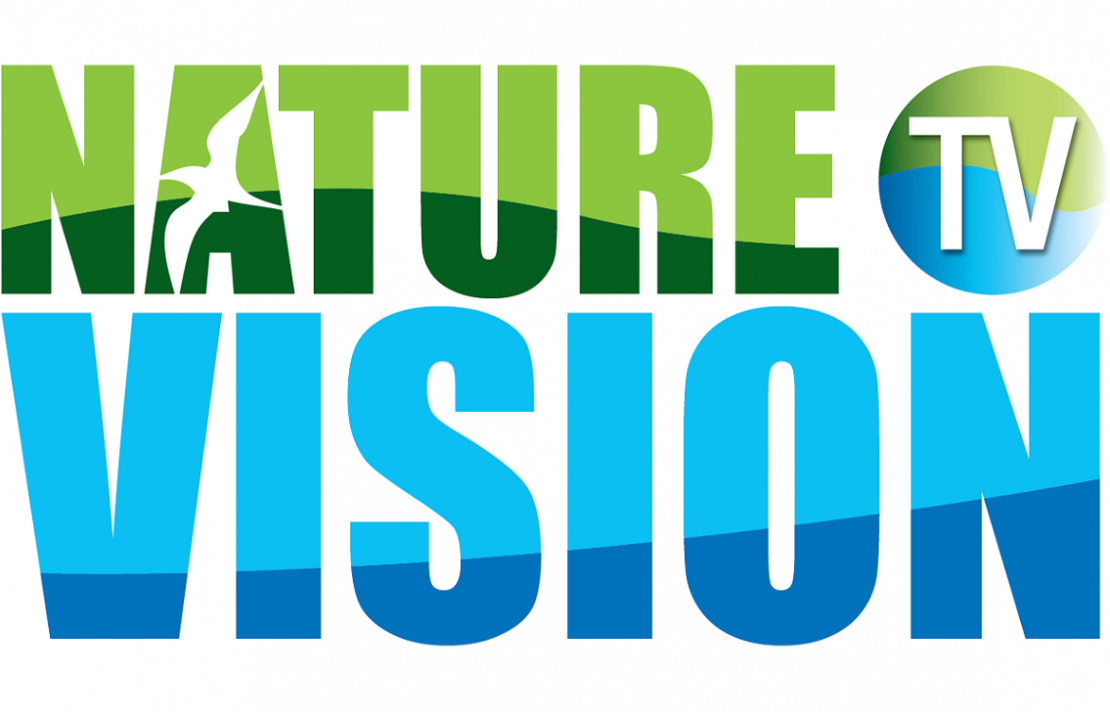 NatureVision TV 4K is a premium, Ultra HD nature channel devoted to providing viewers with relaxing vignettes and soothing scenes from journeys to some of the world's most scenic and majestic places. The channel is independently produced in San Diego by highly acclaimed filmmaker David Huting. Provided through Vivicast Media.
Read more about NatureVision TV 4K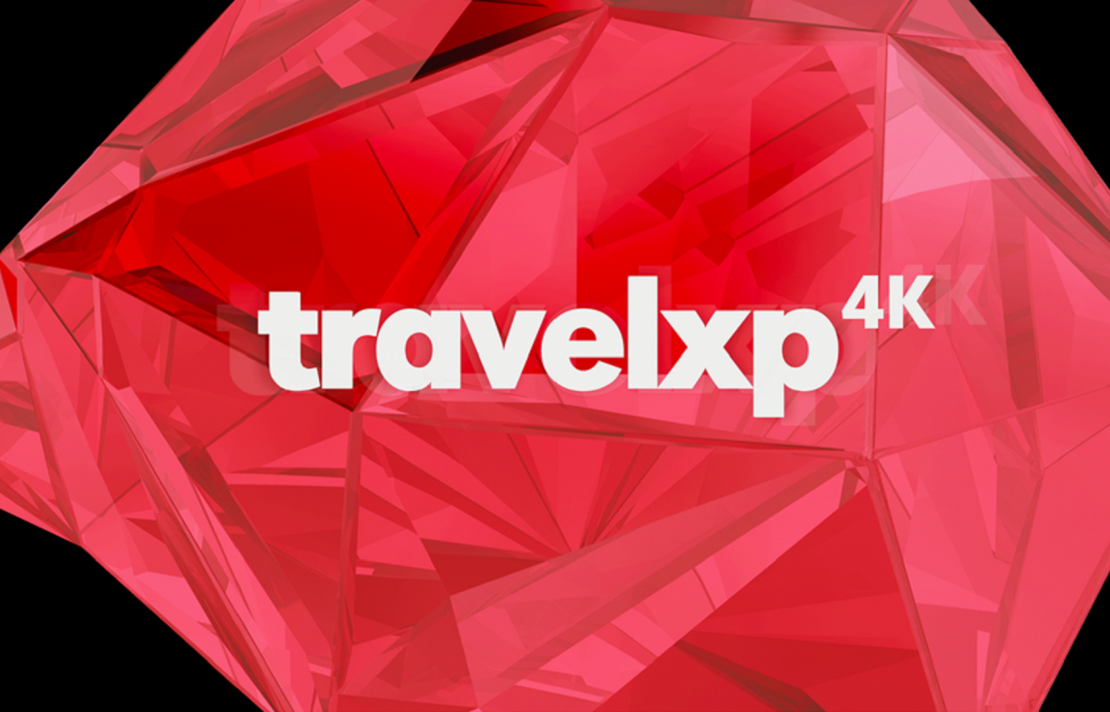 Travelxp 4K, the world's first 4K travel channel, offers audiences compelling stories from faraway places. The channel features hundreds of hours of world class travel shows filmed all over the world and showcases global travel content in breathtaking images in 10 bit REC2020 color space with HLG (Hybrid Log Gamma) HDR. Travelxp 4K is all about bringing the world into viewers homes by providing a closer and fascinating look at the world's most beautiful travel destinations, cultures, heritage like never before with 100% original and exclusive 4K programming. Provided through Vivicast Media.
Read more about Travelxp 4K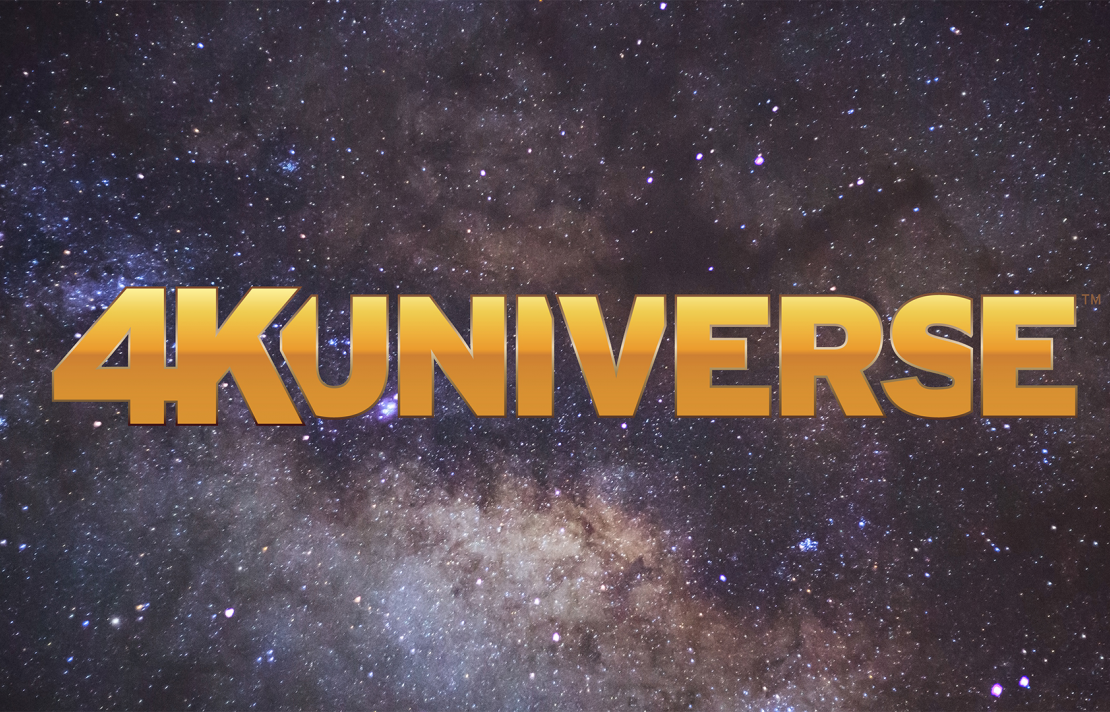 4KUNIVERSE™ is the first 24/7 4K Ultra HD general entertainment channel in North America, offering picturesque TV series, action-packed movies, informative documentaries, live sports and primetime programming – all in stunning 4K resolution. This first-of-its-kind channel is available as linear television via cable/satellite, and as streaming SVOD (subscription video on demand) across OTT apps. 4KUNIVERSE is the official 4K home of the AVP Pro Beach Volleyball Tour. For more information, please visit www.4kuniversenow.com.
Read more about 4KUNIVERSE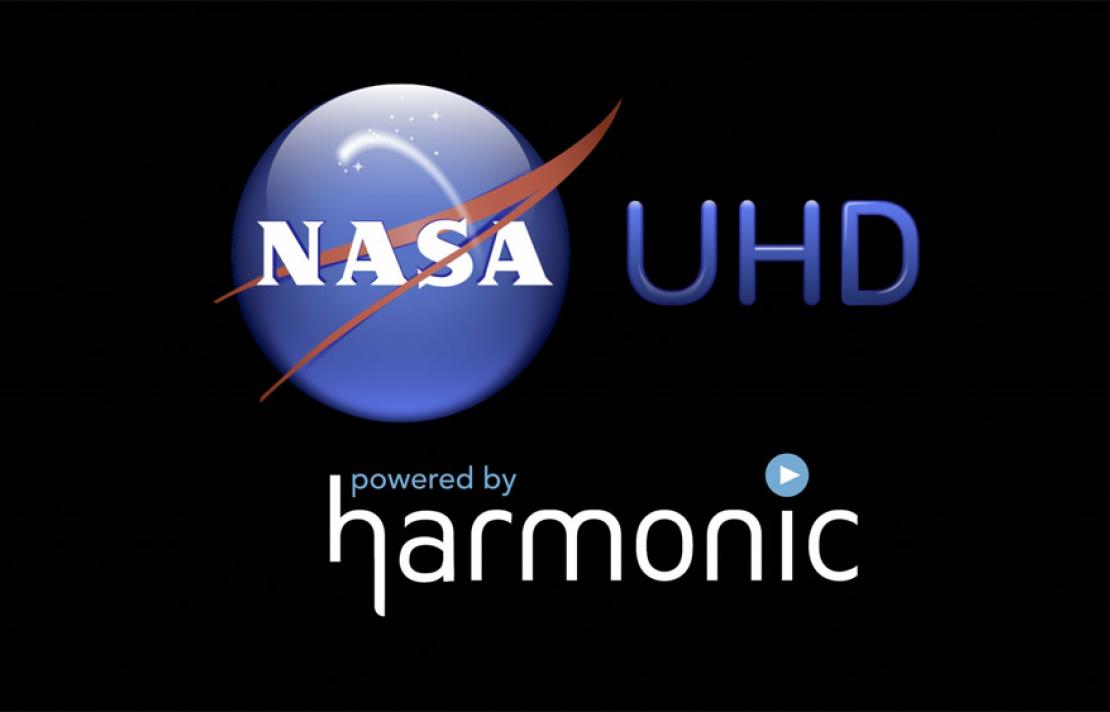 NASA has partnered with Harmonic, a worldwide leader in video delivery infrastructure, to launch NASA TV UHD. The channel showcases the breathtaking beauty and grandeur of space sourced from high-resolution images and video generated on the International Space Station and other current NASA missions, as well as re-mastered footage from historical missions.
Read more about NASA TV UHD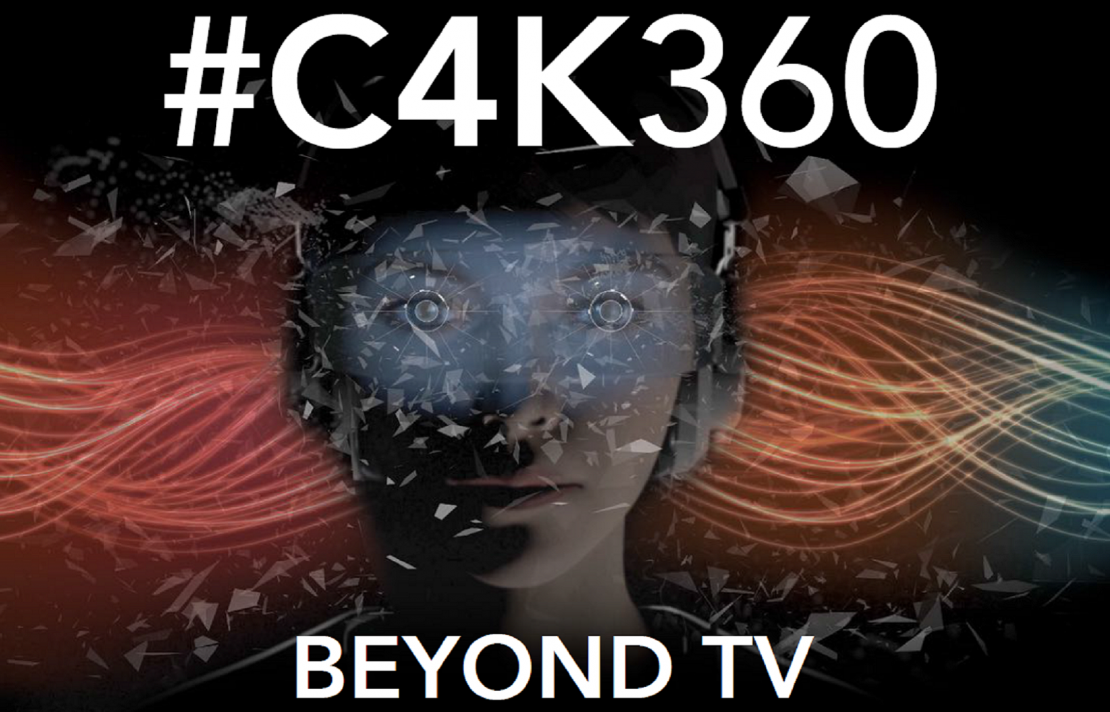 C4K360 features extreme sports, such as drone races, dance and club music, and high-end lifestyle programs in Ultra HD, as well as 360 virtual reality experiences tailored to young audiences. Provided through Vivicast Media.
Read more about C3K360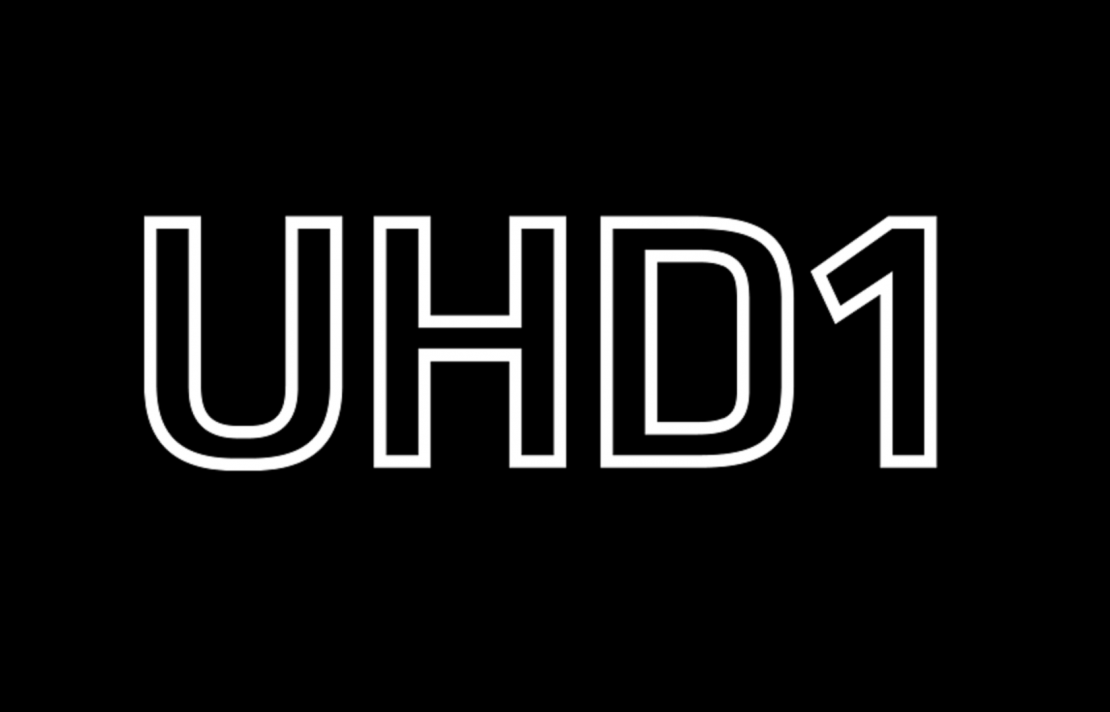 UHD1 is a general entertainment channel programmed by SES. The channel serves as a venue for up and coming UHD channels, and highlights unique content from multiple sources.
Read more about UHD1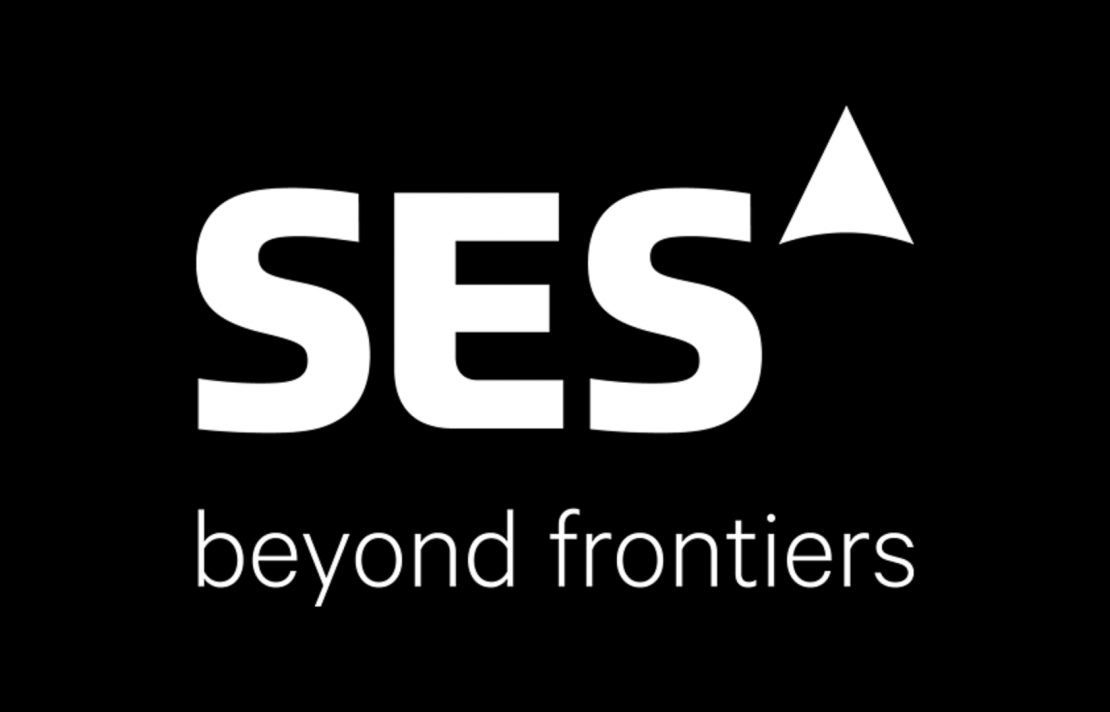 SES 4K is a demo channel that provides test video sequences that can be used by MVPDs for the technical assessment of UHD programming.
Read more about SES 4k