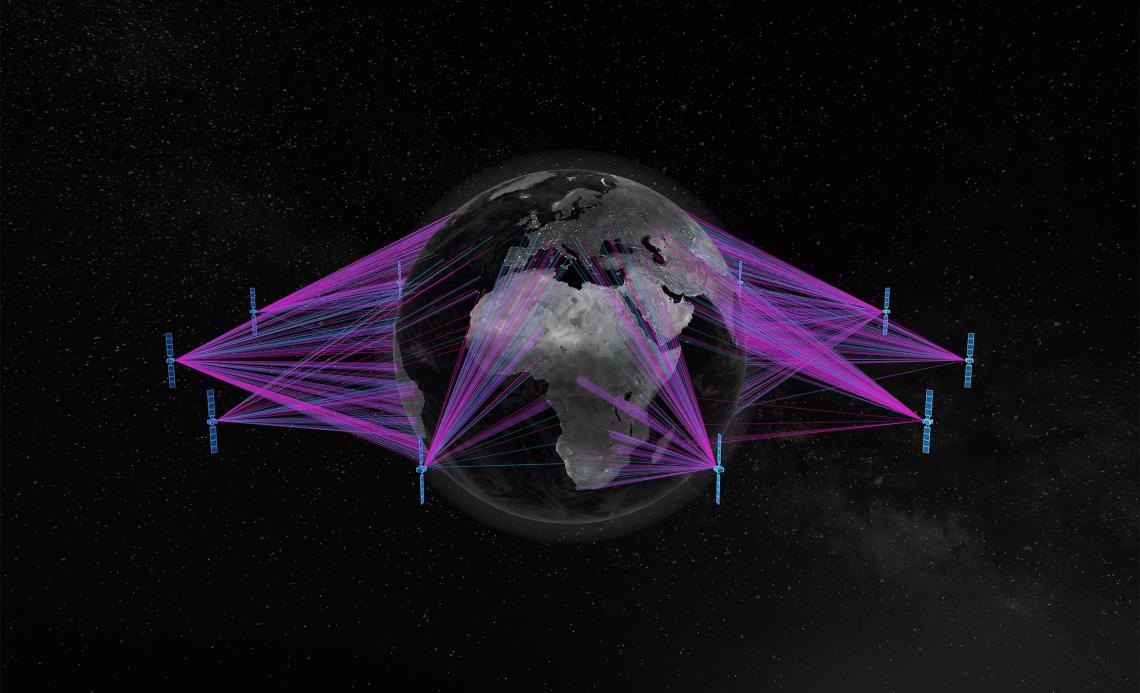 07 - 08 DEC 2022
Dubai, United Arab Emirates
Telecom Review Leaders' Summit
Join us at the largest ICT event in the region to learn how we can enable you bridge your digital divide.
Telecom Review Leaders' Summit
The 16th edition of Telecom Review Leaders' Summit will build on the success of the 15th edition that saw the participation of C-level executives from over 56 countries, making it a global summit with a regional contribution
Meet the SES team at the Summit to learn more about our solutions and uncover what drives SES, the world's only multi-orbit satellite player. Discover O3b mPOWER, the newest Medium Earth Orbit (MEO) satellite constellation, enabling you to design a future-proof network strategy without the limitations of capacity, speed, or reach.
Don't miss our speaker Hamid Nawaz, General Manager, Middle East & Central Asia, SES, as he will join the panel discussion titled "DIGITAL TRANSFORMATION IS HAPPENING – THE NEW CONNECTIVITY" on Day 1 of the conference at 6pm GST.
Get in touch
Would you like to learn more about our solutions?

Please write to us to arrange an appointment.
[email protected]