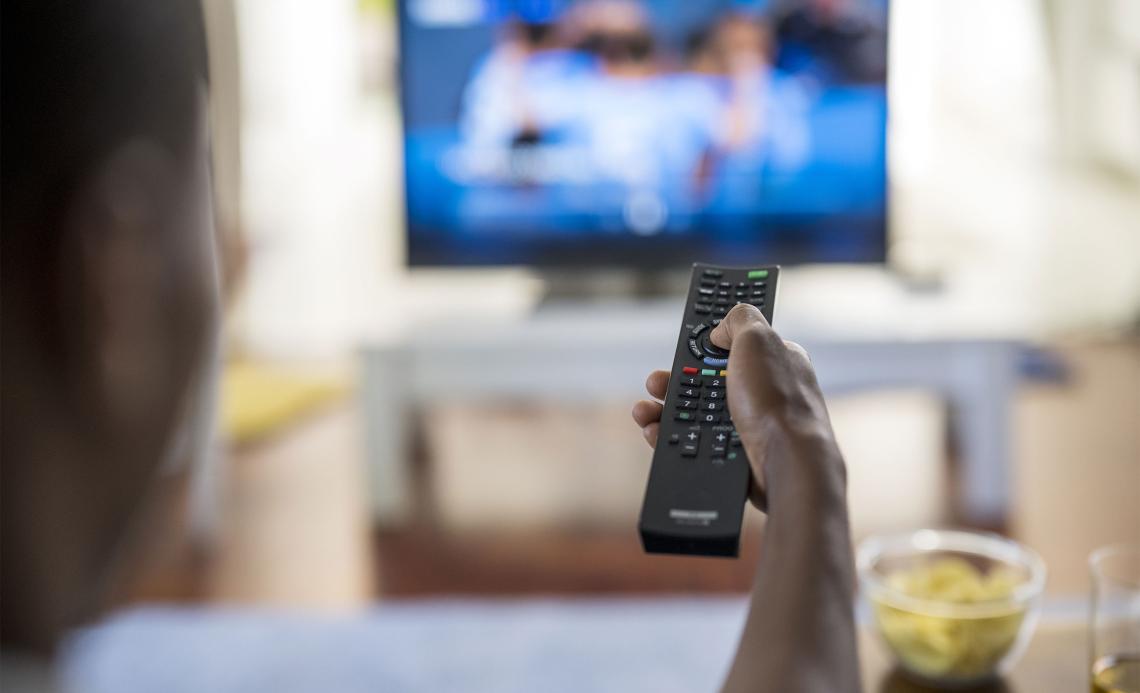 23 - 25 OCT 2023
Monaco
SPORTEL Monaco 2023
Join our dedicated team at the Grimaldi Forum and discover the latest developments and innovations in our world-leading global connectivity solutions for sports broadcasting.
Do you want to deliver the best viewing experience to your audience around the world? Come and meet us at SPORTEL Monaco, the world's leading sports media and technology convention and learn how SES connects sport to fans and events to audiences wherever they are. As well as enabling our partners to maximise the value of their content.
As a global leader in satellite and hybrid distribution, SES offers a wide range of broadcasting services for sports and live events.
Meet us at our stand in Ravel, Hall H11-H13!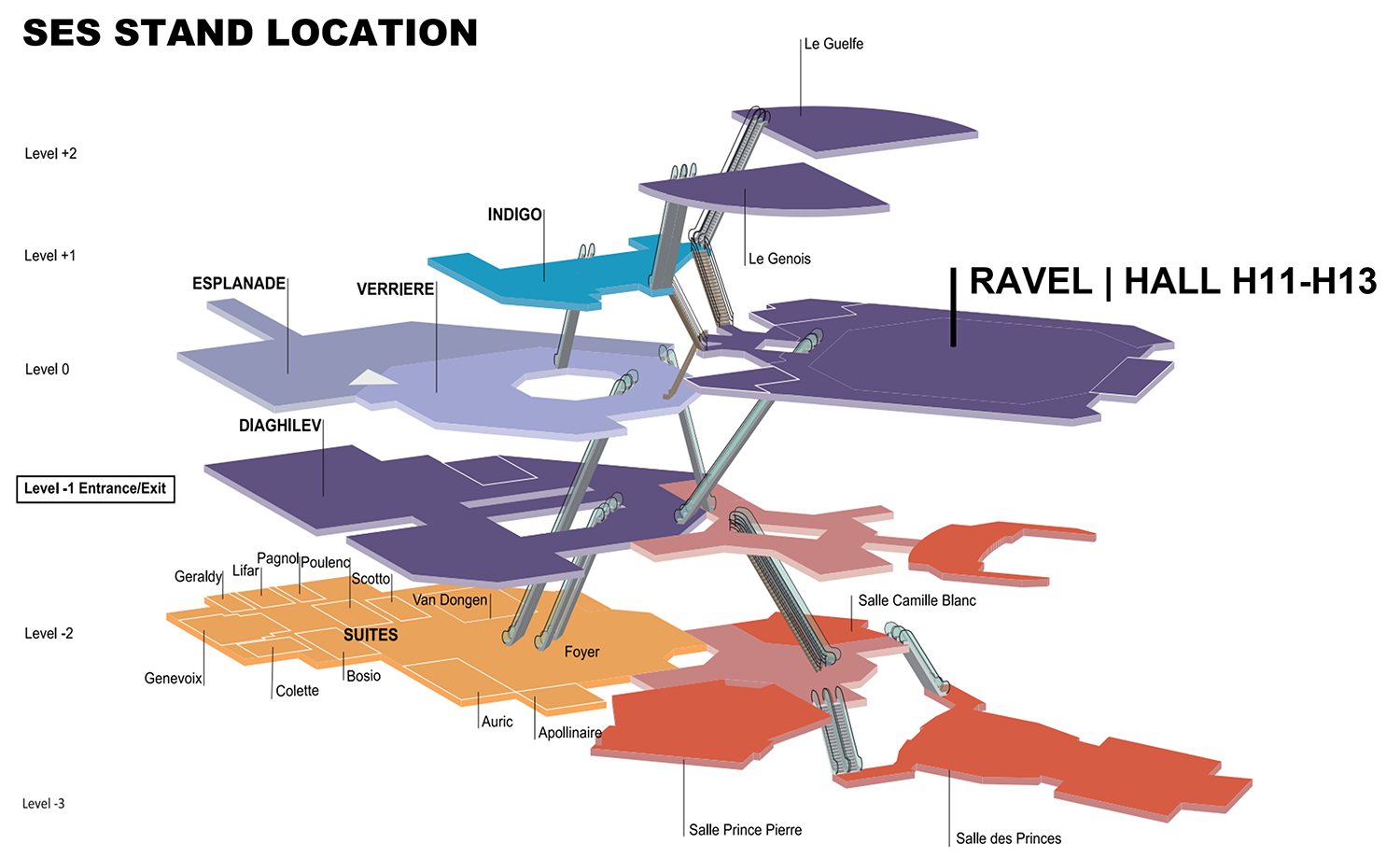 Meet with us
Reach sports fans worldwide. Book your meeting with us now!