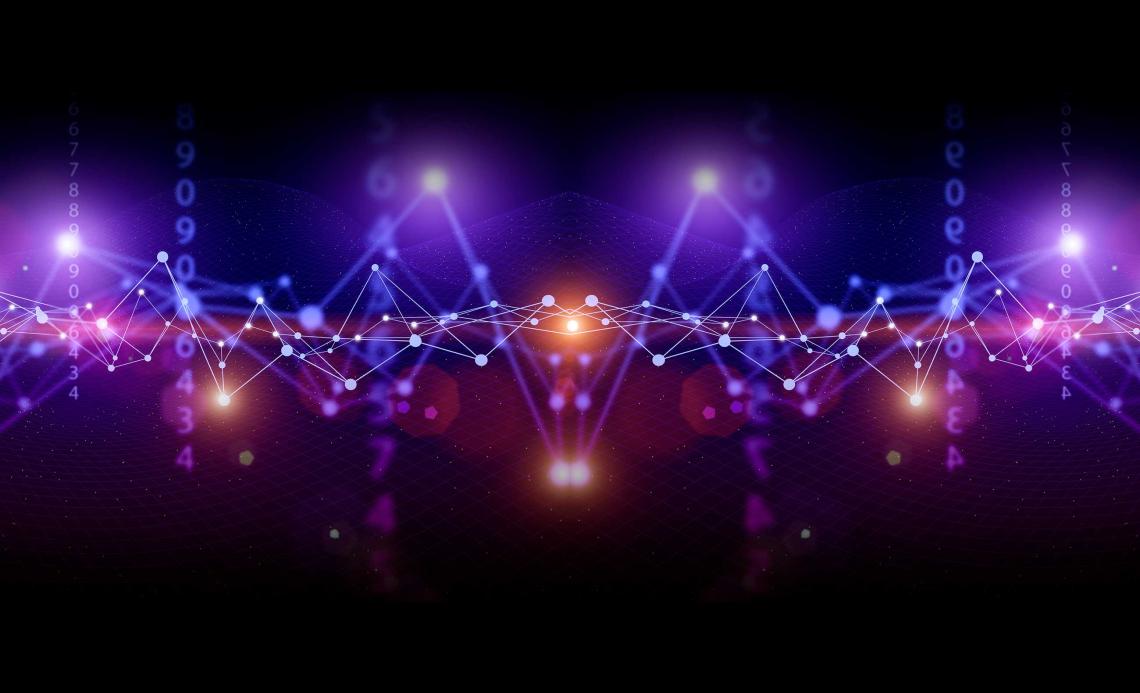 29 SEP 2022
Las Vegas Convention Center
Satellite @ MWC Las Vegas
Satellite @ MWC Las Vegas
What it Takes to Extend the 5G Network Edge with Satellite
Date: 29 September, 2022
Time: 11:30 am - 12:00 pm
Location: Las Vegas Convention Center, West Hall, Level 3, W316
Speaker: Carlos Gutierrez
Demand for 5G networks is everywhere, even in areas beyond the reach of terrestrial networks. However, bringing 5G to these areas represents complex challenges in network planning, engineering, and operations. In this presentation, SES tackles these challenges head-on, revealing practical discoveries in extending the mobile network edge via satellite for one of the world's largest network operators. This session will also feature results from rigorous demonstrations and proof-of-concept testing, which have revealed essential performance thresholds required for enabling satellite-based 5G networks anywhere on the globe.
Multi-Orbit Satellite Broadband for Rural/Remote Industry and Enterprise
Date: 29 September, 2022
Time: 3:00 pm – 4:00 pm
Location: Las Vegas Convention Center, West Hall, Level 3, W316
Speaker: Diego Paldao
Learn how today's satellite systems can serve as the most reliable, cost-effective, and quick-to-deploy pipeline for service providers delivering next-generation 5G and IoT services to customers in rural and remote areas. Satellite industry executives will explain in detail how satellites can save both billions of dollars in infrastructure costs and years of time to deployment – all while working seamlessly with terrestrial and cellular services in a hybrid network.
Register for the event
Contact us to obtain your discount code as SES guest and register for $99*
*current rate without the discount is $299 and $399 after September 9