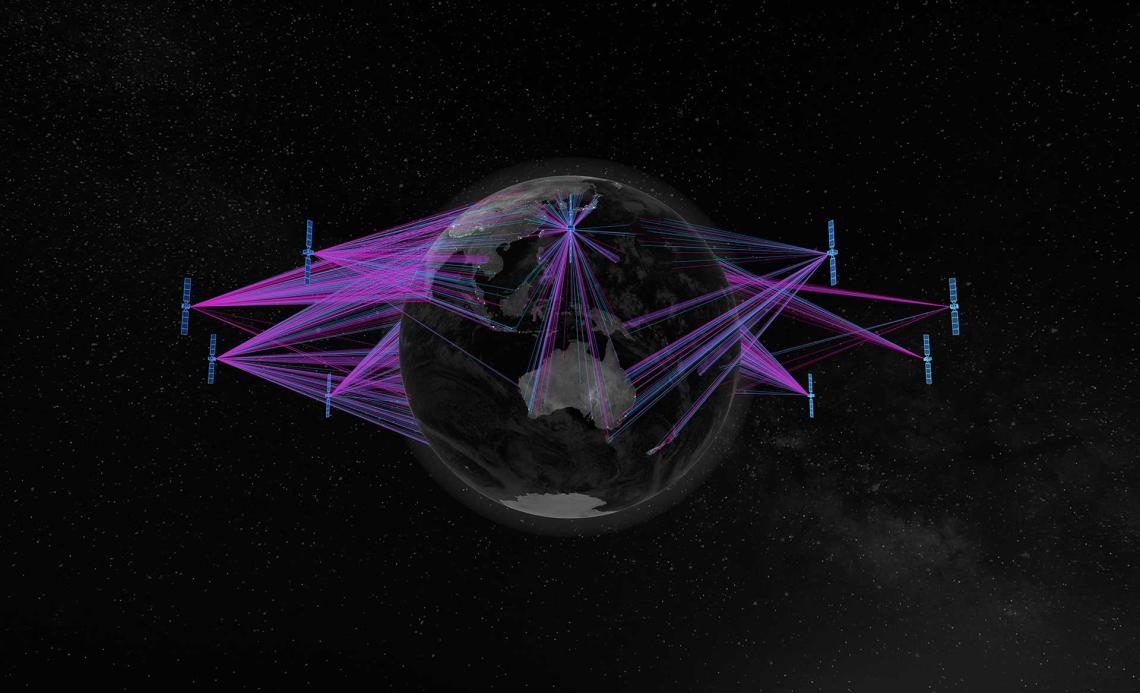 15 - 18 JAN 2023
Honolulu
PTC'23
Aloha! SES is back in Hawaii for PTC'23!
Performance above all
With the recent launch of the first two O3b mPOWER satellites—and start of service in Q3 of 2023—SES is revolutionizing the delivery of data services and applications, via satellite, wherever your customers are located.
SES Hospitality Suite
Tapa Tower, Level 4, Suite #0430
Hilton Hawaiian Village
15 – 17 January 2023
SES at PTC Hub: O3b mPOWER VR Demo
Mid-Pacific Conference Center, 6th Floor
Hilton Hawaiian Village
15 – 18 January 2023
Experience the extraordinary with O3b mPOWER at PTC'23
Visit us at our Hospitality Suite to meet with the one of our team members and learn how we've meticulously optimized every dimension of our network to reach new thresholds of performance
Stop by the PTC Hub and experience a live O3b mPOWER VR demonstration and explore SES's capabilities through our unique Story Explorer Experience display
Attend the workshops and presentations as we share more about our disaster and recovery solutions, and how O3b mPOWER can deliver an experience no other service can match.
When you put performance above all, it's time to explore O3b mPOWER.
We hope to see you at PTC'23!
PITA CEO Forum
13 January 2023, Friday
Alan Cheng
PTC'23 Workshop: Disaster Recovery
15 January 2023, Sunday, 10:45 AM
Sergy Mummert
PTC'23 Satellite Leaders Luncheon
16 January 2023, Monday, 12:00 PM
Imran Malik
PTC'23 APSCC Panel Session
17 January 2023 Tuesday, 03:30 PM
John Turnbull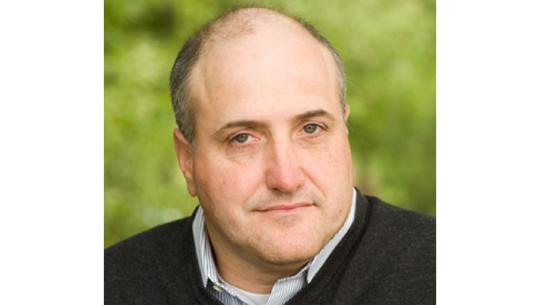 Sergy A. Mummert
SES
Senior Vice President, Global Cloud Sales & Strategic Partnerships
Meet with us
We are excited to be back in Hawaii after two long years! Please use the form below to schedule a meeting with the SES team attending PTC'23.