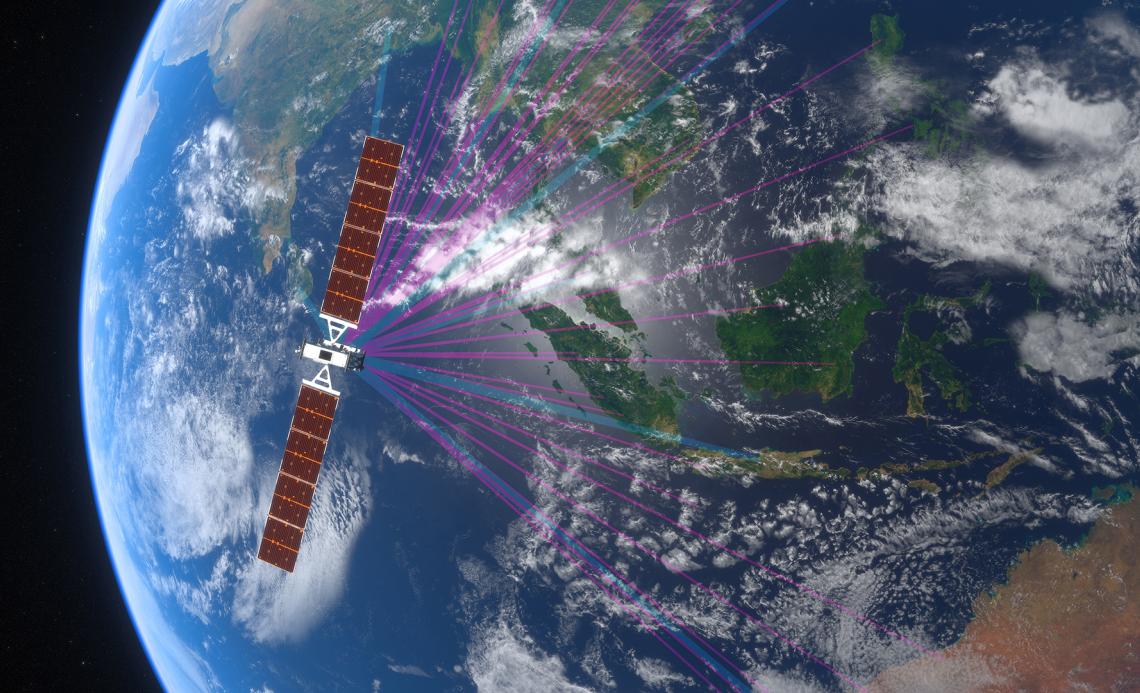 27 FEB 2023 - 02 MAR 2023
Barcelona
Mobile World Congress 2023
SES is back at Mobile World Congress! Find us in Hall 4 - Stand 4C10.
Mobile World Congress 2023
After a two-year absence, SES is back at Mobile World Congress in Barcelona with our largest presence in our company's history. And this year we're excited to be showcasing our new high-performance O3b mPOWER services.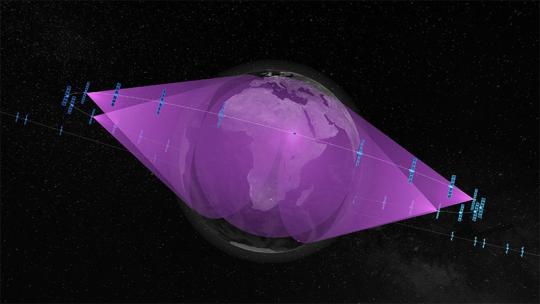 Performance Above All
When performance matters most, O3b mPOWER services deliver a customer experience no other system can match. With industry-best throughput, predictable low latency, and ironclad service reliability, O3b mPOWER delivers the performance you need to delight your customers, differentiate your services, and expand into new markets with confidence.
Read why you should meet us at MWC23
Visiting SES stand during MWC 2023 in Barcelona will give you not one but 2 opportunities to experience O3b mPOWER system in action:
VR Demo:
Immerse yourself in our 4-minute O3b mPower VR presentation where we demonstrate how we've optimized every dimension of our network to reach new thresholds of performance and deliver an experience no other service can match.
Live Demo:
You'll be able to see live utilization of the satellite link and the unrivalled performance of O3b mPOWER services through free Wi-Fi Internet service, "heavy" online gaming, live streaming content.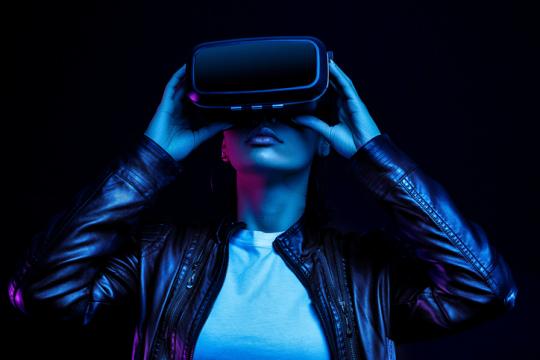 The power to virtualise and optimise
Guarantee your customers full access to Cloud, from any location, with high-performance, predictable low latency, and high throughput connectivity services.
Get the dynamic, reliable, and high-performance connectivity needed for your customers to fully capitalise on the power of the edge, allowing them to synchronize their edge and cloud resources, wherever they're located.
Panel discussion
Adapting to Network Demands on the Edge
Wednesday, 1 March
14:45 - 15:45 CET
MWC Stage A, Hall 6
Panelists
Eric Watko, VP Innovation Product Line Management, American Tower
Beatriz Sanz Saiz, Global Data and AI Consulting Leader MOD, EY
Dave Fullagar, VP for Content Delivery, Netflix
Hanif Datoo, CAVS & Strategic Business Development – Industry Solutions, TELUS
SES participant
Watch this video to see how to take full advantage of autonomous edge computing functions that can enable faster analytics, decrease strain on the network, and reduce latency for 5G use cases.
Book your meeting to learn how we are working with the world's largest cloud service providers in extending cloud-optimised connectivity to anywhere on earth.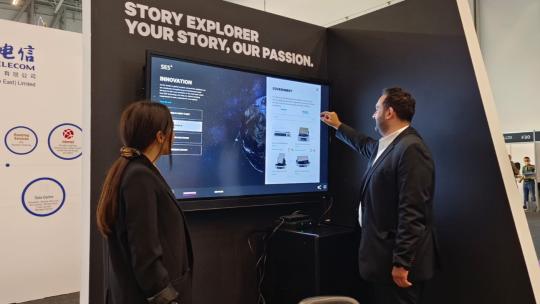 SES Story Explorer
Our new Story Explorer is a brand-new 3D interactive experience that immerses you in the SES story. Get ready to explore the SES portfolio, and be prepared for an enlightening, and immersive journey through our products, solutions and latest technology advancements - all with just a touch of the screen! It's like discovering a whole new world that tells our story! We can't wait for you to start exploring.
partners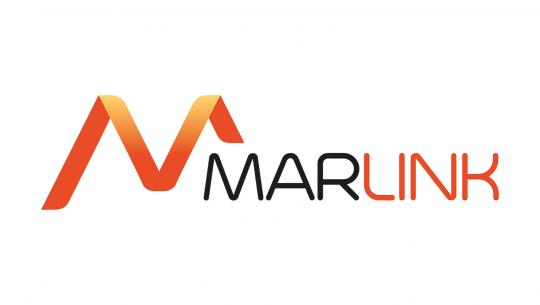 Marlink
Marlink and SES have been partners for more than two decades, jointly delivering connectivity solutions to maritime users, humanitarian agencies, energy and mining companies, as well as enterprise, mobility and government customers around the world leveraging SES's widebeam and high-throughput GEO satellites, O3b constellation and teleport infrastructure.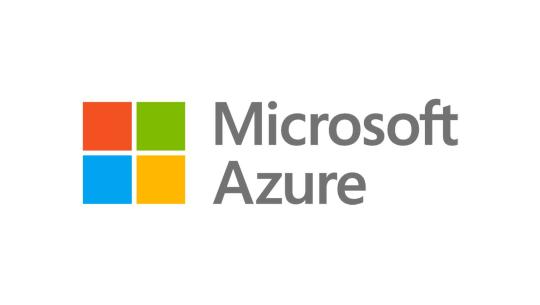 Microsoft
Utilising SES' medium earth orbit system enhances the power of Azure Orbital and enables us to deliver greater resiliency and comprehensive satellite connectivity solutions for our customers. Our collaboration with SES is key to delivering on our vision of multi-orbit, cloud-enabled capability to meet critical industry needs.
Learn more

Schedule a meeting
Meet with us during MWC and have a private presentation and demonstration about O3b mPOWER:
We look forward to seeing you at MWC 2023!