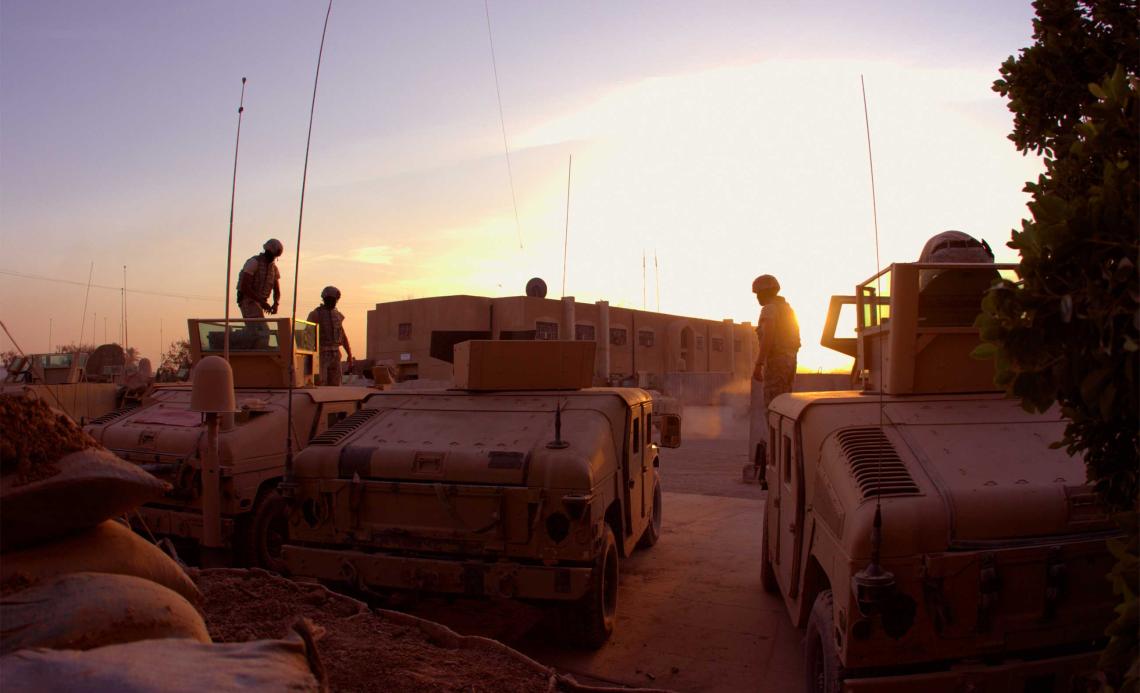 15 - 18 MAR 2023
Makuhari Messe, Tokyo, Japan
DSEI Japan 2023
Join SES at Japan's largest, fully integrated defence event that brings together leaders in defence and military, security, and space sectors. Find us in Hall 8 - #H8-190 to discover O3b mPOWER system in action!
Fast. Agile. Guaranteed.
With the recent launch of the first two O3b mPOWER satellites, SES is revolutionising the delivery of data services and applications via satellite. Take the opportunity to visit SES at this landmark event to discover the most advanced satellite communications system ever designed.
Learn more about our multi-orbit SATCOM services and how O3b mPOWER is the first and only commercial satellite system that brings industry-leading throughput and low-latency performance - offering availability and resiliency advantages to defence and military mission-critical networking needs.
Explore The New Benchmark For Government Networks
O3b mPOWER Virtual Reality Demo
Step into virtual reality and explore the new world of possibilities that O3b mPOWER opens to you, with its industry-best throughput, low-latency levels, and flexibility. Pre-register your interest here.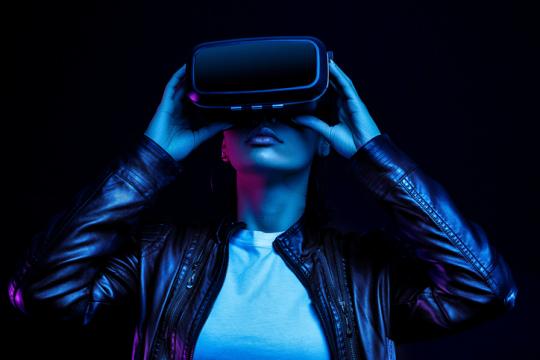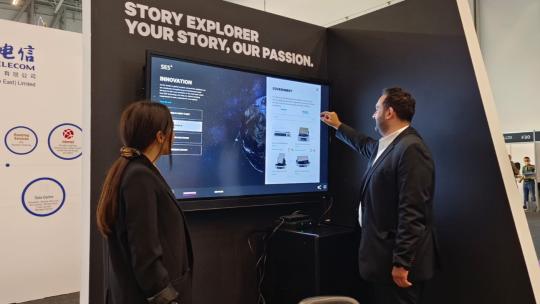 SES Story Explorer Experience
Get to know SES through our engaging SES Story Explorer Experience app. This brand-new 3D interactive experience will introduce you to the SES Story, our latest technology advancements, and products and solutions in a self-paced manner – all with just a touch of the screen.
Presentation: O3b mPOWER: Where High-Performance, Resilient Satellite Networks Matter
Today we hear a lot about resilience and sovereign systems. These are key aspects of satellite communications, but another feature is vitally important - latency. Low latency enables diverse, spatially separated military platforms to process data in the cloud extending capabilities further than previously possible.
This presentation identifies the resilience and sovereign features of SES's next-generation MEO communications system, O3b mPOWER, specifically, the high throughput and low latency features. Such features join the dots in tackling hypersonic threats and other threats where GEO and LEO systems can be restricted by pure physics and complexity in a hostile environment.
16 March 2023, Thursday
9.00am – 9.30am
Room: Seminar C
Session Code: C3
Connect with us
Schedule a discussion with an SES expert in government satellite communications at DSEI Japan 2023.