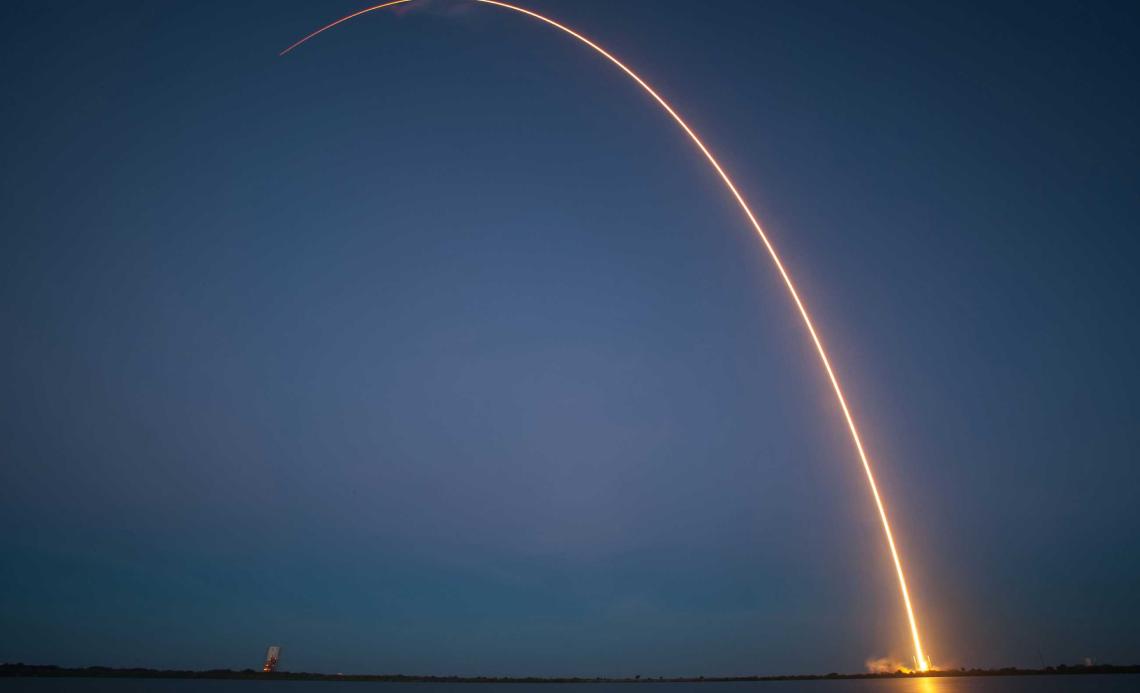 03 - 04 OCT 2023
London
Defence in Space Conference 2023
Connect with SES and SES Space & Defense at the new event for Milsatcom communities.
Defence in Space Conference 2023
Defence In Space is a new two-day event tackling a diversity of topics from Industry, Government and Academia. With a variety of speakers and leading organizations within the Military Space communities, the conference will cover the current challenges for Space Based ISR & Earth Observation, Space-Based Navigation, Space Domain Awareness, National programmes, and Space Security & Cyber Strategies. This event is an alternative to the typical commercially driven events and is built by the community/industry for the community/industry. The entrance is free of charge for all participants.
This event will bring together international governments as well as key space and defense actors from the commercial, institutional and research sectors.
Join SES Space & Defense and discover innovative space capabilities, multi-orbit SATCOM services for your critical missions including our second-generation MEO system O3b mPOWER.
About SES Space & Defense
SES Space & Defense is a leader in building, managing, and supporting the most advanced end-to-end satellite network solutions for the U.S. and allied Governments, Intelligence, and civilian agencies. SES Space & Defense leverages a proven multi-operator network integration and management capability, an extensive global terrestrial network, as well as access to SES's multi-orbit satellite fleet. It also offers U.S. Department of Defense customers the essential tools in cybersecurity for mission-critical operations, coupled with a proven track record in governance and compliance.