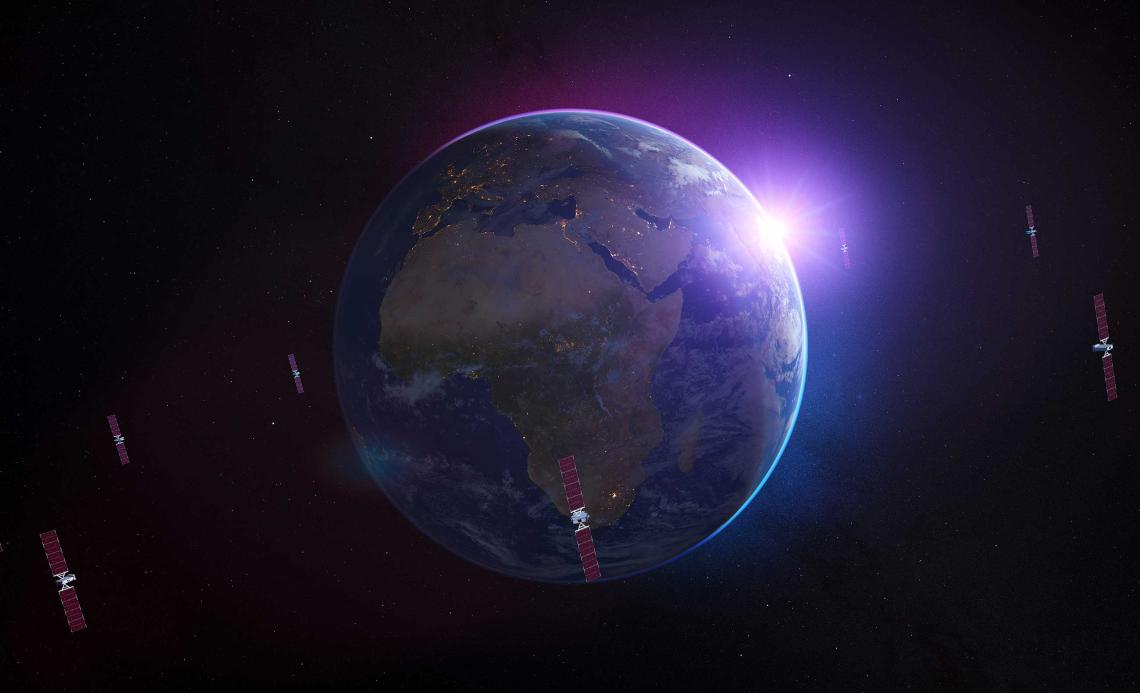 16 - 18 MAY 2023
Dubai, United Arab Emirates
CABSAT 2023
Join us from May 16 -18 for CABSAT 2023, at stand no S2F20, Sheikh Saeed Hall 2, DWTC.
CABSAT is Middle East and Africa's largest show for satellite, content and broadcast communities. With over 14,000 visitors from 120 countries, the event brings together key international decision-makers, buyers and thought leaders, eager to meet face to face and learn more about your company's products and solutions.
This year, SES is back at CABSAT and we're excited to be showcasing our new high-performance O3b mPOWER services. With the recent launch of the first two O3b mPOWER satellite, two further launches in Q2 2023, and initial start of service in late Q3 2023—SES is revolutionizing the delivery of data services and applications, via satellite, wherever your customers are located.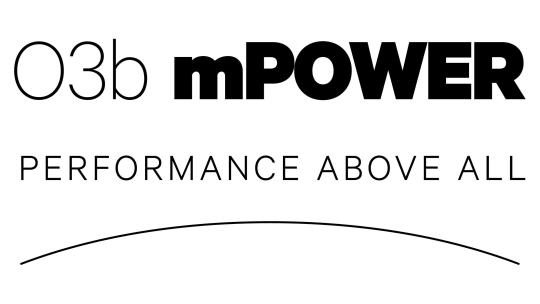 Performance Above All
When performance matters most, O3b mPOWER services deliver a customer experience no other system can match. With industry-best throughput, predictable low latency, and ironclad service reliability, O3b mPOWER delivers the performance you need to delight your customers, differentiate your services, and expand into new markets with confidence.
Experience the extraordinary at CABSAT!
Stop by our stand, S2F20, where we will take you through how SES is redefining global connectivity and can enable you get ahead of industry change - increase revenues, reduce costs, and simplify your broadcast operations.
Escape the crowd for 4-minutes and immerse yourself in an empowered world with a live O3b mPOWER VR demonstration. Learn what we've optimized in our network to reach new performance thresholds and deliver an unmatched service.
Experience O3b mPOWER in action as we showcase its unrivalled performance via a live connection to our MEO satellite from an active field terminal.
Schedule a meeting
Meet the SES team at CABSAT 2023 to learn more about our solutions and uncover what drives SES, the world's only multi-orbit satellite player.