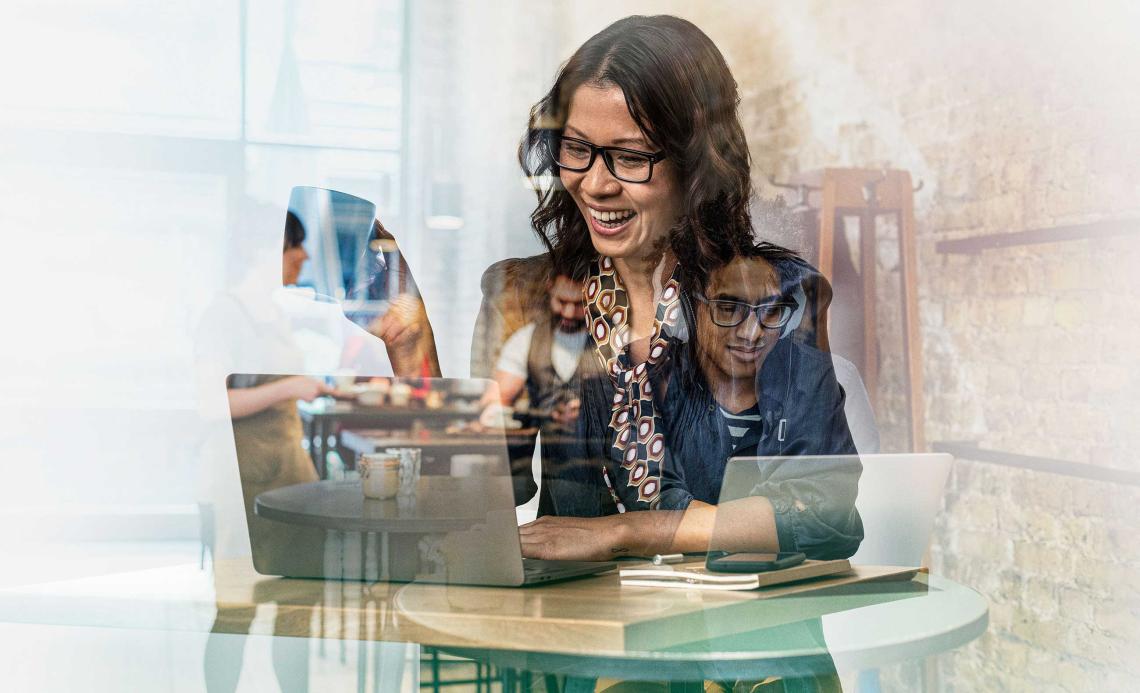 01 - 02 JUN 2022
MAX Atria, Singapore Expo Convention and Exhibition Centre
Asia Tech x Singapore
Join SES at Asia's flagship hybrid tech event which is bringing together governments, prominent tech leaders and communities to drive important conversations that will shape an inclusive digital future.
Fast Growth is Now in Reach
Take your story anywhere with the next generation satellite-enabled solutions.
Asia Tech x Singapore 2022 is returning in June as a hybrid event with a face-to-face conference and exhibition. SES is excited to once again join prominent thought leaders, market disruptors, and industry experts at the forefront of technological development to discuss the latest trends in the evolving video and connectivity ecosystem.
Schedule a meeting to meet with SES's experts at the event to learn more about how our solutions deliver high quality video services, and reliable satellite-based connectivity to millions of people around the globe.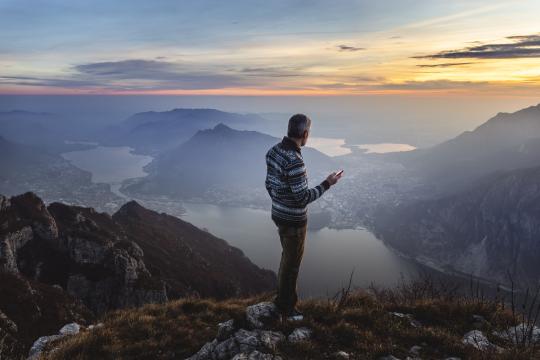 Explore the power of MEO
SES's O3b MEO is the world's first and only commercially successful non-geostationary (NGSO) satellite constellation. Learn why this orbit is the optimal choice to deliver fibre-equivalent connectivity on land, in the air, or at sea and how this has led to data connectivity breakthroughs for telcos, governments, and energy and cruise industries across the world. O3b mPOWER, a software-driven communication system, is an exponential evolution of the successful O3b MEO. Meet us to find out how it can deliver connectivity services from tens of megabits to multiple gigabits per second.
Hybrid broadcast end-to-end video solutions
SES's extensive portfolio of end-to-end managed video services allow broadcasters to minimise costs, expand reach, and acquire quick-to-launch multiscreen solutions. Find out how our market-leading satellite and hybrid distribution network offers exceptional quality content to any viewer, on any device, anywhere - whether it's linear, on-demand, or live content in SD, HD, or UHD.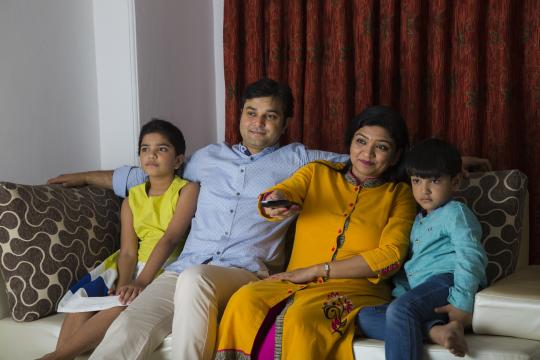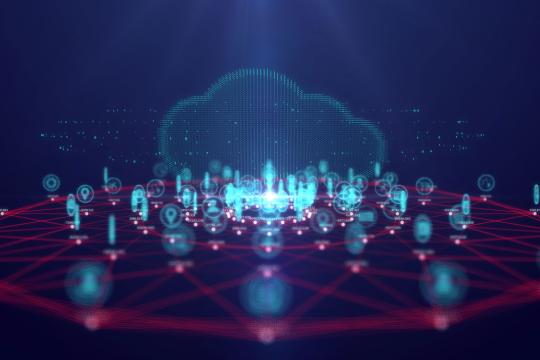 Innovation across thriving partner ecosystem
To deliver cloud-connectivity at scale, SES collaborates with various technology partners ranging from satellite manufacturers to software companies, and modern technology providers. Visit us to find out how these partnerships have benefited telecom providers, maritime, aeronautical, energy, as well as governments and institutions around the world.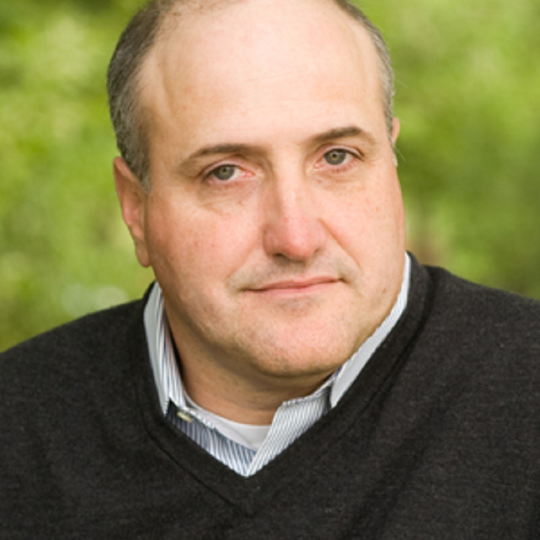 Sergy A. Mummert
SES
Senior Vice President, Global Cloud Sales & Strategic Partnerships
Programme
Steve Collar
AVIA Satellite Industry Forum
Session Theme: Keynote Chat – Where will future growth come from?
Session Details: Tuesday, 31 May, 03:10PM – 03:35PM
Venue: ParkRoyal Connection Marina Bay, Atrium Ballroom 5/F
Steve Collar
Asia Satellite Business Week
Session Theme: Fireside Chat – Identifying the new role of the satellite industry
Session Details: Wednesday, 1 June, 04:50PM – 05:05PM
Venue: Garnet 212, MAX Atria, Singapore EXPO
Imran Malik
Asia Satellite Business Week
Session Theme: Connectivity – Nextgen Satellite Business
Session Details: Wednesday, 1 June, 02:15PM – 03:00PM
Venue: Garnet 212, MAX Atria, Singapore EXPO
Sergy Mummert
CommunicAsia: Technology Spotlight
Session Title: The Future of Satellite & The Cloud
Session details: Thursday, 2 June, 03:40PM – 04:00PM
Venue: Garnet 217, MAX Atria, Singapore EXPO
John Huddle
BroadcastAsia: Closing Panel
Session Title: Business Models that Effectively Monetise Content
Session details: Wednesday, 1 June, 05:00PM – 05:40PM
Venue: Garnet 214, MAX Atria, Singapore EXPO
Explore the latest connectivity solutions and meet the industry-leading innovators behind them at our Meeting Room Suites at Topaz 220/221.