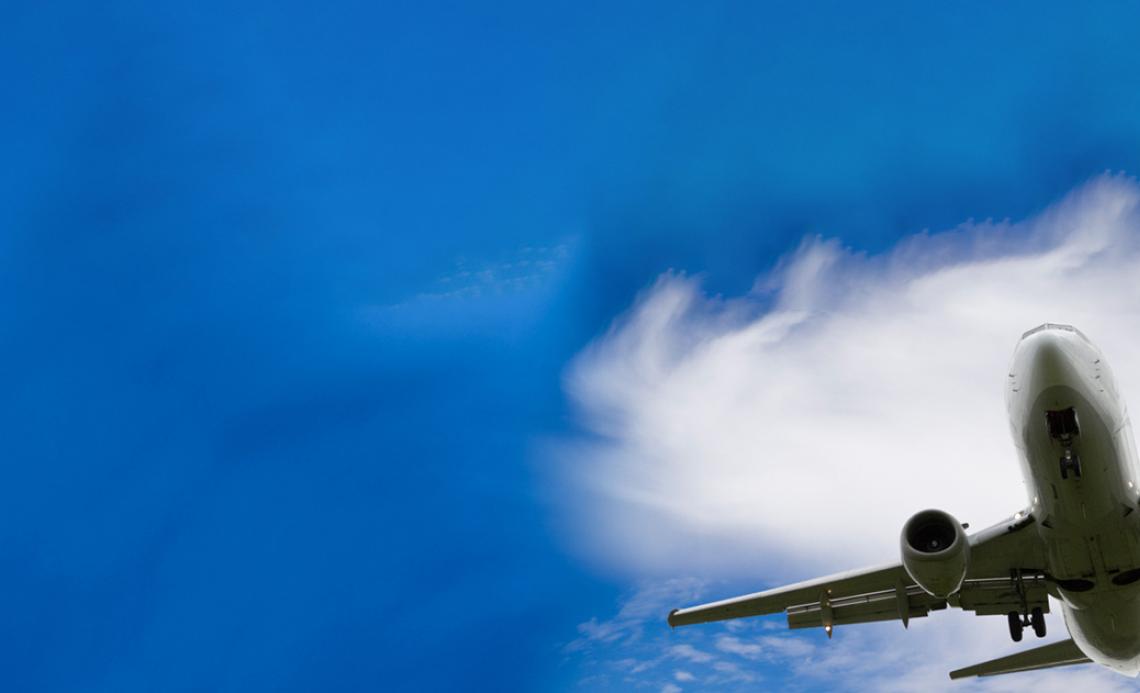 14 - 16 JUN 2022
Hamburg Messe, Hamburg
AIX Hamburg 2022
Join SES´s team of experts at AIX in Hamburg, Germany. The Aircraft Interiors Expo (AIX) is the world's leading event dedicated to the passenger experience and cabin interiors industries.
Visit us at the Netherlands Pavillion (stand 1C48) together with our co-sponsor NAG to find the SES solution that best fits your needs. We enable broadband internet via our global GEO high-throughput satellite fleet to keep passengers connected and entertained wherever they fly. Our Aero Solutions offer commercial airlines and private aviation providers a new revenue stream and the ability to differentiate in a crowded market.
You will benefit from:
Future-proof technology, including GEO HTS and the upcoming O3b mPOWER satellite constellation
Coverage over the world's air travel routes, with the ability to tailor specific service areas
Application-specific quality of service for differentiated service bundles
Join Aditya Chatterjee at the Inflight Magazine conference session as part of the CabinSpace Live theatre at AIX.
Date: Wednesday 15 June 12.30
Location: Cabinspace Live Theatre
Up-in-the-Air: just like being at home
With passengers demanding to be able to operate in the air the same way as at home, what so suppliers, airlines and business jet operators need to do to offer a streamlined connectivity experience whilst on the move? Exploring latency, 5G, LEO vs GEO and new research.
Moderator: Daniel Welch, Senior Consultant Valour Consultancy
The panel is in participation with OneWeb, SatCom Direct, Inmarsat and SmartSky Networks.
Contact us
If you want to discover how SES can help you develop your business do not hesitate to contact our team of industry experts.
Contact us