Financial Calendar
Next Financial Event
The SES Year to Date and Third Quarter 2017 Results will be published on Friday 27 October.
Following the results announcement, a presentation will be hosted for investors and analysts. It will be broadcast via webcast.
The presentation will take place at 09:30 CEST / 08:30 BST / 03:30 EDT.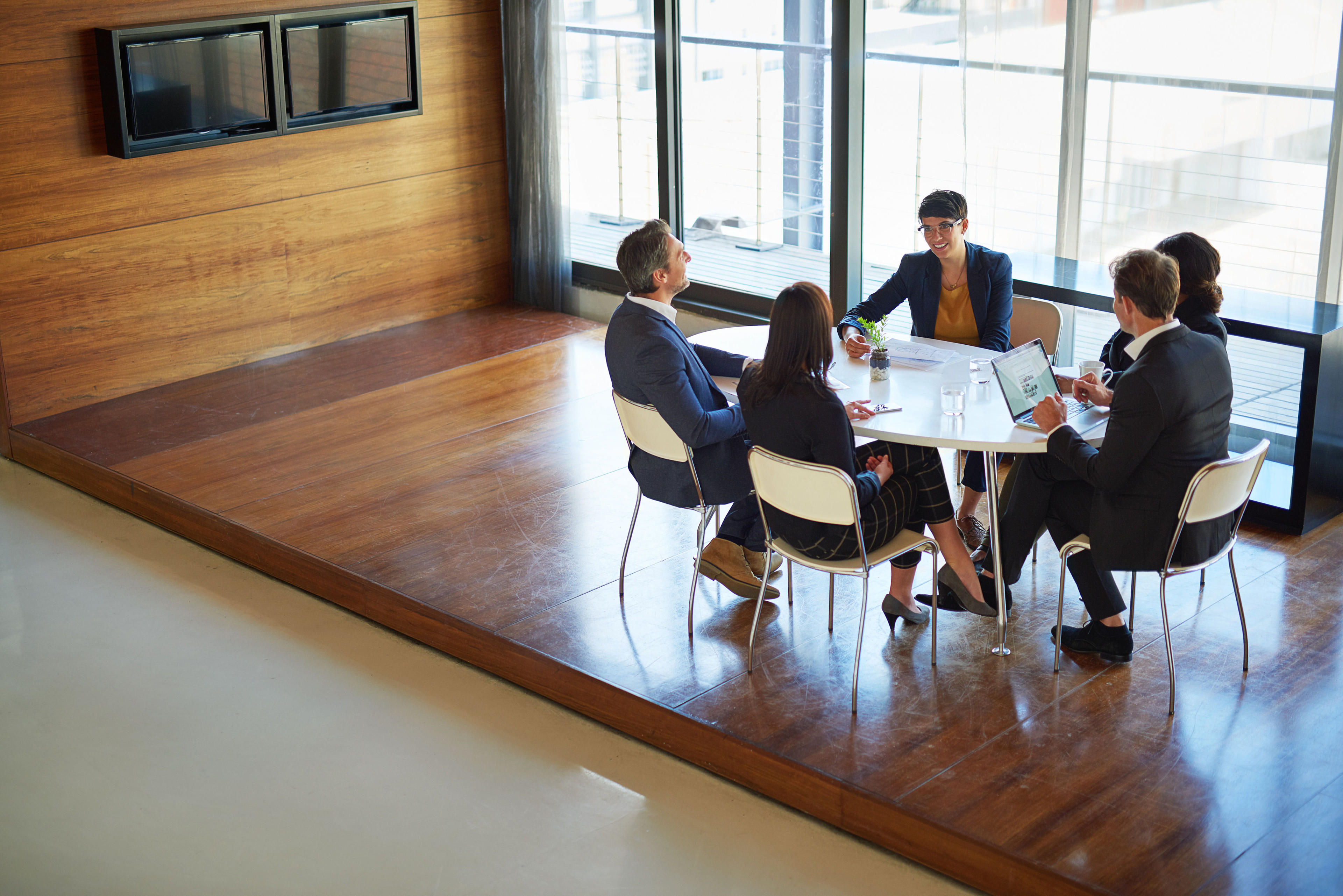 Financial Calendar
2016 Full Year Results Announcement
2017 Annual General Meeting
2017 H1 Results Announcement
Closed Periods 2017
24 January 2017 (close of business)

-

24 February 2017 (close of business)
28 March 2017 (close of business)

-

28 April 2017 (close of business)
27 June 2017 (close of business)

-

28 July 2017 (close of business)
26 September 2017 (close of business)

-

27 October 2017 (close of business)