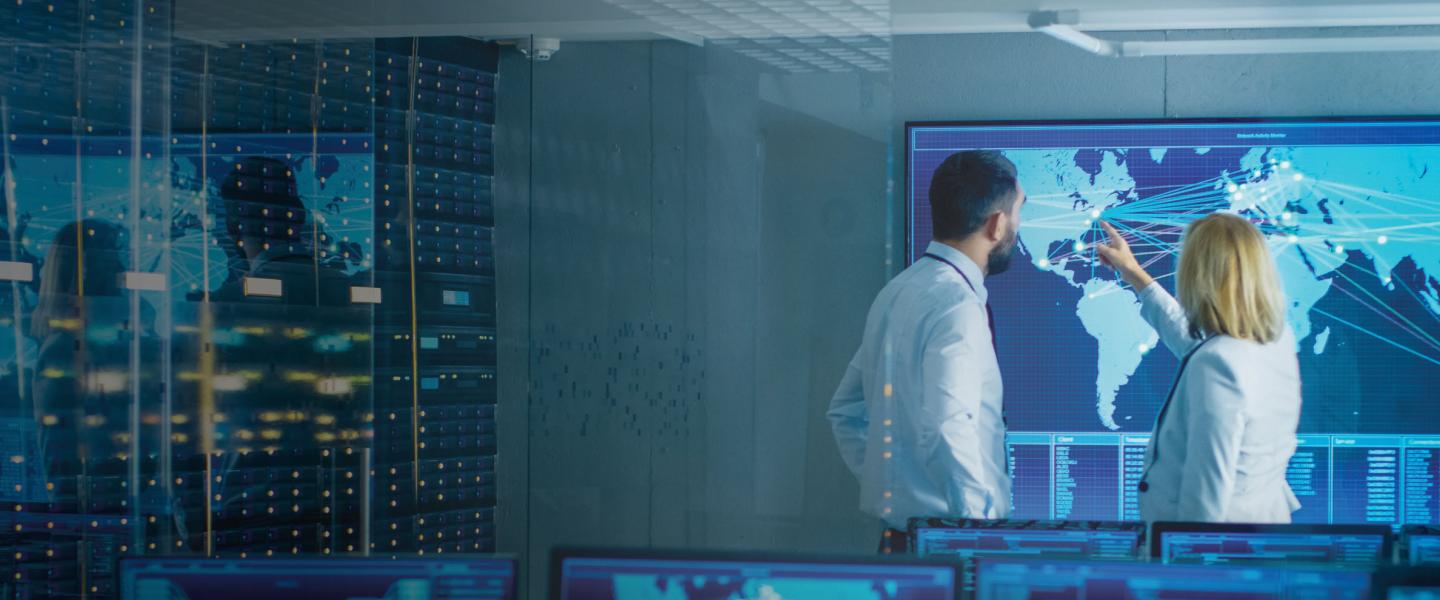 The Road to Cyber Resilience
Developing a shared approach to cybersecurity
A single point of vulnerability. Thousands of companies affected. Cyber-attacks, such as supply chain attacks, target the weakest link in your value chain to gain access to your entire ecosystem—you, your network partners, and your customers.
In today's complex threat landscape, implementing cybersecurity measures at an organisational level alone is not enough. Your entire value chain needs to be continuously vigilant, aligning with cybersecurity strategies that work.
You are responsible for securing your customers' data as it traverses your network. Partnering with us helps. Together, we can align security policies to customer needs and share the responsibility for cybersecurity.
Work together with us, your network partners, and customers to meet and exceed security standards:
Take a holistic approach
Jointly devise an information security programme
Constantly monitor and update security policies within your organisation, and every entity throughout your value chain
Simplify the future of cyber resilience with proactive measures to create a layered cybersecurity practice
Planning Guide
Download the Cybersecurity planning guide and find out more about:
Supply Chain Attacks
Defense in depth (DiD) architecture
Cybersecurity in partnership
Download the Planning Guide
More about Cybersecurity and SES
Press Release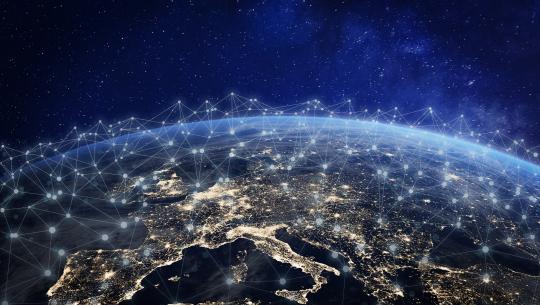 Press Release | 13 Jul 2021
SES-led Consortium to Define Luxembourg's Quantum Communication Infrastructure for Europe
Read more
How can we help?
If you're looking for more information about our offering or need to connect with our team, don't hesitate to reach out. We are here to help.