Unprecedented change
Satellite's role in the recovery of the global pandemic
In February 2020, life as we know it changed. A pandemic swept the world, sending workers and families into lockdown. Human interaction was upended. Without face-to-face conversation, we had to re-learn how to communicate.
Suddenly, we were speaking through barriers: face masks, Perspex windows, and computer screens. As the world grappled with change, satellites stepped in.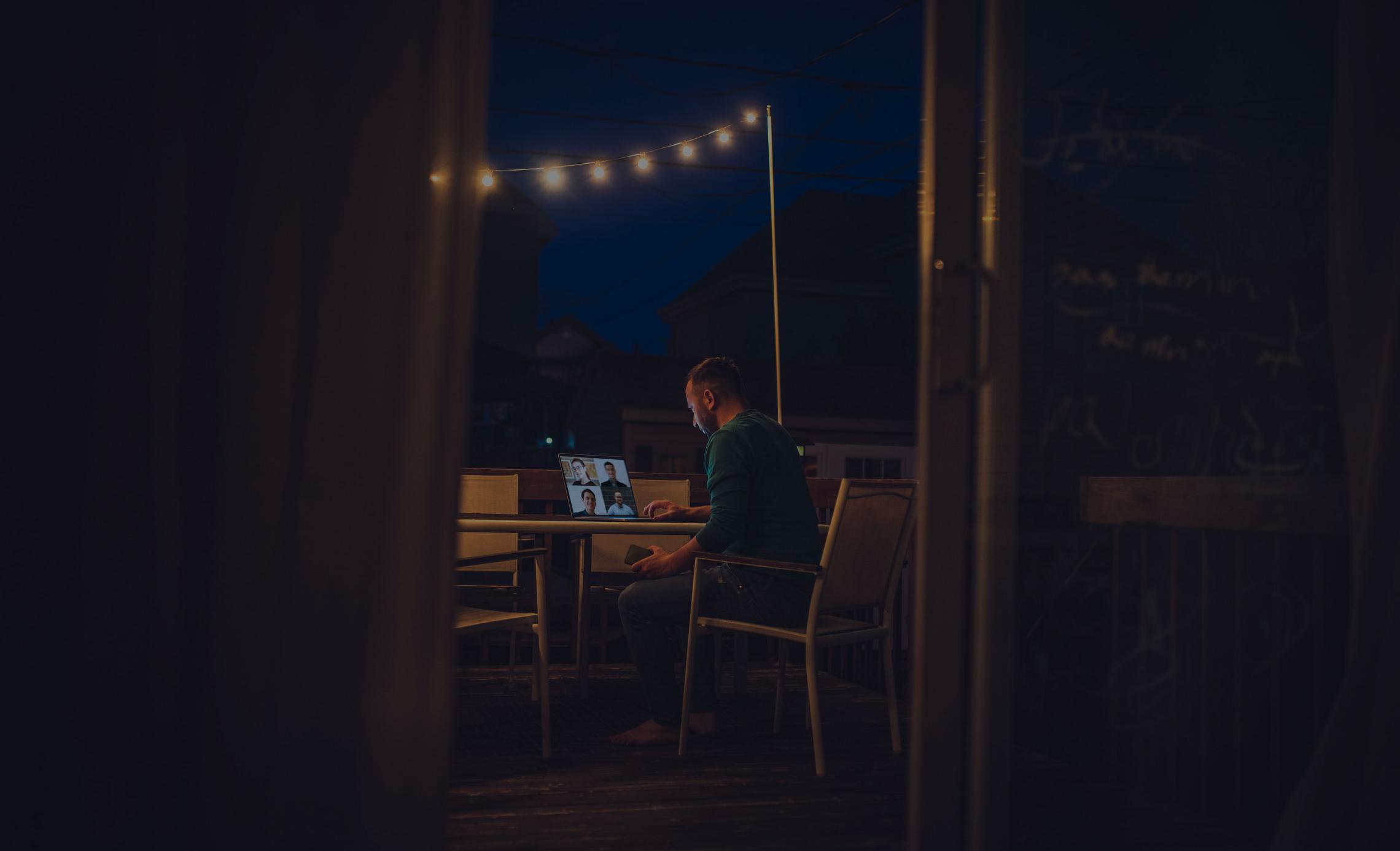 Part 1
The first weeks of Covid-19
Work from home, online schooling, video streaming... Overnight, the developed world needed internet connectivity on a scale never seen before.
Work/life boundaries blurred, peak usage hours changed, and internet traffic rocketed. In some areas, internet speeds fell by up to 50% (cable.co.uk).
This was for the lucky ones: unconnected areas had no other means of communication. The satellite industry had to innovate and move quickly.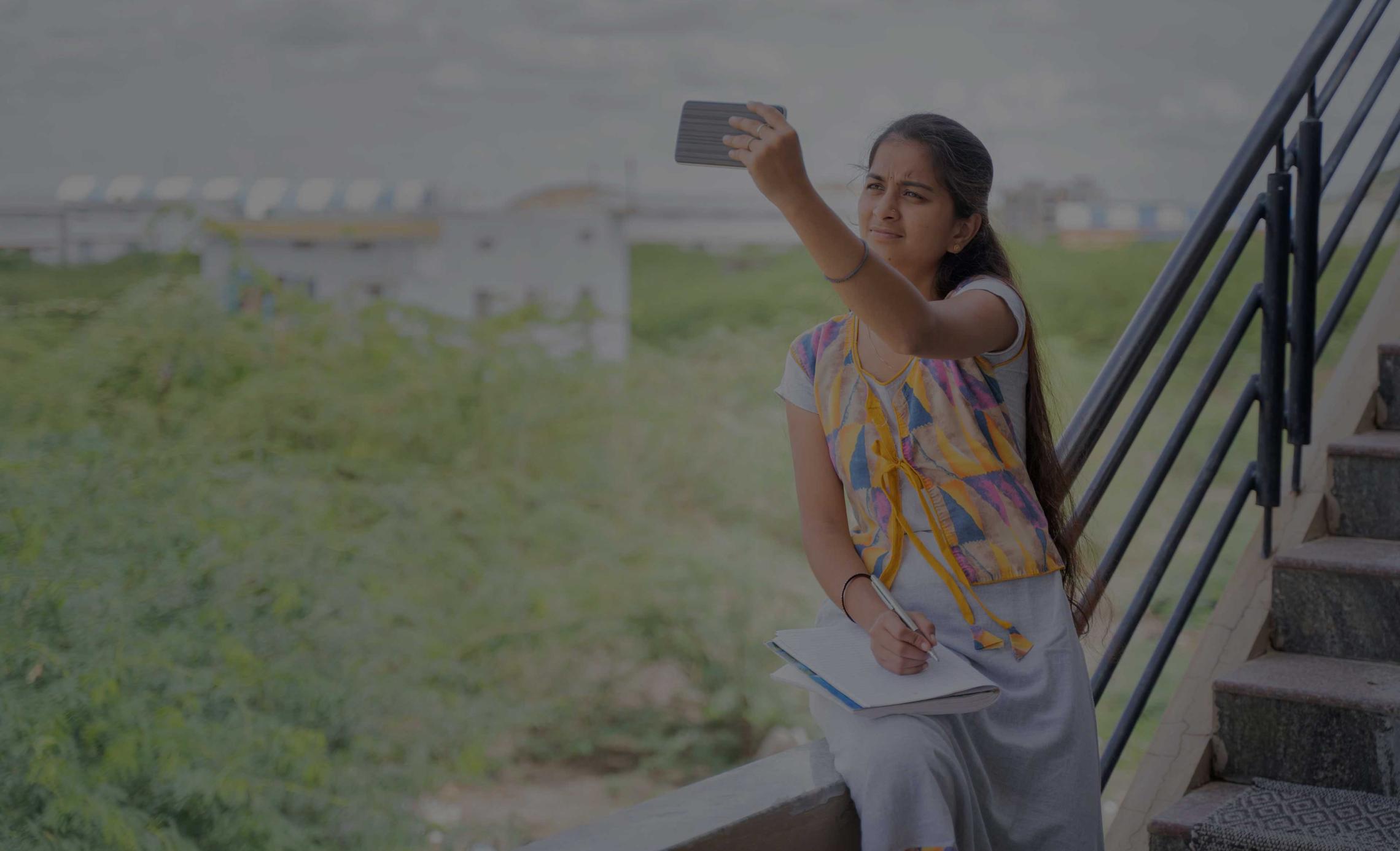 A lifeline for isolated areas
In India, city workers left densely populated Mumbai and Delhi for their family villages. The country's mobile operators called on SES to provide satellite backhaul to ensure their now rural customers had the same 4G coverage as the metropolises.
In Alaska, where homes, small businesses and vital services can be 800 km from the nearest fibre network, internet service providers struggled with a sudden increase in demand. SES quickly expanded C-band capacity to local internet service provider OptimEra to ensure state-wide connectivity.
Customer story: Hope floats in Bangladesh
In 2016, SES equipped floating Bangladeshi hospital ships with state-of-the-art maritime VSATs (very small two-way satellite ground stations). This connected them to the SATMED telemedicine platform to bring vital healthcare to over one million people in remote river areas.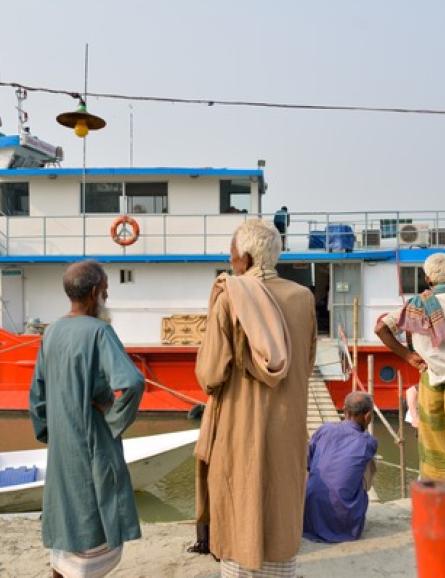 No one could have imagined the vital role that these ships would play during the COVID-19 pandemic. They widened their services to employ 1,500 volunteers and paramedics to spread awareness about the disease, and also acted as patient isolation centers.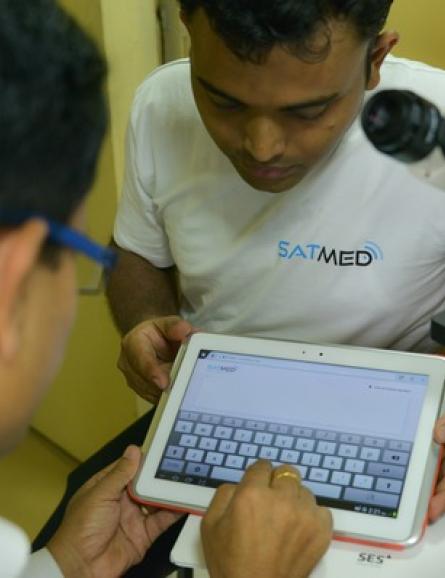 With the help of the VSAT technology, they were able to process and share huge volumes of data to triage patients as the disease swept the country.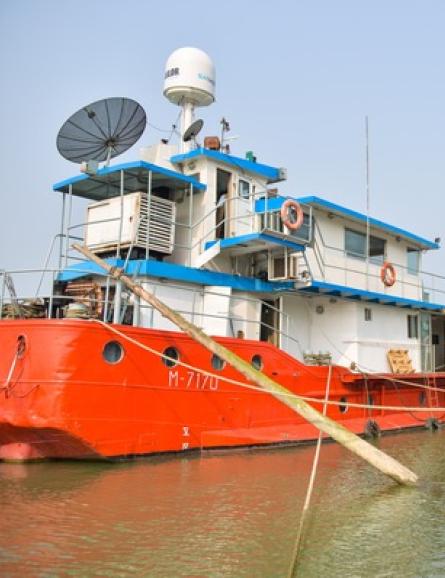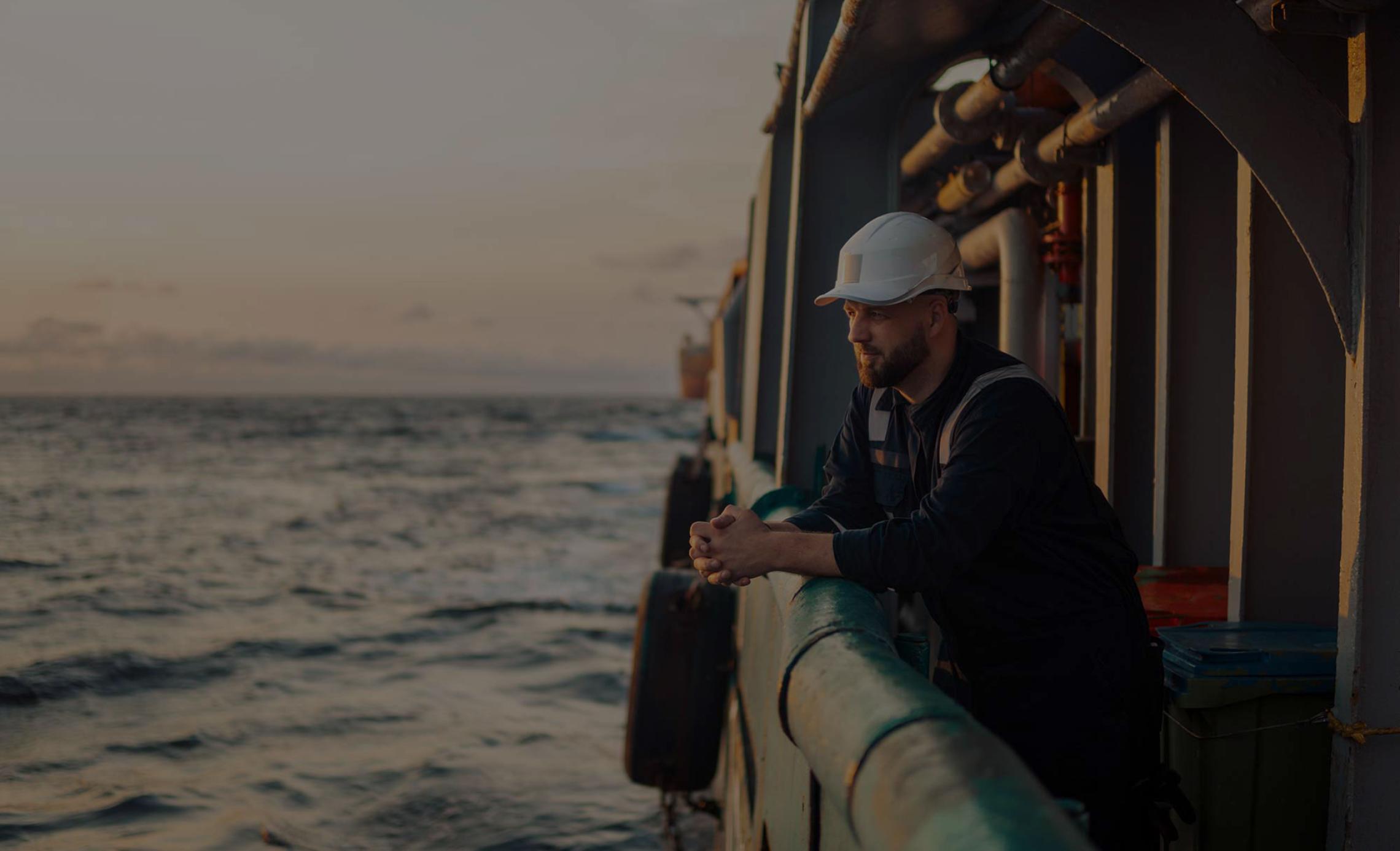 Connecting those at sea
The pandemic did not respect boundaries between land and sea. It impacted navy vessels, merchant ships, cruise liners, and oil rigs, which found themselves with very different data requirements.
Cruise companies docked entire fleets. Like the aviation industry, they needed the flexibility to ramp their data requirements up and down.
Travel restrictions reduced oil rigs and drilling fields to a skeleton staff. They needed to quickly employ satellite video technology to remotely guide on-site engineers.
Customer story: Locked down at sea
The moment the captain announced a Covid-outbreak, the vessel seemed to shrink. Shore leave was cancelled and everyone was to stay on board. Operations were paused and the normally active crew faced two weeks of downtime.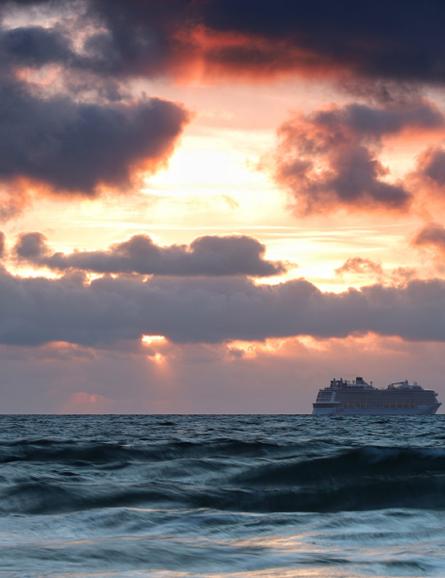 The comforts we take for granted when we're ill on land aren't so readily available at sea: calling a relative, binge-watching a TV series or even easy access to medical professionals.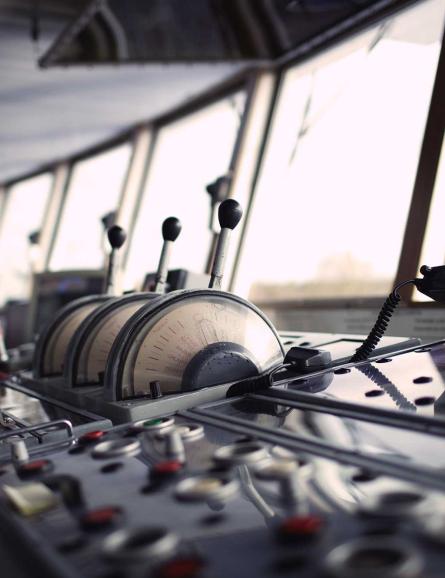 SES Skala Global Platform's flexibility enabled customers – including Satcom Global and CSTel – to scale capacity for crew welfare and critical ship-to-shore communications.
Skala Global Platform data use increased by 150% for the second year running in 2021. The number of sites and connectivity services more than doubled year on year.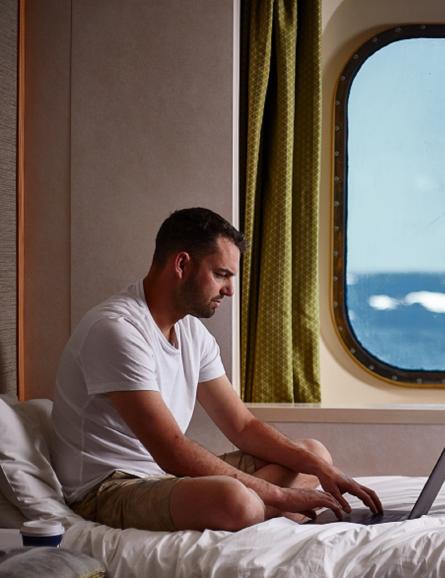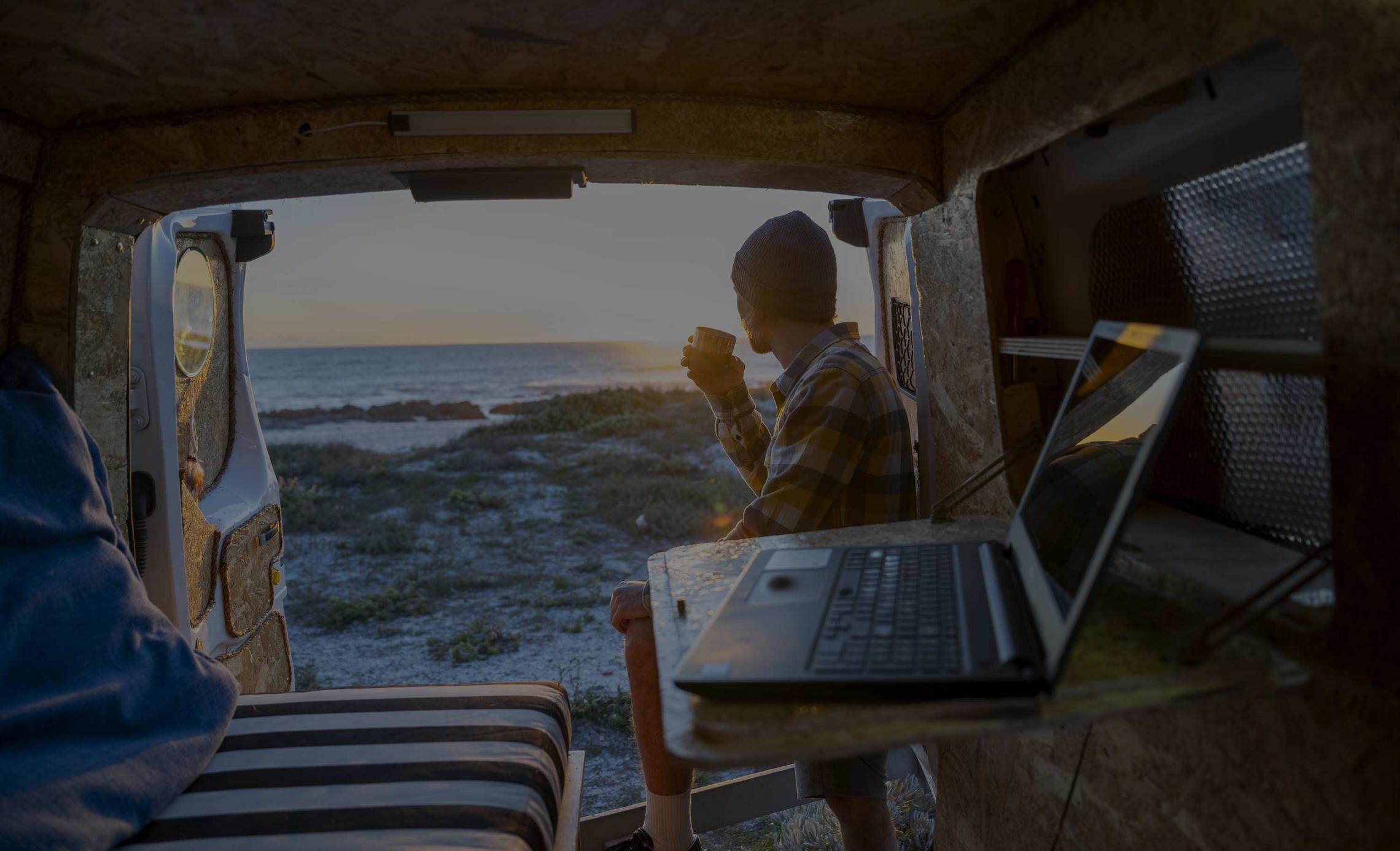 Part II - The changing customer
Covid-19 accelerated the move to a connected world. It made us bring work to home and expect the luxuries of home elsewhere. We want Netflix at sea, Outlook in the air, and FaceTime in the desert.
We demand a good connection whether on a ship, an aircraft, or oil platform. Moreover, we don't care if it's coming from satellite or terrestrial. Seamless connection is everything.
Reinventing Mobility
The pandemic all but halted the aviation and cruise industries. Some took this as an opportunity to upgrade their connectivity, refurbish their planes or vessels, and come back stronger than ever.
Their new infrastructure means they are ready to take advantage of new satellite technology, such as O3b mPOWER - our next-generation MEO constellation.
The number of airlines with inflight connectivity is set to reach 90%, according to NSR, and the number of devices connected to a ship's network is expected to exceed 10,000.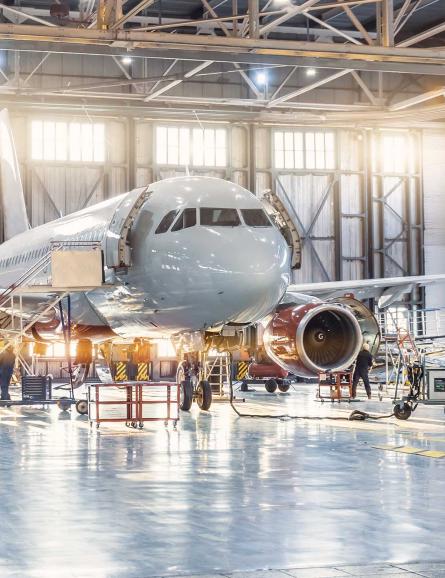 Accelerating digitalisation for oil and gas
Covid-19 also accelerated the oil and gas industry's journey to digitalisation. They witnessed the role of satellite video in remote training and its importance for crew connectivity.
The pandemic provided an earlier than planned demonstration of the cost savings and safety improvements possible via real-time access to cloud computing.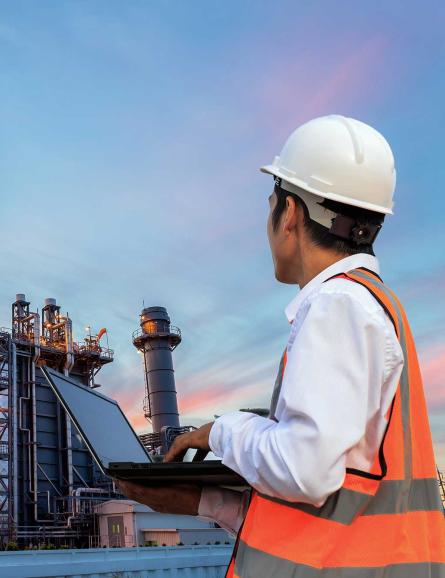 Helping customers react
The pandemic has taught the satellite industry that we can't rely on today to predict tomorrow. We must enable our customers to be agile and flexible.
If we had not been able to quickly reallocate capacity, thousands of Alaskans would have had a lonely lockdown. Without the quick implementation of satellite backhaul, millions of Indians would have had to return to the cities amid a pandemic.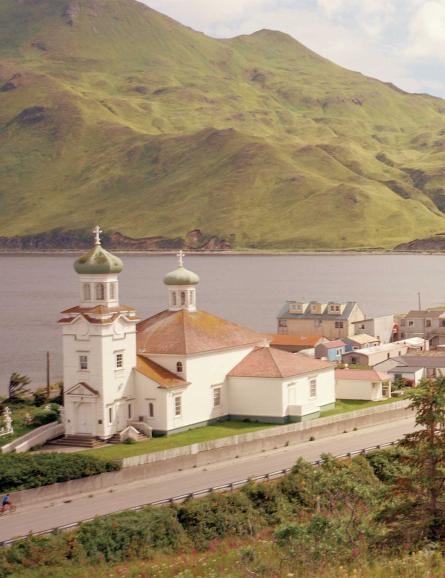 Helping customers expand and prepare
In Asia, SES has partnered with Jio Platforms to launch a digital ecosystem that will serve a billion Indians. A combination of GEO and MEO satellite constellations will deliver multi-gigabit links to enterprise, mobile backhaul, and retail customers.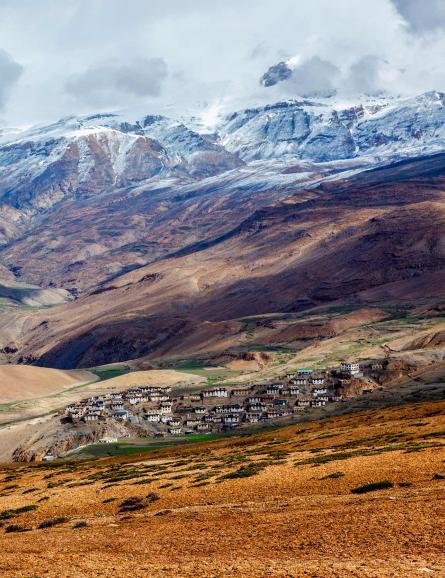 Helping customers design new futures
Our new O3b mPOWER MEO system, which launches in 2022, is set to offer unmatched performance, scale, and flexibility anywhere around the globe.