At SES we have a team of employees from all across the globe. These enthusiastic and highly qualified individuals work together to go beyond frontiers and make a real difference in the world.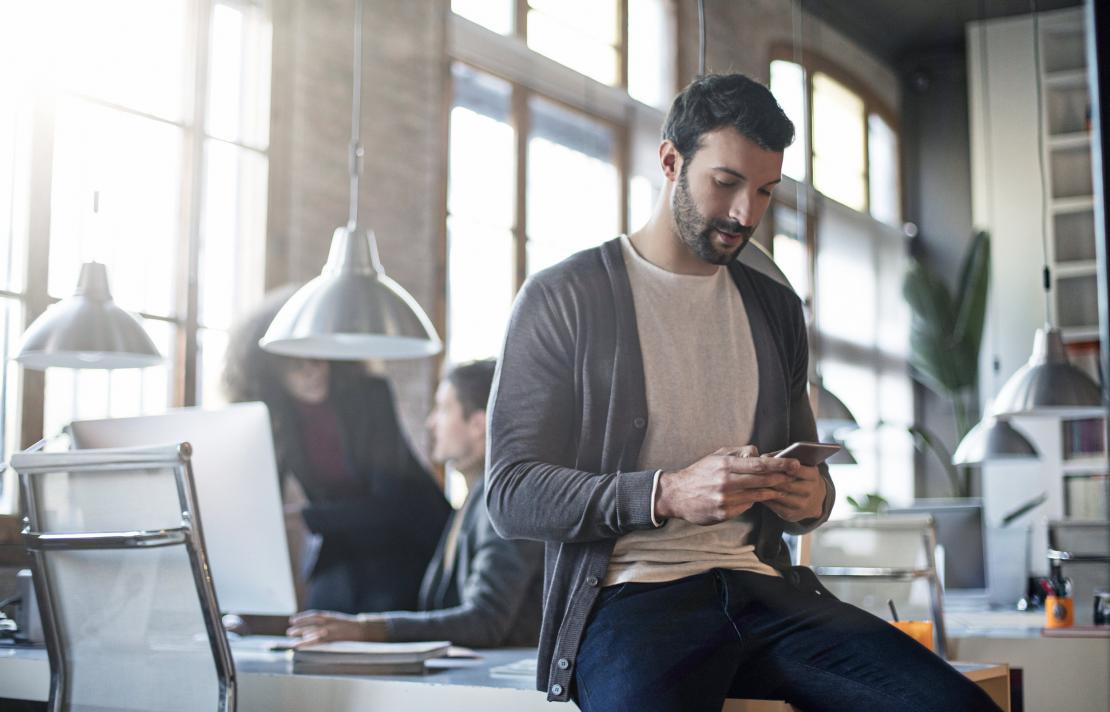 It's an exciting time to join SES. We continue to expand our horizons into new technologies, new markets, and new business models and that is exactly why we are always looking for new team members who can work with us to shape the future.
Whether it's to help bridge the digital divide by connecting millions of people on the African continent; making it possible for people to stay connected while flying 10km up on a commercial airplane; or providing extensive satellite coverage of all of the world's seas and ocean regions via our dedicated mobility beams – we like a challenge.
What do we do?
We distribute 7,538 channels to more than 1 billion people in 325 million homes
We work together with our partners to develop new standards that transform how people consume and enjoy entertainment
We provide vital connectivity to humanitarian organisations for the coordination of disaster relief
We help businesses expand globally
What makes us different?
We are proud of our company culture; it's about how we deliver on our purpose and proposition.
Corporate Social Responsibility
At SES, we're committed to operating our business in a socially responsible way. We go above and beyond what is compulsory, and set our own targets for how we approach the environmental and ecological profile of the business, our educational contributions, charitable activities, human resource management and corporate strategy.