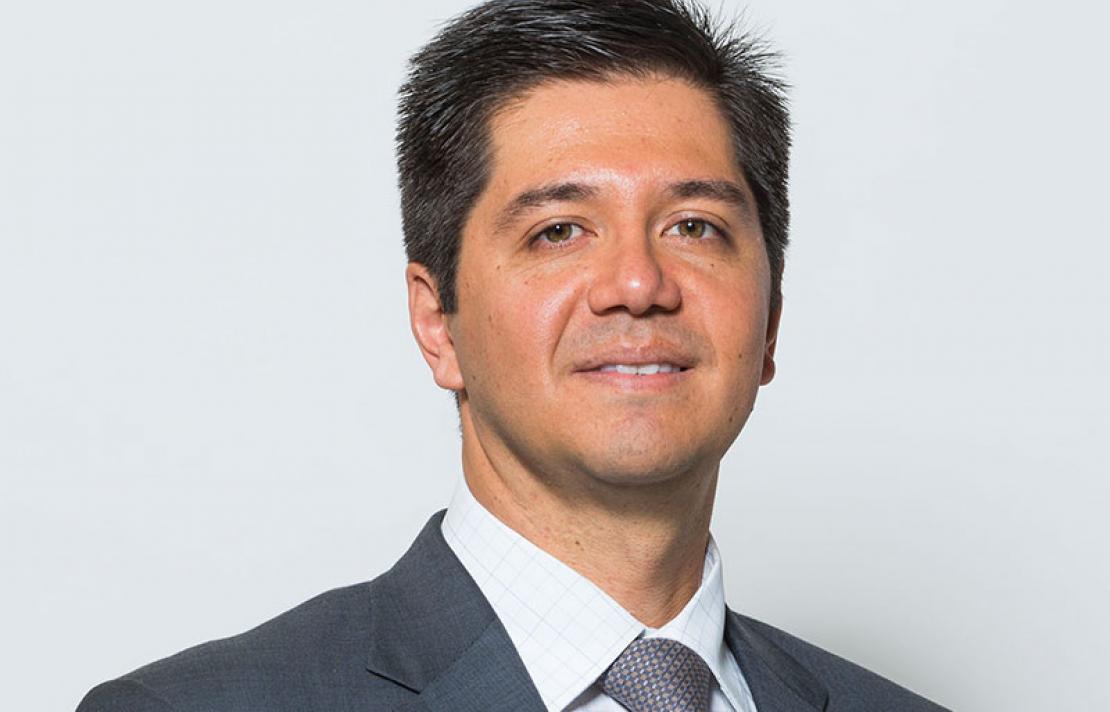 Abel de Souza
Sales Director
Office Country: Brazil
"I am passionate about technology, engineering and the development it can bring to the humanity. Satellites are an amazing tool to connect people and change their lives. SES has always been at the front of the pack, creating new ways to bring the benefits of satellites to more people. Since I joined SES I had the opportunity to meet the great people that work here, from many countries, with diverse backgrounds. I have learned a lot from these people and had shared many experiences with them. The SES people are one of the reasons SES is so successful."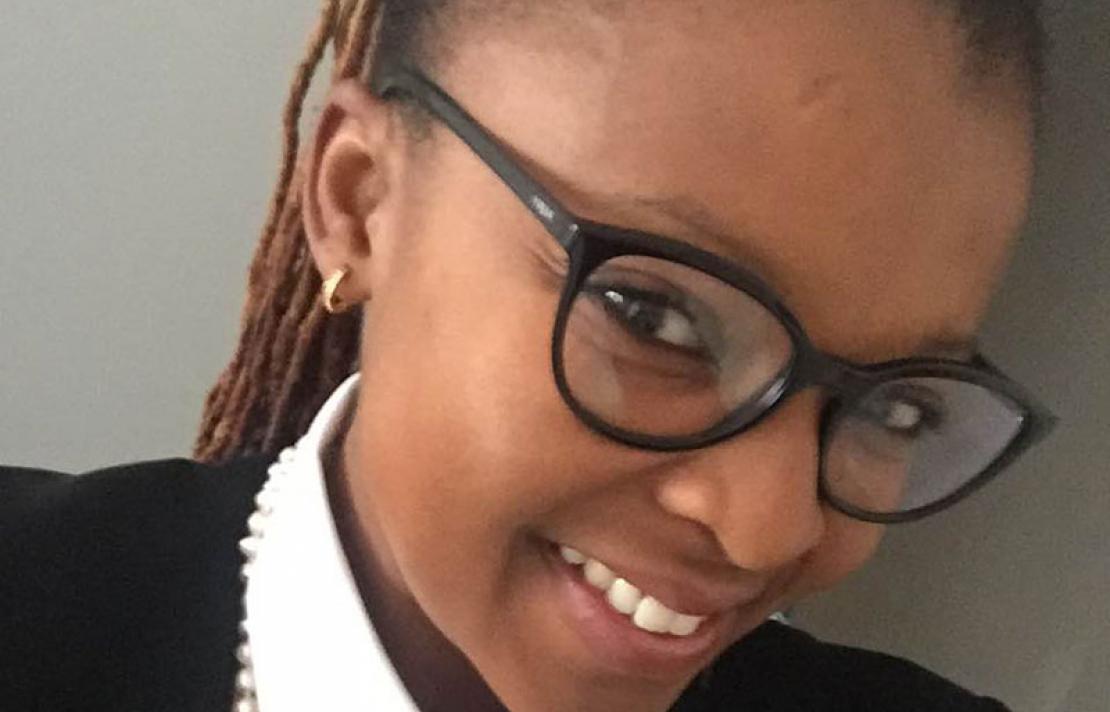 Njabulo Hlanze
Senior Analyst, Strategy & Market
Office Country: South Africa
"There is no such thing as a "typical" day at the SES Africa offices. Each and every day poses an exciting new challenge and learning experience; working hand in hand with the best minds in the industry who are always willing to share their knowledge has pushed me to new and greater heights."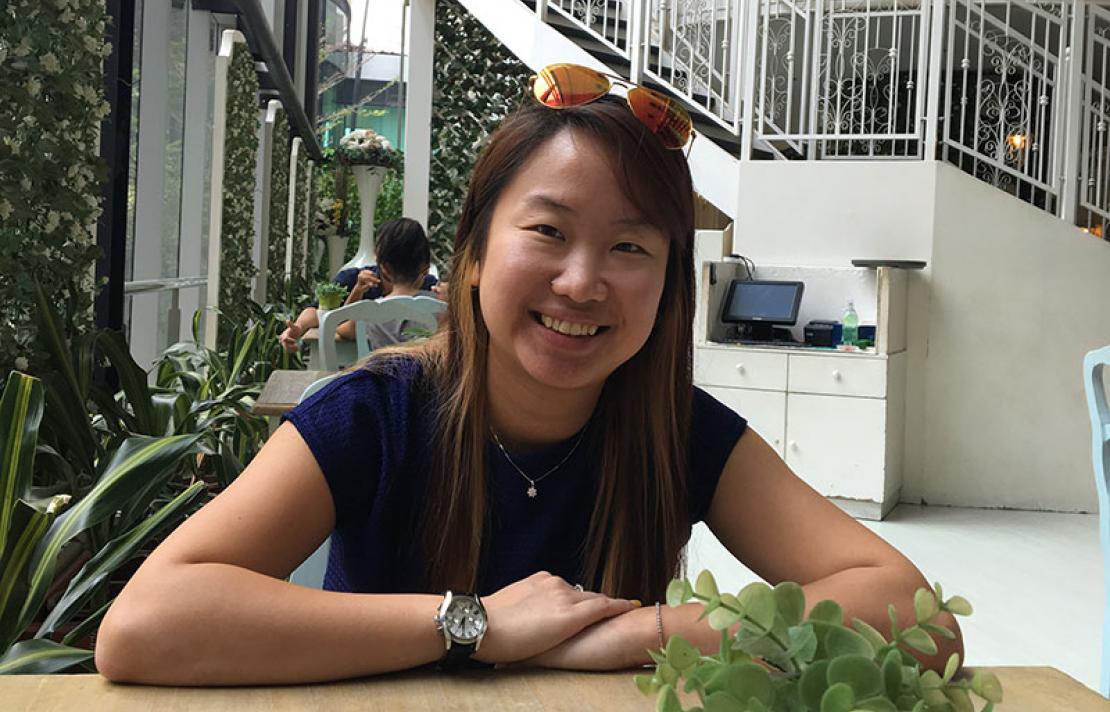 Sueh Li Som
Sales Manager, APAC
Office Country: Singapore
"The people at SES are highly engaged with the utmost professionalism. They, in turn, make the workplace an open environment with transparent communication across the board. This makes SES an effective place for team work, and to have a fulfilling career."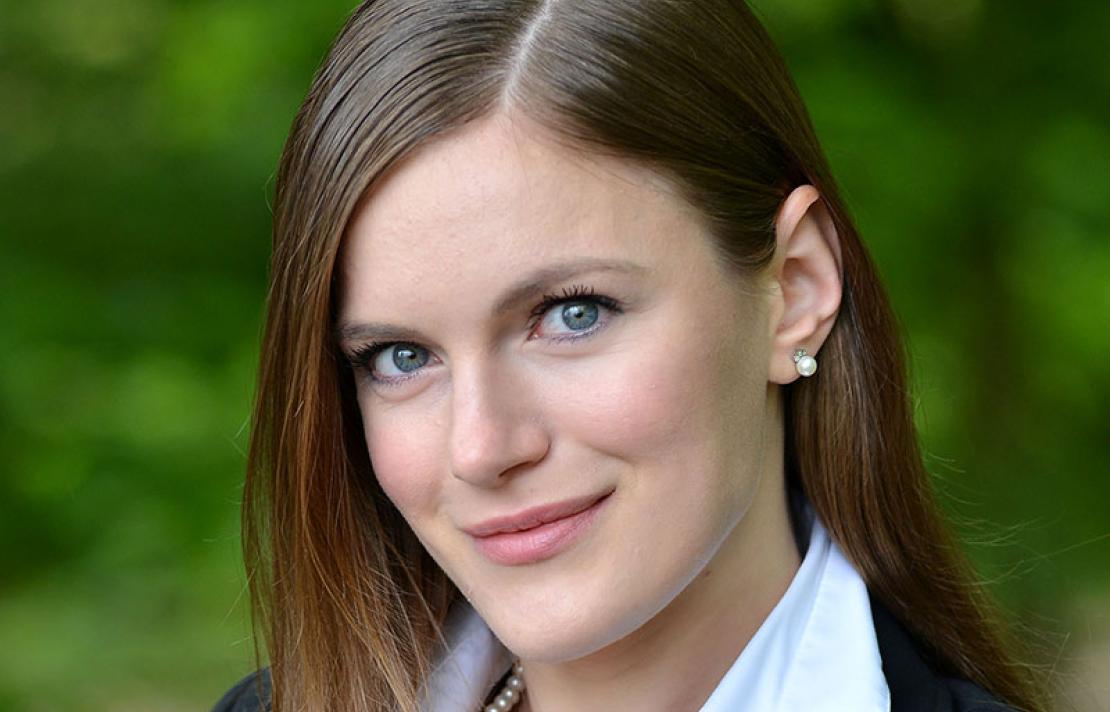 Violetta Kuvaeva
Manager, Business Development
Office Country: Luxembourg
"Being part of the SES team has been a truly enriching professional and personal experience! SES, as the world leading satellite operator, is always at the forefront of innovation challenging all of us to target higher –, beyond frontiers – to reach our full professional potential. It is also a unique place due to its international nature. I have the privilege of working each day with a multicultural group of talented professionals from various backgrounds and countries. This is a truly invaluable experience."