We take an integrated approach to support the development and engagement of each SES team member. The trusting and transparent relationship between the team and the manager enables each person to reach their full potential.
Development
SES has a clear commitment to developing capabilities and building careers that meet both the interests of the individual and the company's business needs and objectives. Our culture of continuous feedback is highly appreciated. At each step of the process, feedback is provided to enable and support further growth. Feedback is also provided at the end of an assignment or project, and whenever we observe something positive or worthwhile to develop further.
Our mobility programmes enable people to expand their competencies and skill set while living abroad. These programmes can be the answer for a team member with the right skills and attitude to experience a different market environment.
At SES, each person owns their career. They have the opportunity to request a career conversation with their manager to clarify aspirations and to align their longer-term career interests and work preferences with our future business needs. Together, they develop a plan to enable the person to acquire the necessary capabilities.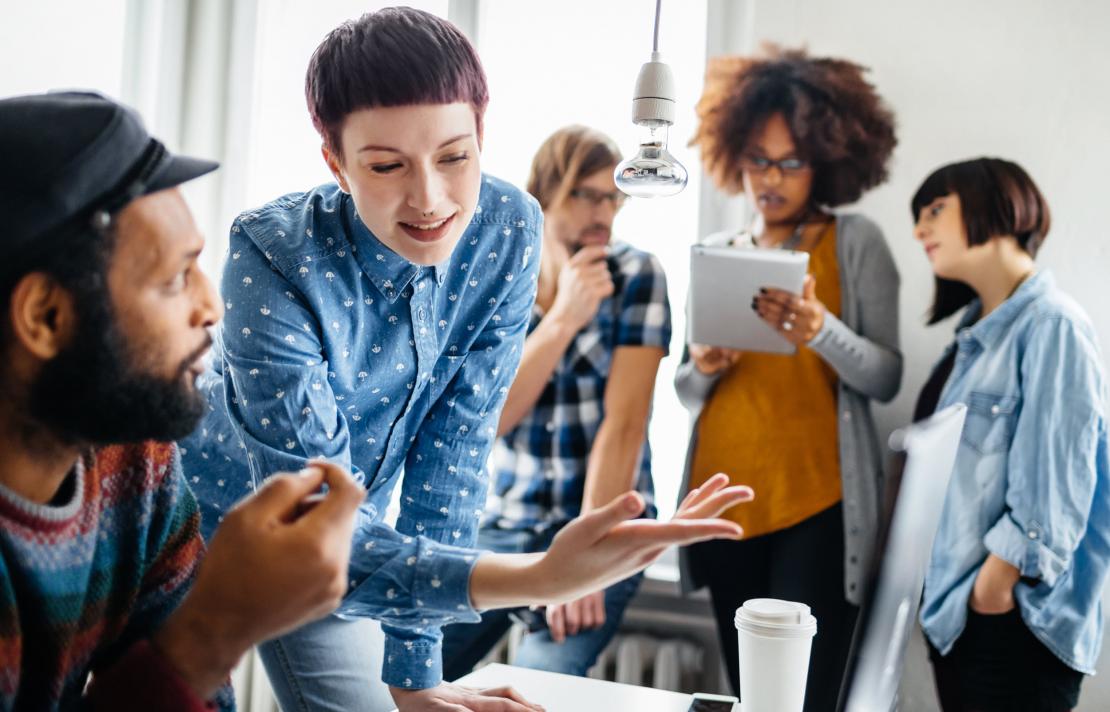 Engagement
89% of our colleagues indicate they are proud to be associated with SES*
We believe our diversity is our strength. Our team represents more than 60 nationalities, and we support the growing role of women in the industry. We share a commitment to applying the highest standards of business ethics, going beyond what is required by applicable laws and regulations, with a strong focus on being ethical in our day-to-day work.
*Data from the last employee satisfaction survey. The next survey will be organised in 2017.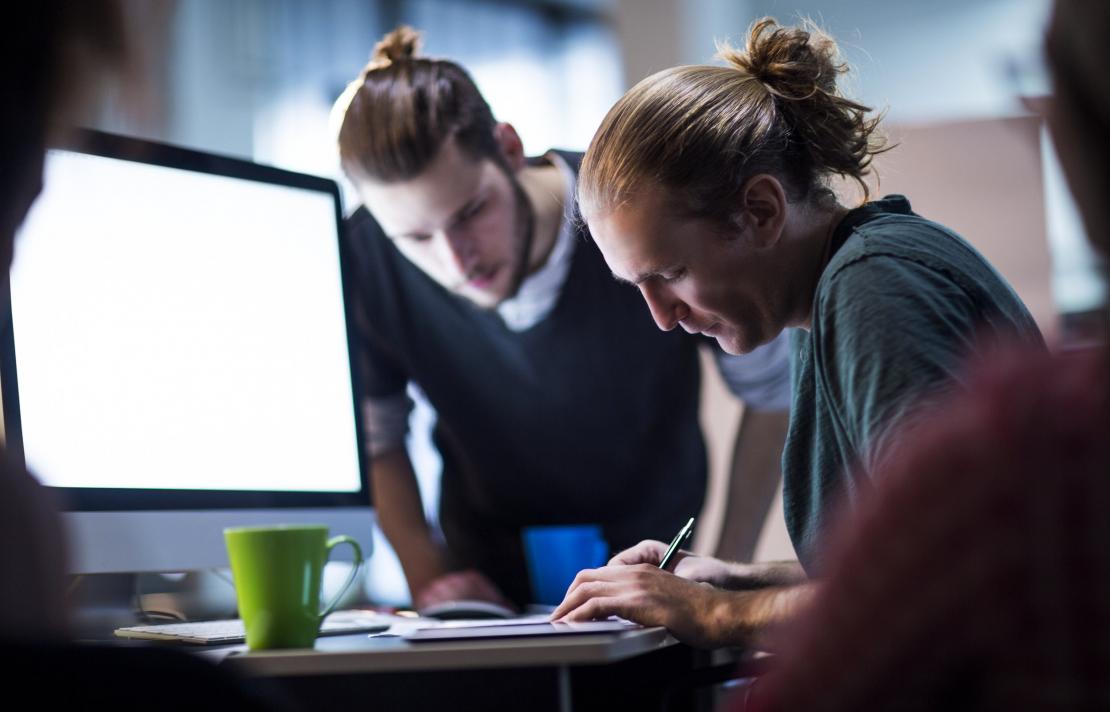 We believe that life-long learning is the key to bringing out the best in our people around the globe.
Everyone who works for SES has access to a wide portfolio of learning solutions in a variety of formats, from interactive workshops to the use of state-of-the-art learning technology in videos and simulations.
16,693 training hours completed by SES employees from January to September 2016*
*Excluding MX1 and O3b