When it comes to your career, you are the author of your own story. At SES, we believe you should have the freedom to drive new opportunities in any direction you want them to go – unlimited by geography, technology or even gravity.
Diversity & Inclusion
As a company dedicated to more people with more content across the globe, we believe our story should reflect those of the millions we serve. We are committed to increasing the number of employees from underrepresented groups and nurturing an inclusive company culture to create a fair, innovative and supporting working environment where people can flourish – empowering all SESers to write their stories and to contribute to the collective success of a truly global team.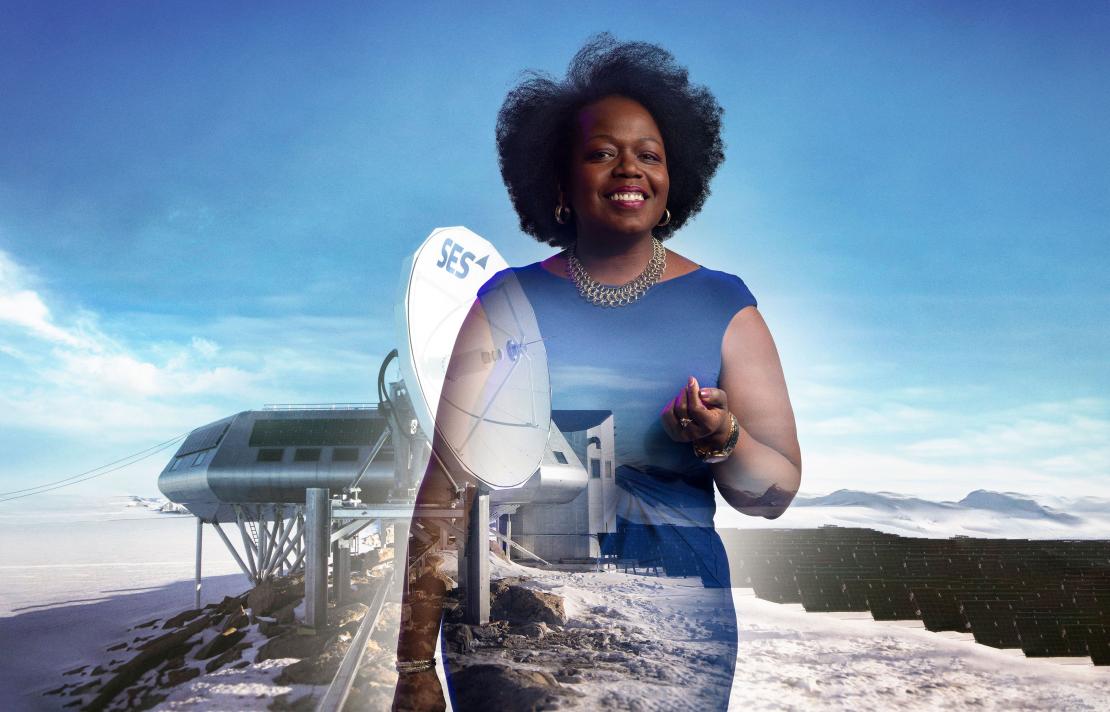 Why SES?
There has never been a more exciting time to join us. As the global content connectivity solutions company, we're creating amazing experiences everywhere on Earth enabling everyone to take their story anywhere and achieve infinite possibilities.
Read more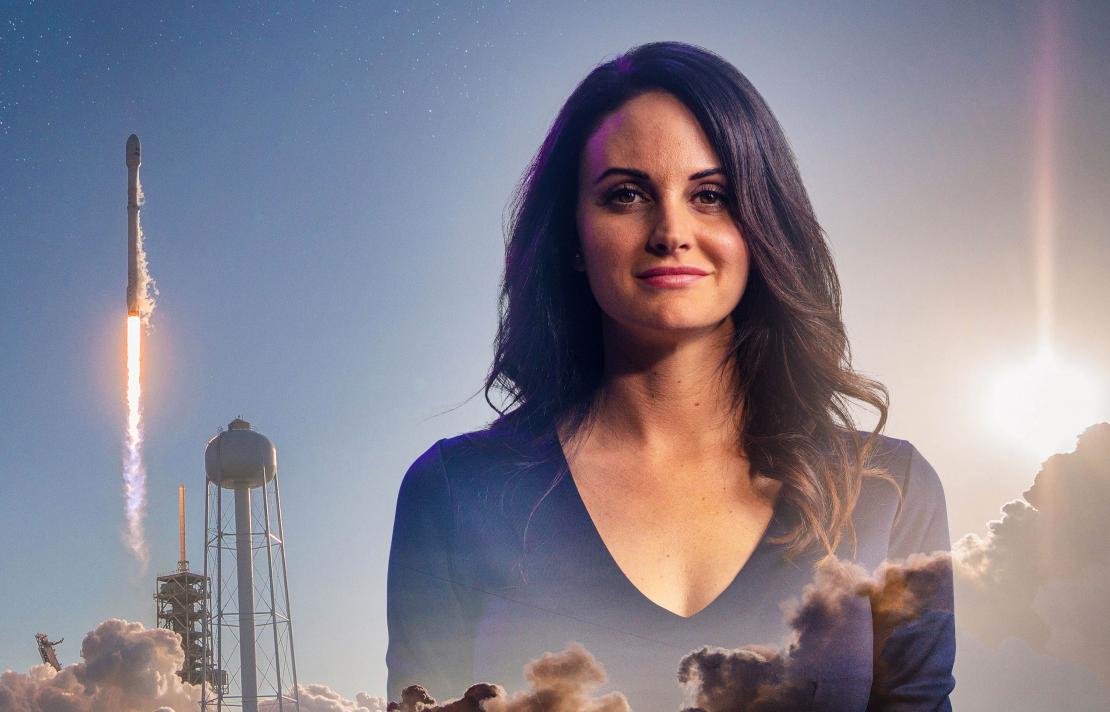 Culture and Purpose
Our purpose is simple: we do the extraordinary in space to deliver amazing experiences everywhere on Earth. In other words, we are here to make a difference.
Read more