Our staff is at the heart of everything we do and as the leader in satellite communications we want to employ the best. At SES you can use your specialised knowledge to help customers around the world find the right solution for their business.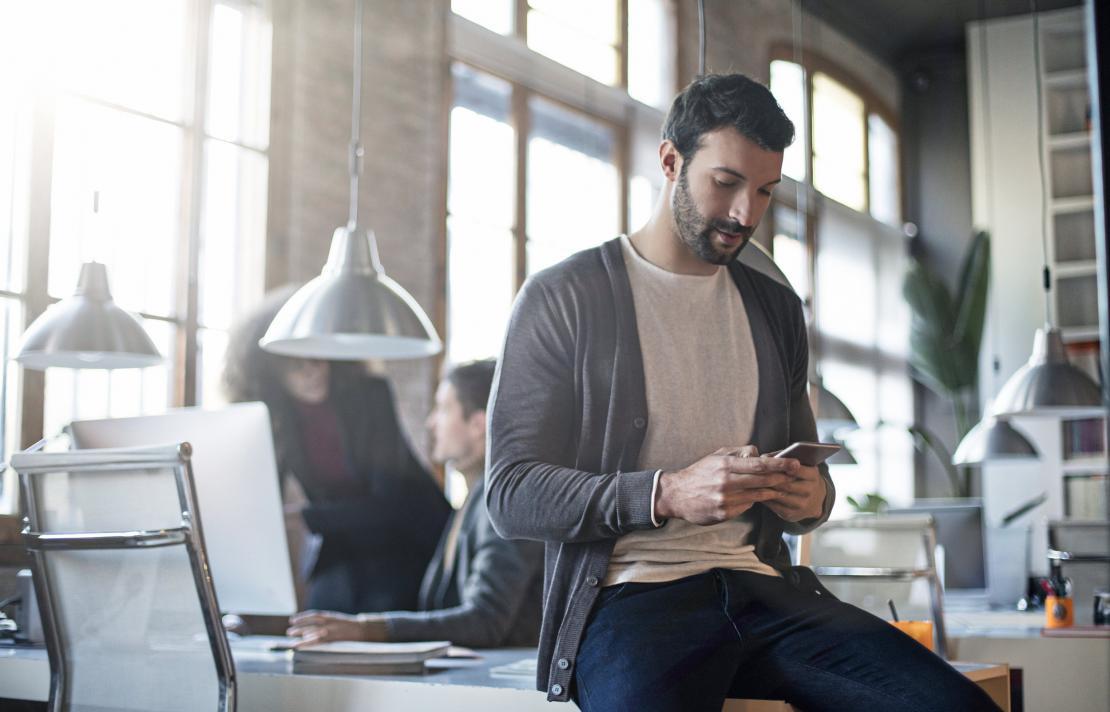 Why Join SES?
At SES we have a team of employees from all across the globe. These enthusiastic and highly qualified individuals work together to go beyond frontiers and make a real difference in the world.
Read more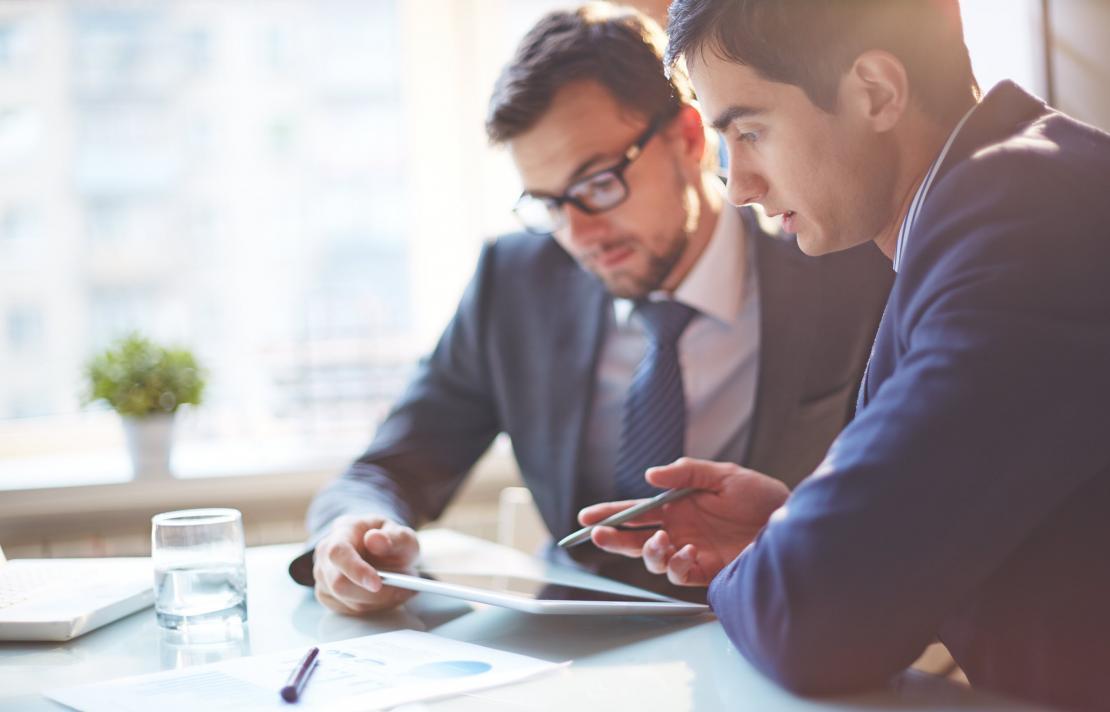 Employee Benefits
We aim to provide a positive working environment and a great compensation package. This is reflected in our philosophy of performance compensation, where we strive to stay ahead of the market. This globally harmonised approach is aligned with the local practices of other global organisations.
Read more
Employee Testimonials
Sueh Li Som
Sales Manager, APAC
Office Country: Singapore
"The people at SES are highly engaged with the utmost professionalism. They, in turn, make the workplace an open environment with transparent communication across the board. This makes SES an effective place for team work, and to have a fulfilling career."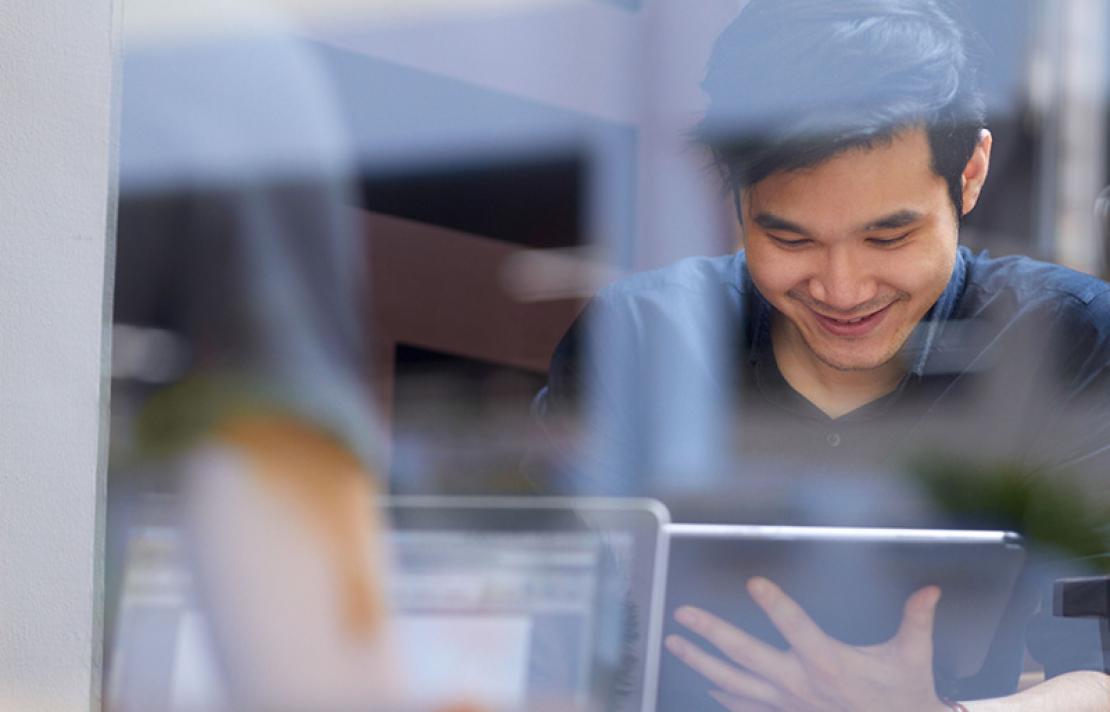 Internships at SES
We strongly believe in the positive benefits of trainee programmes. We know from experience that students and trainees offer fresh ideas and a new way of looking at things. We can help you to take your first steps in the workplace, and benefit from hands-on experience.