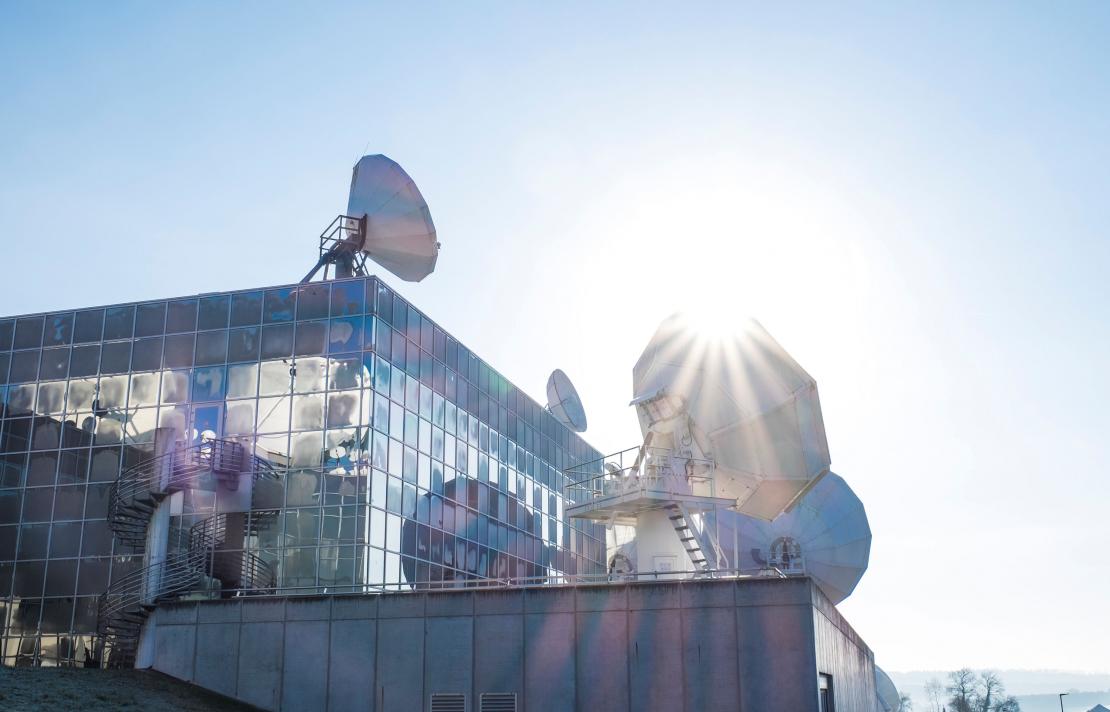 We will help you grow your business
Your growth is at the heart of our business. We use our industry expertise and technical infrastructure to help you thrive and expand your network reach anywhere in the world.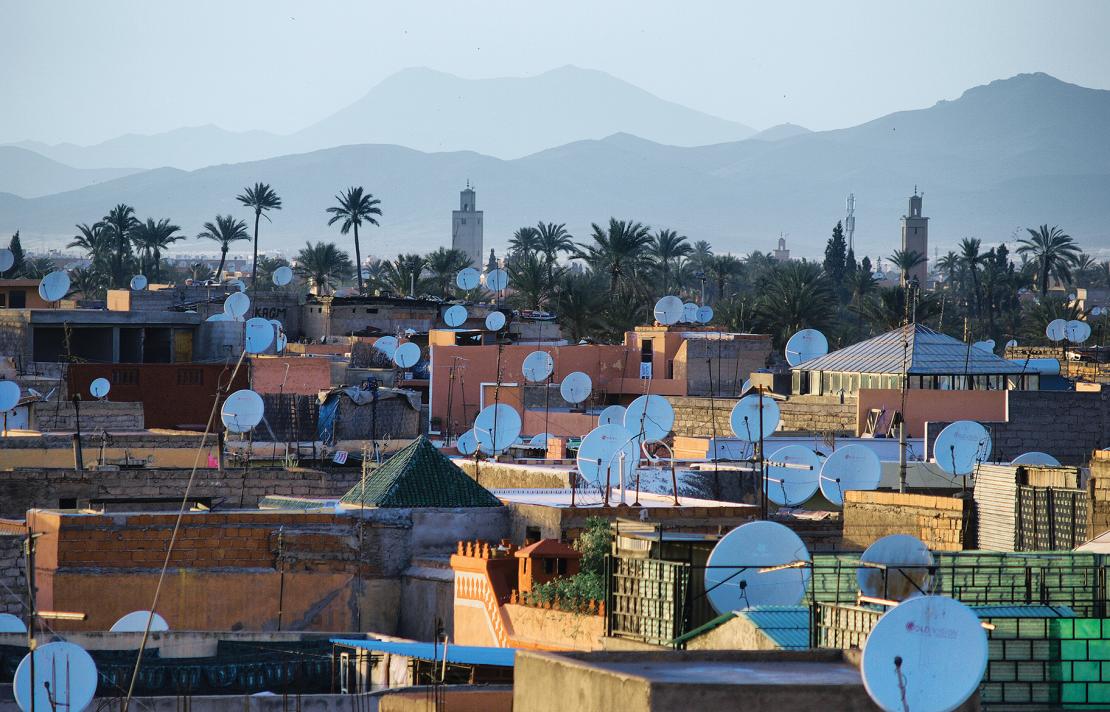 We have all your markets covered
Your ambitions are our objectives – we tailor new business models and dedicate the majority of our new satellite coverage to your needs in fast-growing emerging markets.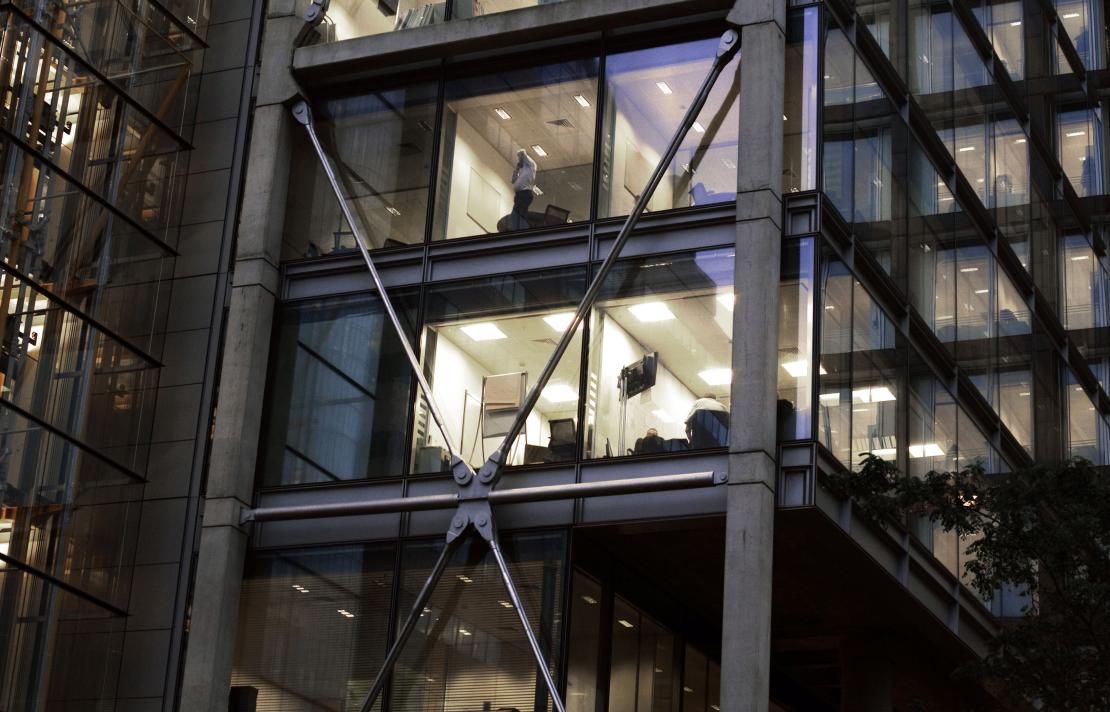 We have local support teams
With our specialised knowledge and regional expertise, we work closely with you to support your exact needs.
We have the experience
We have co-developed new broadcasting and communications technologies and services to enable you to deliver the services your customers want. We introduced DTH satellite broadcasting to Europe in 1989, and since then we have used our experience to expand the service to Latin America, Africa and Asia-Pacific. We are the major supplier of cable head-end feeds in the Americas, and were the first to carry HDTV signals over satellite in 2004.
We helped develop technologies for the dual reception of satellite signals, HDTV, Ka-band point-to-point links, and single cable distribution to multiple users. And we continue to drive the latest TV technologies, and support your innovative marketing campaigns and business models.
Our ownership of O3b Networks will bring new capabilities to the 'other 3 billion' people in emerging markets. Through our ownership of O3b Networks, we are helping to develop the world's first ultra-low latency, fibre speed satellite network.
The services and technology that we enable and support help us to lead you to success in your markets.