Empower every story
Defining statement.
Diversity means respecting every individual's story
Inclusion means writing one together
SES values the importance of both
Value Proposition.
As a company dedicated to connecting more people with more content across the globe, we believe our story should reflect those of the millions we serve. We are committed to increasing the number of employees from underrepresented groups and nurturing an inclusive company culture to create a fair, innovative and supporting working environment where people can flourish – empowering all SESers to write their stories and to contribute to the collective success of a truly global team.
What do we want it to stand for?
Global reach requires global representation.
It's about creating a culture that truly reflects the millions we enable. 
It's not about quota, it's about forging a future that is fair, rich and unified.
One story at a time.
Our differences unite us. Our stories elevate us.
Employee-led communities
SES has three active Equality and Inclusion Working Groups. These employee-established and governed communities see individuals come together to tackle the biggest barriers to equal opportunity that exist within our walls. All employees, from all corners of the globe, are welcome and encouraged to join; to build an internal network that reflects their distinct yet collective story.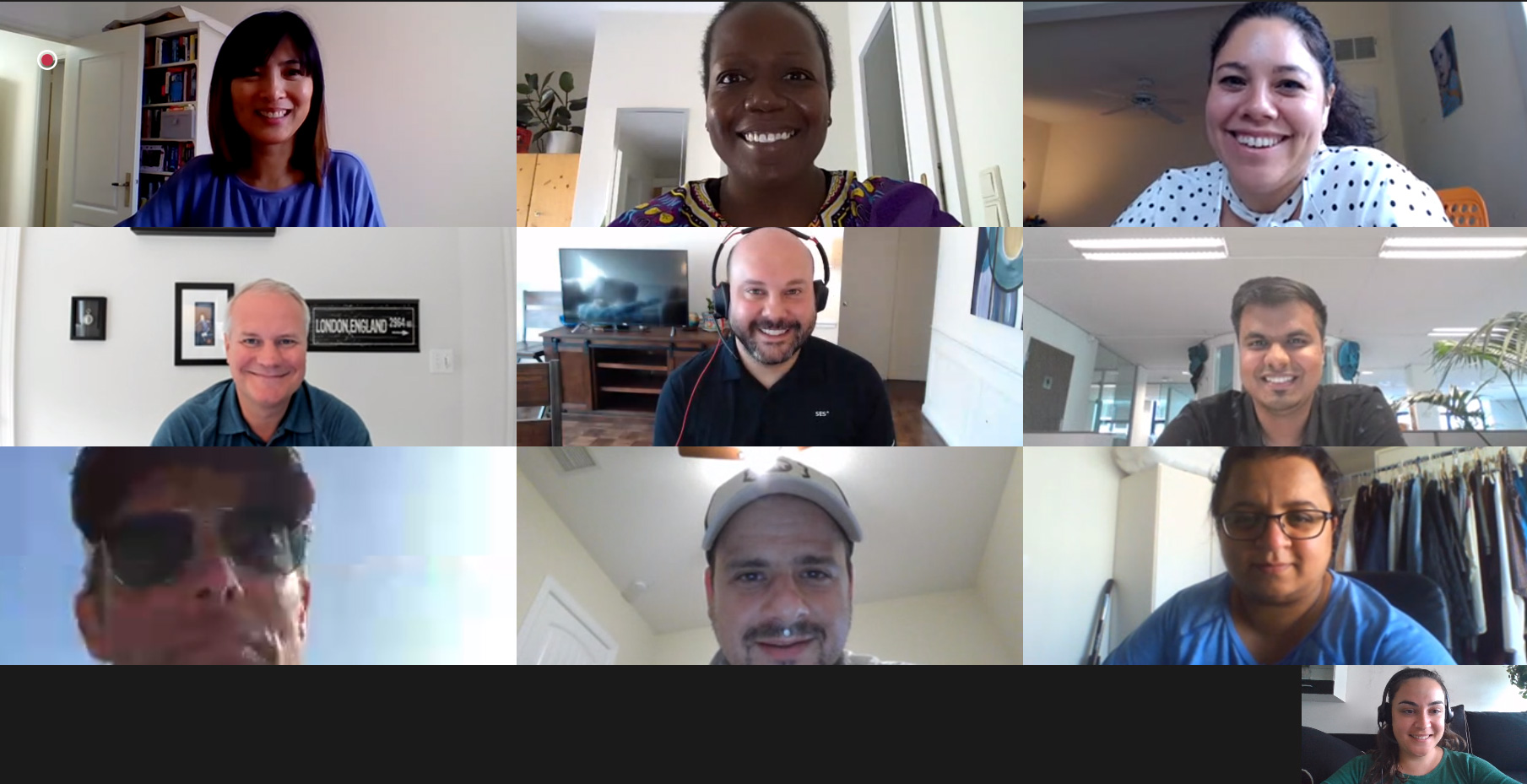 Diverse success stories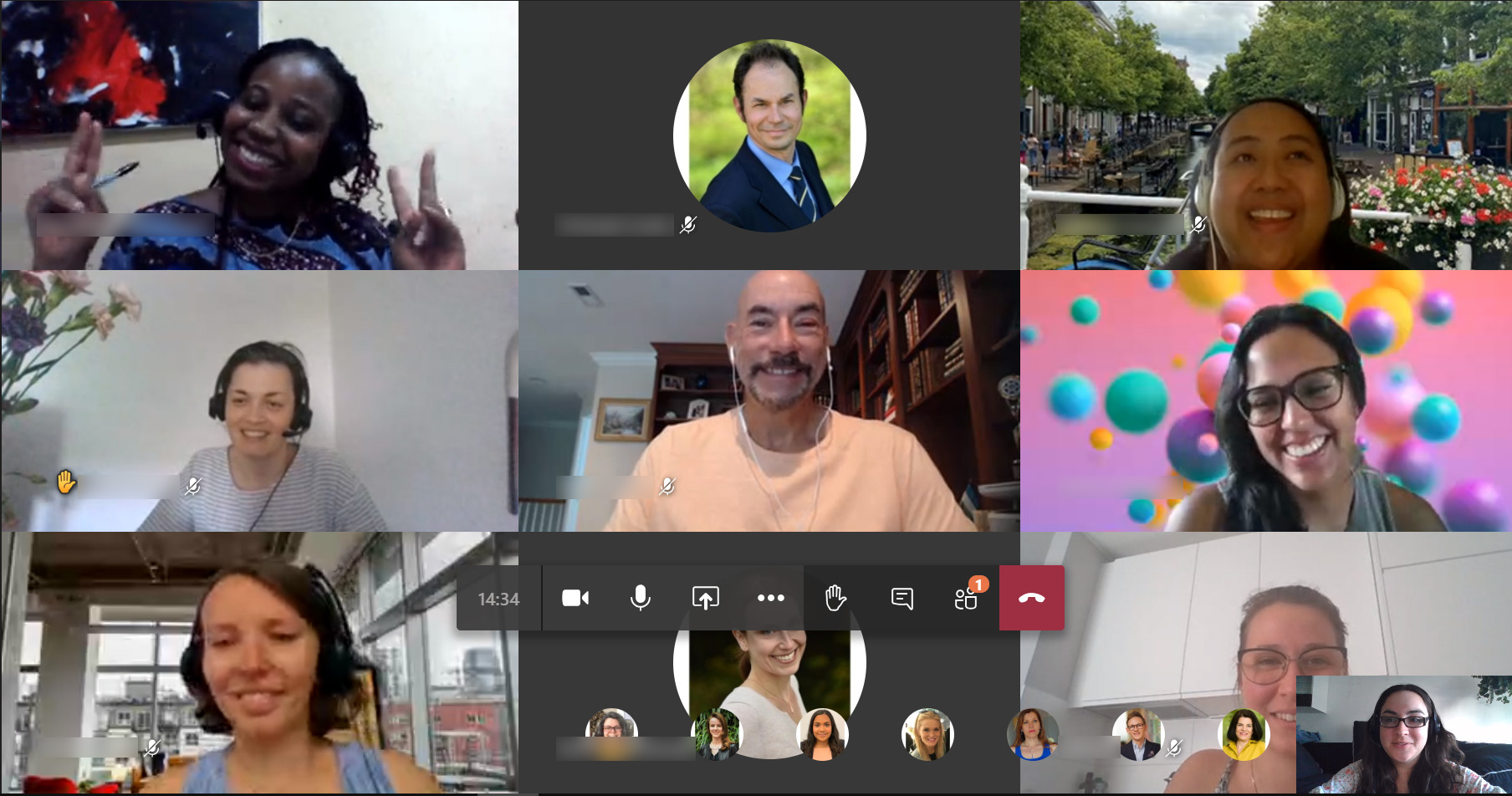 #IamRemarkable is a Google initiative empowering women and other underrepresented groups to celebrate their achievements in the workplace and beyond. Since its inception, over 120,000 people in 120 countries have participated. We have now adopted the program and adapted it to suit the SES environment. Our 90-minute interactive workshops shed a light on the struggles that those around us face while encouraging a new era of self-promotion.
A bias-free workforce
Am I harboring my own intrinsic biases? If so, what are they? How can I reject misguided stereotypes and work better alongside my colleagues? These are just some of the questions that are brought to the table as part of our SES Unconscious Bias training sessions. Launched in February 2020, the sessions are purposely designed to address the uncomfortable topics - because once we know each other's stories, we can create new ones.