Enhancing the End User Experience
We work hand-in-hand with our customers and industry partners to ensure they can deliver the products and services their consumers want. We introduced DTH digital satellite broadcasting in Europe, and have helped extend this service to Latin America, Africa and Asia-Pacific. We have also been instrumental in developing a number of broadcast industry standards, such as HDTV, Ultra HD and SAT>IP.
You will benefit from:
A partner with experience transmitting more than 2,495 HDTV channels worldwide
The bandwidth needed to deliver HDTV in highest quality
Flexible and reliable network support whenever you need it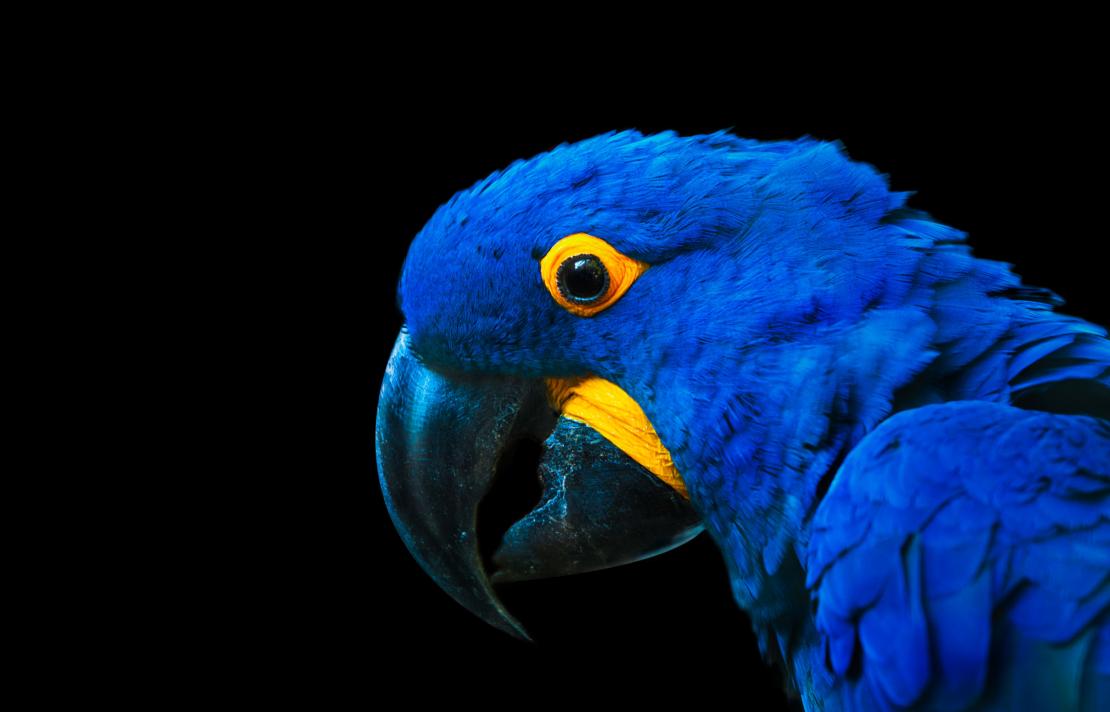 Ultra HD
Let your audience enjoy your content with more colours, more contrast, more resolution, and the most lifelike action TV viewing has ever provided. Satellite is ideal for delivering Ultra HD content around the globe. It ensures easy distribution of your live, high-definition content, with the ability to provide high bandwidth to millions of homes. In September 2015, we launched Fashion One 4K, the first global Ultra HD channel, and today broadcast over 30 Ultra HD – more than any other satellite operator.
You will benefit from:
A partner with the knowledge and experience to transmit your Ultra HD content worldwide
The bandwidth needed to deliver Ultra HD
Flexible, reliable, 24/7 network support
We developed SAT>IP together with our industry partners to bring satellite programming to IP devices. We are also a founding member of the SAT>IP Alliance.
You will benefit from:
The ability to distribute satellite programming over any IP network, like traditional IPTV
The opportunity to bring satellite programmes to computers, tablets and smartphones
Simple set-up for consumers, who can connect via a SAT>IP software application
Contact Us
For more information or for a quote, please contact us
Talk to us