Mobility
Flexible Connectivity for Ships and Planes
71 percent of the world is covered in water and above all this there's airspace. In all these places, people on board ships and planes want to roam while staying in touch, whether they want to keep working in a connected way or simply be entertained.
We provide you with dedicated satellite beams tailor-made for the mobility sector that are both reliable and flexible, so you can deliver the high quality connectivity experience your customers expect. No matter how much data needs to travel and wherever it needs to go, we ensure it all works seamlessly.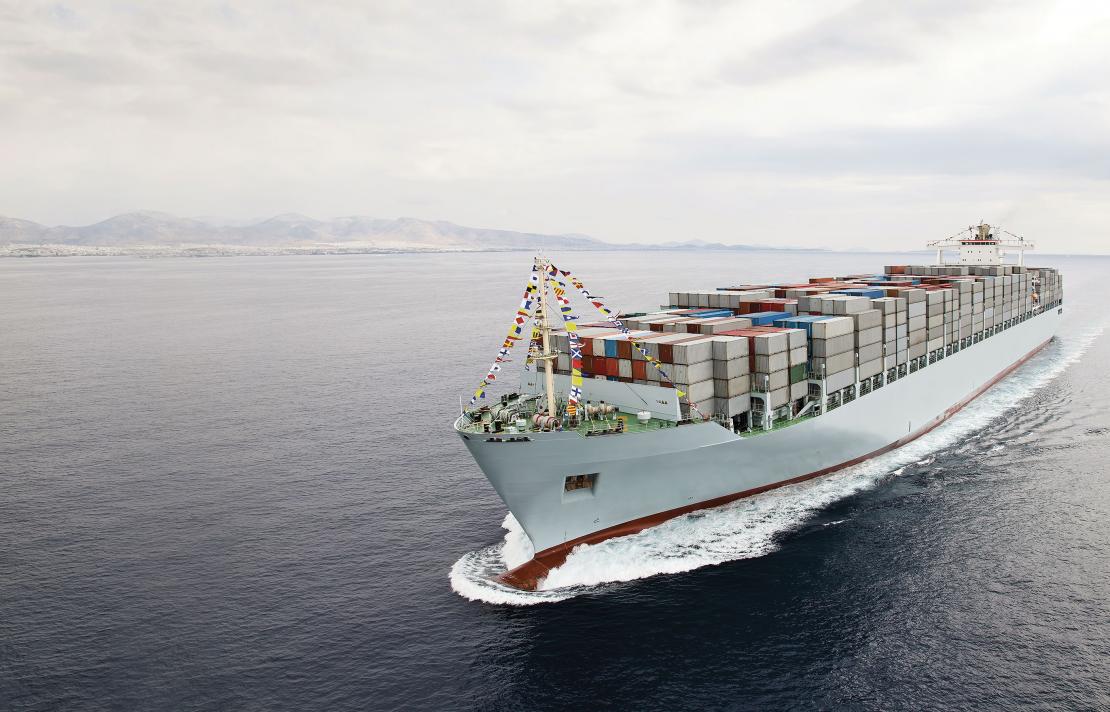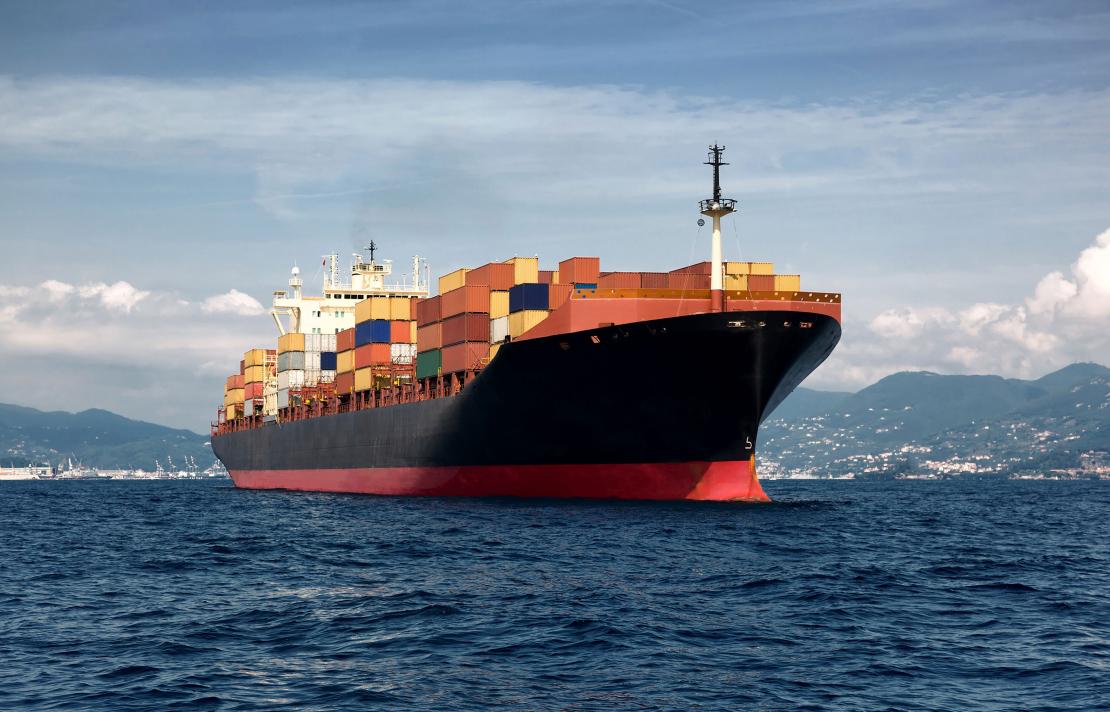 Case study
KVH
Industry Telco & Enterprise Location Global Client KVH is at the forefront of the growing demand for broadband in the global maritime industry with its mini-VSAT broadband service for high-speed data connections and voice calls.
Read the full case study