Rapid Expansion and Service Resilience
The digital evolution is fueling business transformation, and the need to integrate digital technologies into business processes and services.  That transformation is creating pressure for Telco's like you to efficiently expand and provision more services, better services and less expensive services.

Demand is growing for new, high bandwidth applications and customer experiences, like mobile payment platforms and cloud computing, yet the need for you to minimise CapEx impact remains critical.
Your ability to rapidly, yet cost effectively, add revenue services, in multiple markets, and across different geographies, is the key to competitive success. However quite frequently these pressures can lead you to having to invest heavily in bandwidth and related systems operations infrastructure, requiring substantial CapEx investments.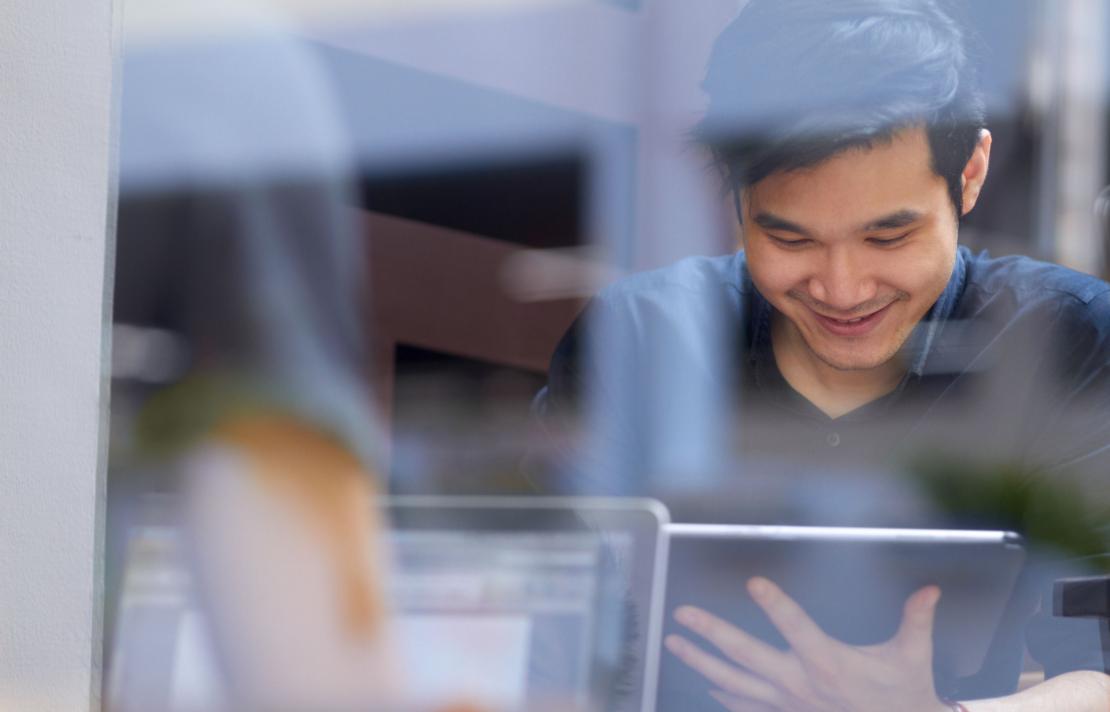 Telco Resilience
Your customers demand and expect always-on, always available service – yet with competitive pricing. This drives the need to cost-effectively boost network capacity and connectivity, and to significantly increase network resiliency.
As part of our Enterprise offering, we are able to offer the bandwidth, capacity and reliability assurance you need to efficiently and effectively manage those technical and business challenges.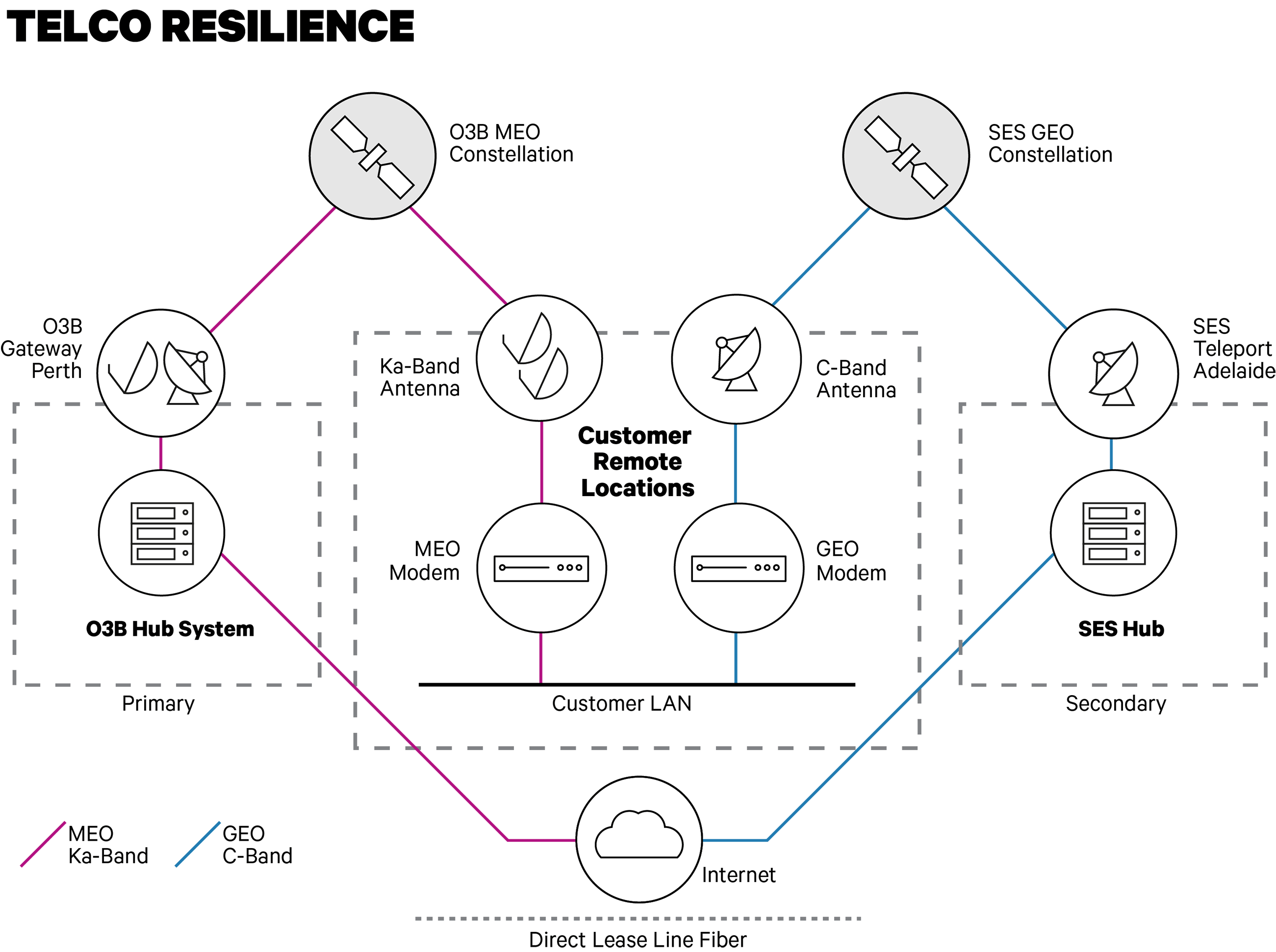 Our Telco Resilience platform offers you the ability to ensure that bandwidth remains always abundant – and always available – without the necessity to invest in owned redundancy.
This is achieved by combining the resiliency of satellite and terrestrial networks. We provide a hybrid GEO and MEO satellite solution, that when added to existing network infrastructure and systems, allows virtually 100% availability of business communications and continuity.
You will benefit from:
Reach through C-band satellites allowing high throughput (up to 100 Mbps)
High efficiency and high availability for Telcos and Enterprises
Bandwidth triggered from a network event (1-2 min), with no manual intervention from Operations
Prices with minimal reservation fees (with committed SLA), bundle connectivity and pay-as-you-go Mbps fees when exceeding SLA limits
Access to a global, fully managed, automatic service to achieve reliability and flexibility with minimal price-of-entry
Minimal CapEx commitments
Service provided though the Comtech Heights platform
Contact Us
For more information or for a quote, please contact us
Talk to us