Fixed Data
Reliable Connectivity for Telcos and Enterprises

We provide reliable and secure connectivity through our global fleet of over 50 satellites, together with a high-performance network of over 20 teleports, 6000 POPs and tier-1 IP backbone peering partners, so you can deliver the high quality broadband experience your customers expect.
Whatever your data needs today or in the future, we can work together to find new ways to make your business more efficient and safer.
O3B Networks
Our ground breaking MEO fleet, orbiting at just 8,062 kilometers from the earth, a next generation satellite constellation brings our customers better, faster and more affordable connectivity and gives 70% of the world's population fiber-quality Internet services. Optimized access to content over a low latency service benefits the consumer and enterprise end-user.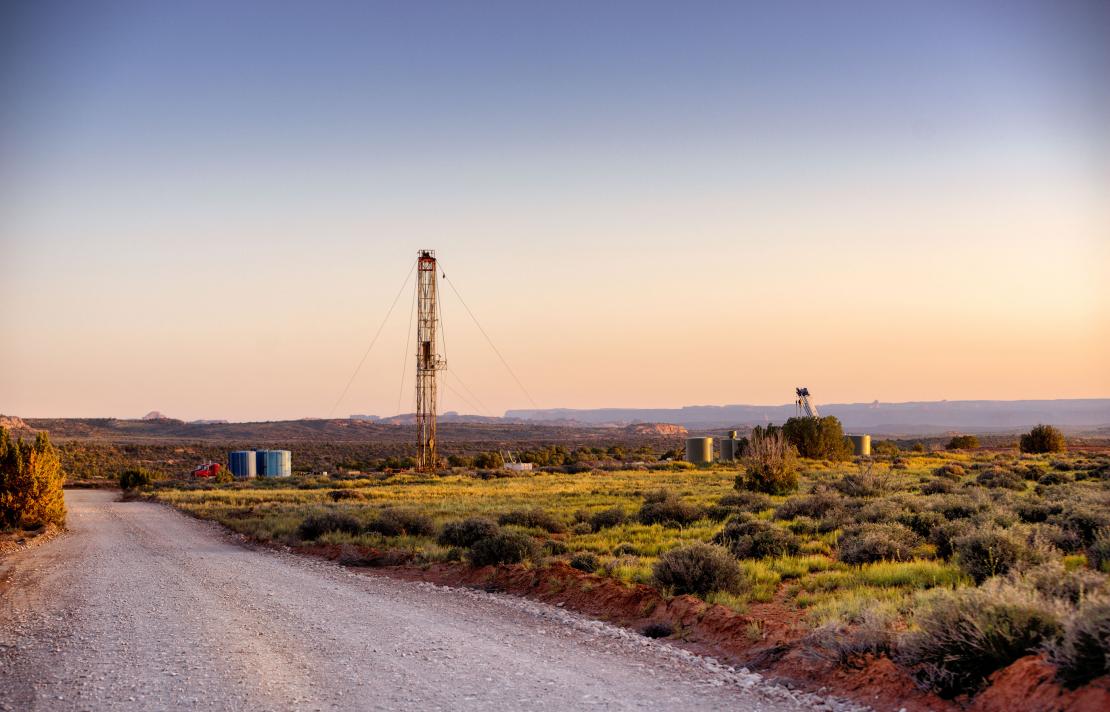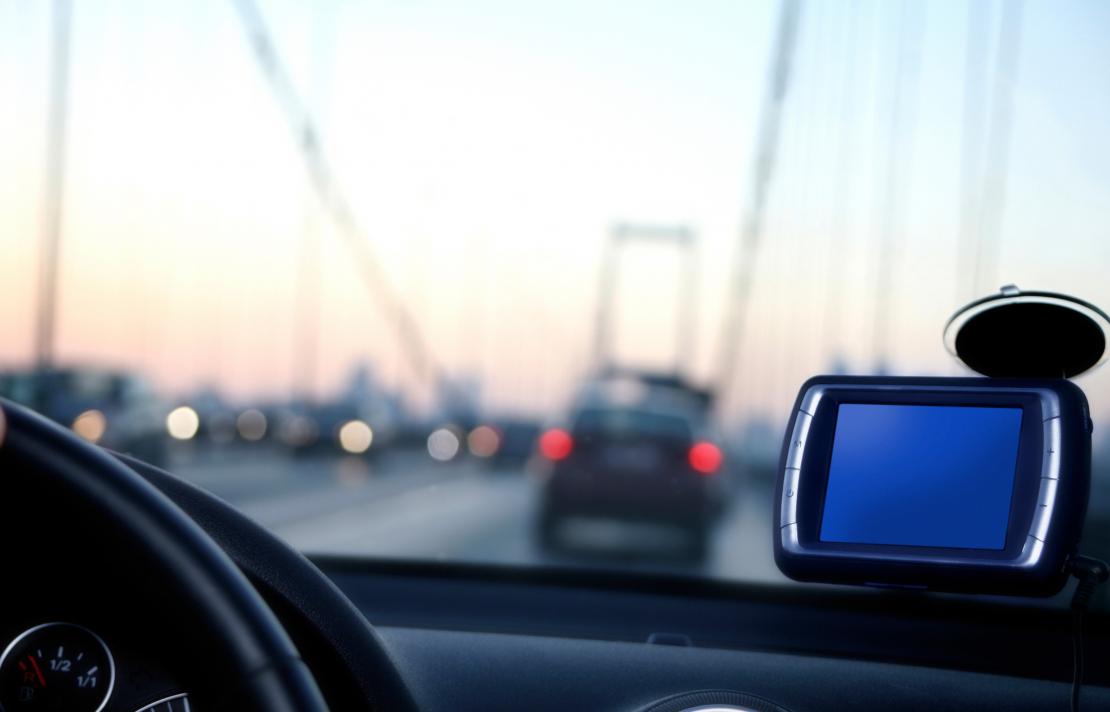 Case study
EGNOS
Industry Telco & Enterprise Location Global Client The European Geostationary Navigation Overlay Service (EGNOS) provides European navigation services alongside the American GPS and the Russian-led GLONASS systems.
Read the full case study