Mobile Networks Operators
Taking your video strategy to the next level
The rise in online video consumption is transforming traditional business models. To adapt to changes in viewer behaviour, you might consider supplementing your current offering with online streaming bundles. Or you may want to introduce video as a core component of your telecommunications or mobile service—so you can deliver a new video offering to existing customers, and bring more subscribers onto your network.
Content Monetisation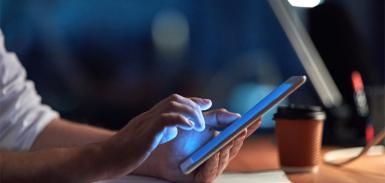 Make your content work smarter
Find out more
As you expand into video, your existing customer base—and access to user data—can give you a competitive edge. Yet, adapting to meet complex content aggregation and distribution requirements for multi-device viewing can mean a slower time to market. We invest in the right technology and infrastructure, and provide you with extensive technical expertise—so your transition into a new business model can be quick and efficient.
Channel Playout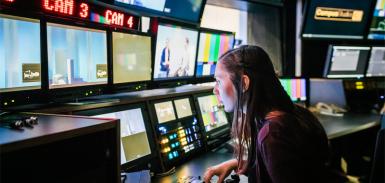 Linear broadcasting made easy
Find out more
At SES we:
offer you end-to-end solutions to manage your video supply chain
provide advanced content aggregation, management, and distribution processes
ensure flawless viewing experiences for your customers—on any device they choose
ingest your content from multiple destinations, and make sure that it is transcoded for multi-platform access
are constantly innovating to provide better distribution solutions—so your viewers can enjoy standard-definition (SD), high-definition (HD ), and Ultra HD content on your video platforms
offer content monetisation tools including online video platform and ad insertion, to help you take advantage of new ad-based and subscription-based revenue models.
Content Distribution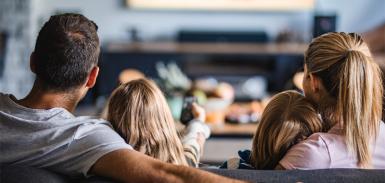 Find out more
Contact us
Learn how we can help you adapt your service offering for a changing video landscape.
Talk to us today