Bringing Your Content to the World
With events like the Olympics or the FIFA World Cup, it's like the whole world is watching. Broadcasters around the world trust us to provide seamless point-to-point satellite links for contributing and distributing content from one location to audiences around the globe.
Whether you're sending content back to the studio for integration into your programming, or contributing complete content to a teleport for broadcast via satellite or other infrastructures, we can help.
Our services ensure your signals are distributed according to an optimised transmission scheme for both occasional use and full-time contribution. Share your view of breaking news or planned events with capacity to cover the latest news, live sports or entertainment (like concerts, reality shows) via an occasional use satellite capacity.
You will benefit from:
Short term capacity to broadcast from minutes to months
The ability to transmit high-bandwidth content, such as HD and Ultra HD
Extremely reliable services from ground to satellite
Full package solutions including technical consulting services
Easy bundling with our teleport services
Flexible online booking
Worldwide coverage
Global, 24/7 customer support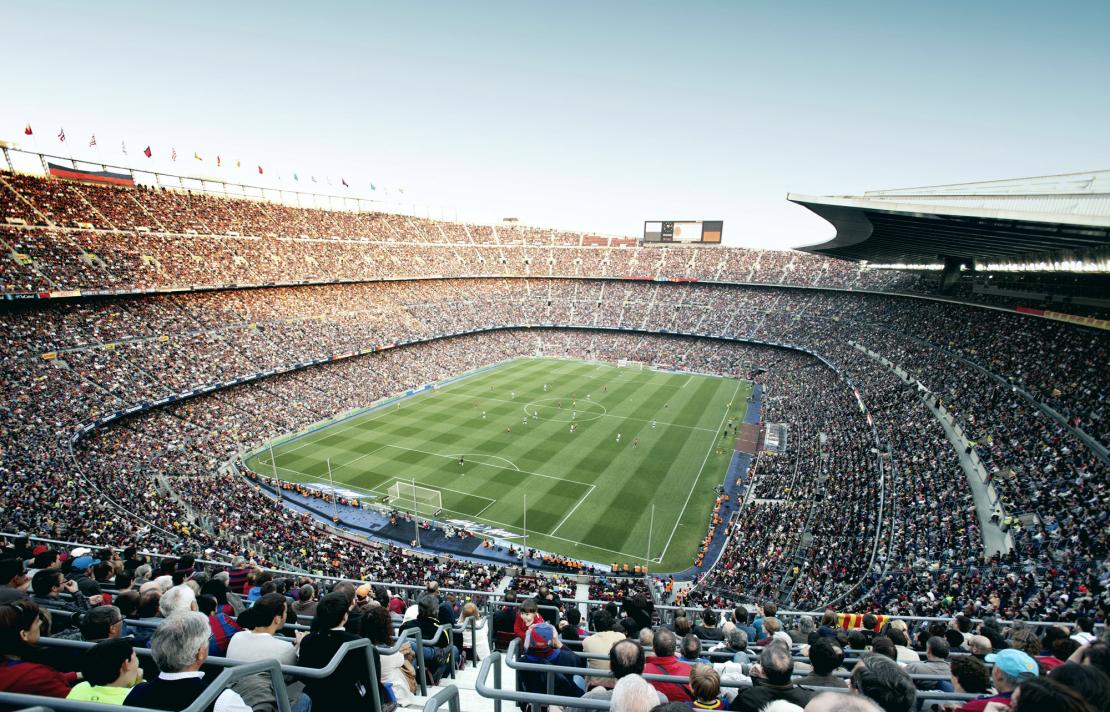 Communications links are a vital part of any broadcast network, from news gathering and content contribution to distributing the final content. With more global events covered in HD and in Ultra HD, our high-performance satellites give you the extra capacity you need quickly and easily.
We provide you with a mix of terrestrial and satellite technology for reliable transmission links. Our global satellite network provides occasional use and full-time links wherever and whenever they are needed, no matter how remote.
Book time on our global satellite network through our easy to use online booking tool that offers segments from 15 minutes to 3 months.
You can rely on us to:
Deliver always-available capacity
Be fast and responsive
Allow booking of capacity up to 90 days in advance
Provide scalable bandwidth to match your needs
Find the right solution to support your specific requirements
Please contact us regarding coverage for these events:
2017 - Major Events
Date(s)
Event 
Location
Season
NBA [National Basketball League]
USA
Season
MLB [National Baseball League]
USA
Season
NHL [National Hockey League]
USA
Season
NFL [National Football League]
USA
Season
National Football Leagues 
[College, World Series]
USA
Season
NASCAR 
[National Association for Stock Car Auto Racing]
USA
Season
European Soccer
Europe
Between Aug - Oct
German parliamentary elections
Germany
September
Invictus Games [Multi-sport]
Toronto, Canada
Aug 28 - Sep
US Tennis Open
New York, USA
Sep 28 - Oct 1
Presidents Cup Golf
New Jersey, USA
October
World Series [Baseball]
USA
Nov 5
New York Marathon
New York, USA

2018 - Major events
| | | |
| --- | --- | --- |
| Jan 6-20 | Dhakar Rally | Peru, Bolivia, Argentina |
| Jan 15-28 | Australia Open [Tennis] | Melbourne, Australia |
| Jan 25-28 | Winter X Games 22 | Aspen, Colorado, USA |
| Feb 4 | Super Bowl | Minneapolis, Minnesota |
| Feb 9-25 | Winter Olympics | Pyeongchang, South Korea |
| Mar 9-18 | Winter Paralympics | Pyeongchang, South Korea |
| Apr 5-8 | Masters [Golf] | Augusta, USA |
| Apr 4-15 | Commonwealth Games | Gold Coast, Australia |
| May 5 | Kentucky Derby | Louisville, Kentucky, USA |
| May 19   | FA Cup final | Wembley Stadium, London |
| May 27 - Jun 10 | French Open [Tennis] | Paris, France |
| Jun 8-9 | G7 Summit | Quebec, Canada |
| Jun 14 -  Jul 15 | FIFA World Cup | Russia |
| Jun | Stanley Cup finals | USA/Canada |
| Jun | NBA Finals | USA/Canada |
| Jun | 86th 24 Hours of Le Mans | Le Mans, France |
| Jun 14-17 | US Open [Golf] | New York, USA |
| Jul 2+ | Wimbledon [Tennis] |   |
| Jul 7-20 | Womens Hockey World Cup | London, England |
| Jul 7-21 | Tour de France | France |
| Jul 19-22 | British Open [Golf] | Scotland, UK |
| Jul 19-22 | Summer X Games | Minneapolis, USA |
| July 20-22 | Rugby World Cup Sevens | San Francisco, USA |
| Aug 3-19 | Central Caribbean Games | Barranquilla, Colombia |
| Aug 16-19 | US PGA [Golf] | Missouri, USA |
| Aug 18 - Sep 2 | Asian Games | Jakarta, Indonesia |
| Aug 27 - Sep 3 | US Open [Tennis] | New York, USA |
| Sep 1-9 | 2018 World Rowing Championships | Plovdiv Bulgaria |
| Sep 23-30 | UCI Road World Championships | Innsbruck, Austria |
| Sep 28-30 | Ryder Cup | Saint-Quentin-en-Yvelines, France |
| Oct | World Series Baseball | USA |
| Nov 4 | New York Marathon | New York, USA |
| Nov 6 | United States Senate Elections | USA |
| Nov 8 | United States House of Representatives Elections | USA |
| Nov 28 - Dec 6 | Mens Hockey World Cup | Bhubaneswar, India |
Online Booking Tool
Use the online booking tool to check latest availability. This service is only compatible with Internet Explorer 7 or above
Open the Online Booking Tool
Contact OU
For support from the Global Occasional Use team:
Tel +31 70 306 4200
US Toll Free +1 800 732 3273
Talk to us