Building a win-win partnership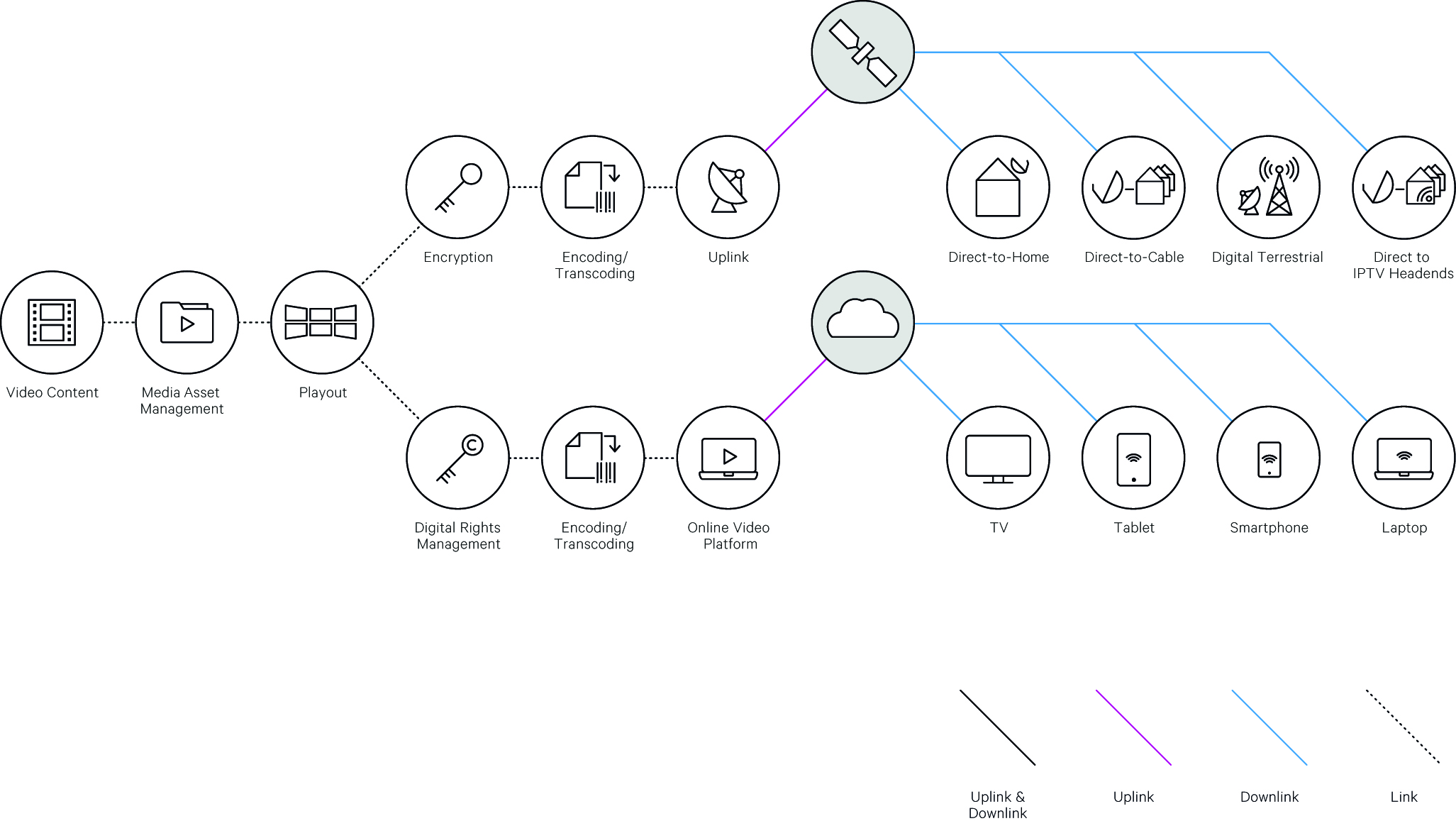 Viewers want multi-device and multi-platform access to content—no matter where they are. Yet, the evolving video distribution industry presents numerous challenges—like hyper-competitive markets with multiple well-rooted players, cost-intensive infrastructure required for content distribution, and constantly evolving technologies and platforms. Our unique partnership approach helps you set up your video business to overcome barriers to entering and staying relevant in highly competitive emerging and mature markets.
Based on your needs, we select the most suitable products from the SES portfolio, and create profitable business models—so you can deliver linear and on-demand content via direct-to-home (DTH) and over-the-top (OTT) platforms, and monetise it via free-to-air (FTA), free-to-view (FTV), and pay-TV services.
Our strategy for mutual growth
We extend our expertise to small and medium players in the industry through sustainable partnership ecosystems. By understanding your specific needs and the markets you're operating in, we'll help you create and launch profitable, end-to-end DTH and OTT media platforms.
We are fully invested in your success—now and in the future. We tailor technical solutions that uniquely serve your video distribution needs, and we build a sustainable commercial and financial business model that reduces entry barriers—and allows us to grow together.
Providing sustainable partnership ecosystems
 
As your partner, we facilitate investments so you can stay one step ahead of competitors. We design, implement, and operate video solutions that efficiently capture your content from any source, process it, and deliver it in multiple formats and standards—both locally and globally. Hybrid turnkey solutions, backed by our proven expertise and robust video-on-demand solution, perfectly combine the DTH and OTT worlds—so you can grow in any direction your business needs to go.
Covering 99.9% of the globe, our satellites simplify complex broadcasting challenges, and efficiently deliver high-definition (HD) and Ultra HD content to audiences everywhere—so you can stay focused on creating and broadcasting great content. For sustained profitability, we provide continued support and consultation on your go-to-market strategy.
Case Study
Our partnership with Kiwisat started right from the beginning, and our experts have worked with them every step of the way to deploy a complete, end-to-end DTH solution.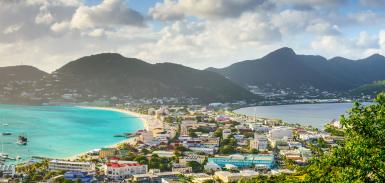 Bringing choice to entertainment
Learn more
Contact us
Talk to us about how we can cultivate a partnership that nurtures mutual growth.
Talk to us today