Bringing Your Content from Anywhere to Everywhere
When it comes to bringing your content to new audiences around the world, it's important that it arrives at the right place and the right time. Satellites are ideal for transmitting content to cable and terrestrial networks on every continent. At SES, we provide the lease of dedicated space segment services for your content distribution. Our satellites are the main distributor of cable programming, with neighbourhoods that reach almost every cable household, in Europe and the US, bringing the world's most informative and entertaining programming to your audiences.
You will benefit from:
Reaching 100% of the network head-ends in the covered regions (both cable and terrestrial)
Prime video content neighbourhood on DTH orbital slots
The ability to transmit high-bandwidth content, such as HD and Ultra HD
Optimised link for distribution
Extremely reliable service from ground to satellite, with three levels of back-up
DTT and Cable Distribution
Wherever your audience is, we deliver your TV and radio content from your central broadcasting centre to the terrestrial towers or repeaters in your network, so that it can be broadcast via terrestrial networks to your customers' homes. This means you can expand your network without incremental costs.
Whether you're uplinking your content to our satellites from your own broadcast centre or from our teleports, we use MPEG-4 DVB-S2 and HEVC technologies so you can be sure of a smooth transition to HD when you're ready.
With cable distribution, our satellites feed media content to cable head-ends, or integrated together with DTH. As the satellite feed is made available, it can be dimensioned to make the best possible use of the satellite capacity, often achieving a higher throughput than is achieved with DTH.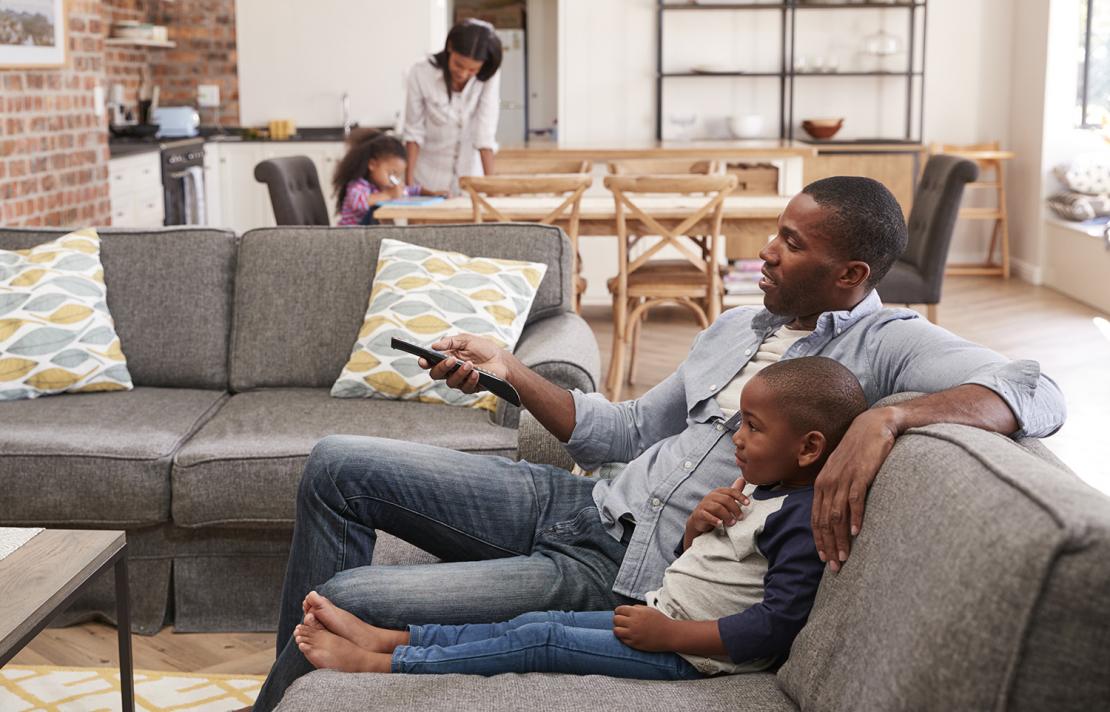 Network Offloading
The way consumers enjoy content is changing as more content is watched on demand. Audiences that live in remote regions that may not be well connected to the internet backbone have been left behind. Yet they still want to binge-watch their new favourite show at a time that suits them best.
Our Network Offloading video distribution solution – made possible by SES and MX1 – enables media businesses to deliver rich media content to regional and local network operators. It facilitates the delivery of online linear and on-demand video services to "under-served" IP networks, while relieving existing networks from additional video load. This service component is an important building block, and uses our video distribution–optimised satellite network to "offload" video content for playout with a regional internet service provider. From there, the video packages are delivered to consumer devices through the operator's managed and IP-based network. This modular component can also be integrated into our end-to-end Online Video Platform (OVP) to deliver a state-of-the-art, more 'classic' linear viewing experience, while also serving the more 'modern' on-demand experience across multiple end-consumer devices.
You will benefit from:
An efficient delivery solution using satellite to feed your network with a video content offering like SVoD or triple-play packages
Managed, remotely configurable solution from ingest to video hosting
Low upfront invest and simple OPEX (risk-share) model for straightforward integration into your business case
Easy extension into a full end-to-end solution by adding SES OVP client components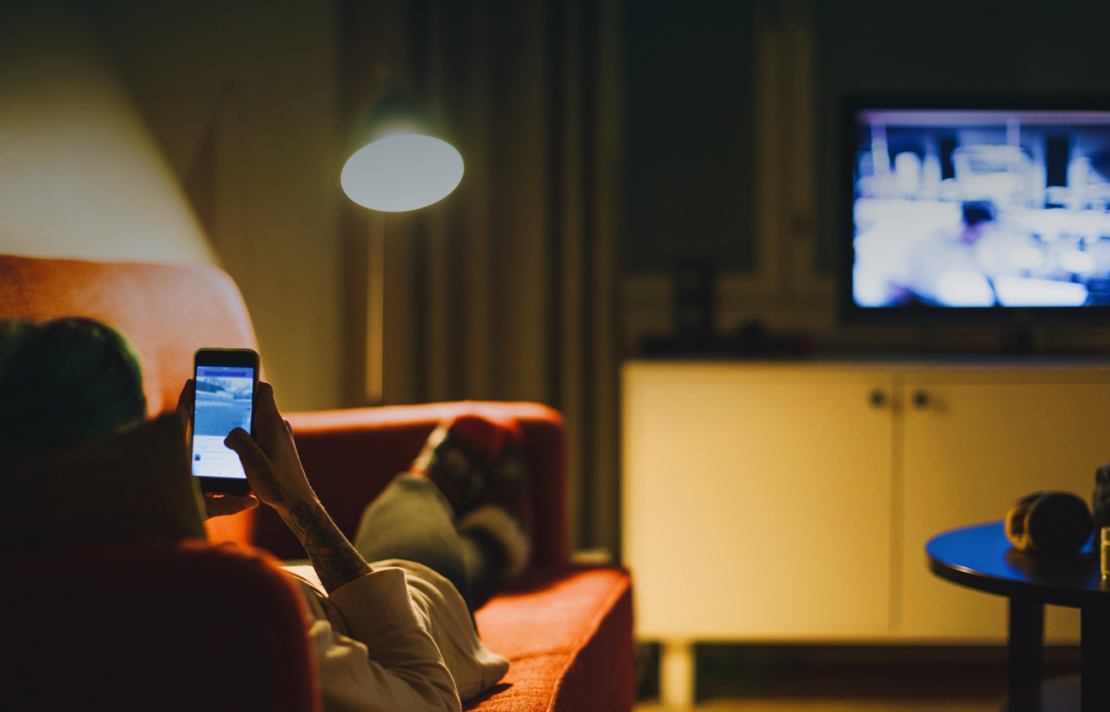 Advanced IP Contribution
Creating content is just the start – you also need to get the content out to your audience. Many content providers contribute their video content via satellite, yet in some regions this can be cost prohibitive. If you're a content provider or content aggregator in the emerging markets, in regions with good terrestrial connectivity, we can help contribute your content in a cost-effective alternative to satellite.
SES's Advanced IP Contribution is a software-based platform that enables global transmission of broadcast-quality HD video over private IP networks and the public internet. Easy to install, the solution uses advanced technologies to manage jitter, packet-loss and latency to minimise errors in video transmission – so your audience receives the smooth video experience they're expecting. It's ideal for use in many African cities, where terrestrial connectivity is sufficient, yet other methods of contribution prove costly.
You will benefit from:
The ability to distribute video content in regions where satellite contribution is cost prohibitive
Easy installation and quick deployment
Reliable video transmission at an affordable price
Responsive, software deployed to preconfigured or pre-existing hardware at your premises
Talk to us to learn how we can help get your content from anywhere to everywhere.
Contact Us
For more information or for a quote, please contact us.
Talk to us