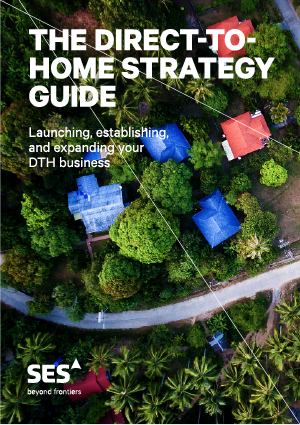 In this guide, we take a look at what you need to know before getting started with a direct-to-home (DTH) service offering. Highlights include:
How DTH works and why it is beneficial
The 3 different business models available
Technical considerations for business operations
Differences between developed and emerging markets
Getting the most out of your established infrastructure
---
A condensed guide to launching, establishing and growing your DTH business
You will receive an email with a direct link to download 'The Direct-to-Home Strategy Guide: Launching, Establishing, and Expanding Your DTH Business' with all the essentials you need to know before getting started with DTH.
If you need more information or have specific questions about how DTH can work for your business, get in touch with us today.