Whether you're preparing to launch your DTH platform, establishing your business or expanding your market to broadcast to new regions around the globe, SES has the knowledge, experience and 24/7 support you need to help you realise video business goals.
No matter what type of video business model you operate, SES can help bring your content to the largest possible audience, in your home market and around the globe. For over 30 years, we have worked with major DTH platform operators globally towards developing successful models. We support your team through the entire value chain, from choosing the right business model and consequences on the link budget to consultation on specifications for consumer premises equipment.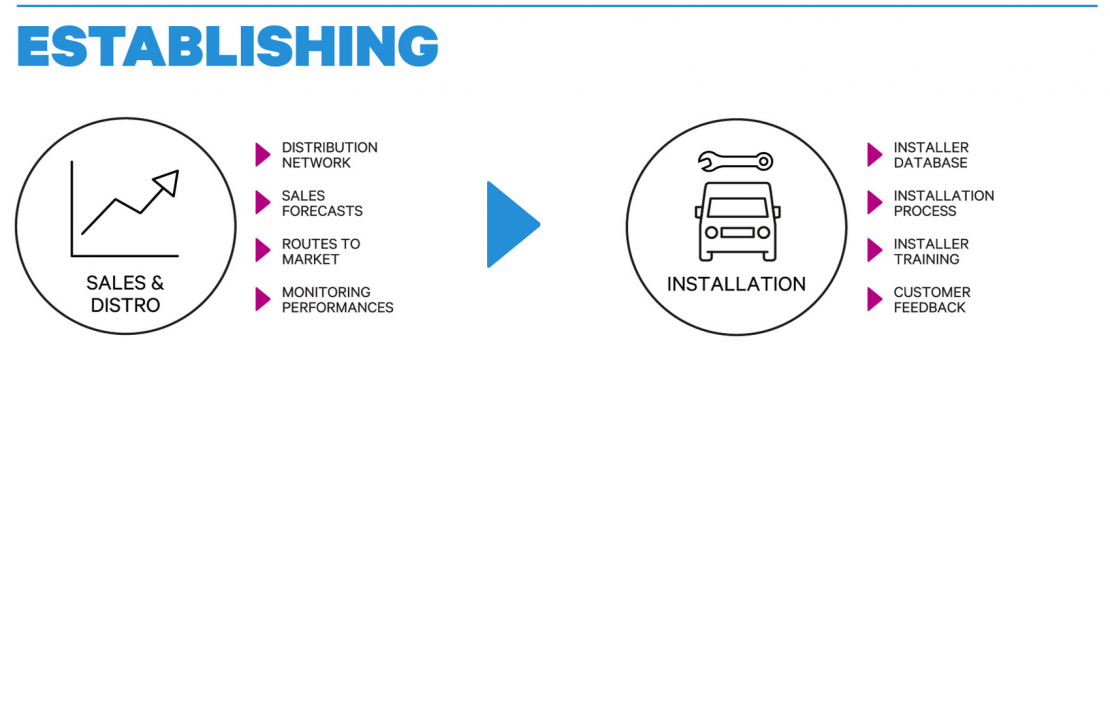 Once the end-to-end design of your DTH platform is complete, you need sales, marketing and distribution strategies to transform prospects into customers. Our team supports you through implementing best practices in your sales, marketing and distribution strategies, training competent installers to ensure your viewers enjoy trouble-free viewing from day one, and rolling-out customer acquisition and retention strategies that will keep your viewers coming back for more.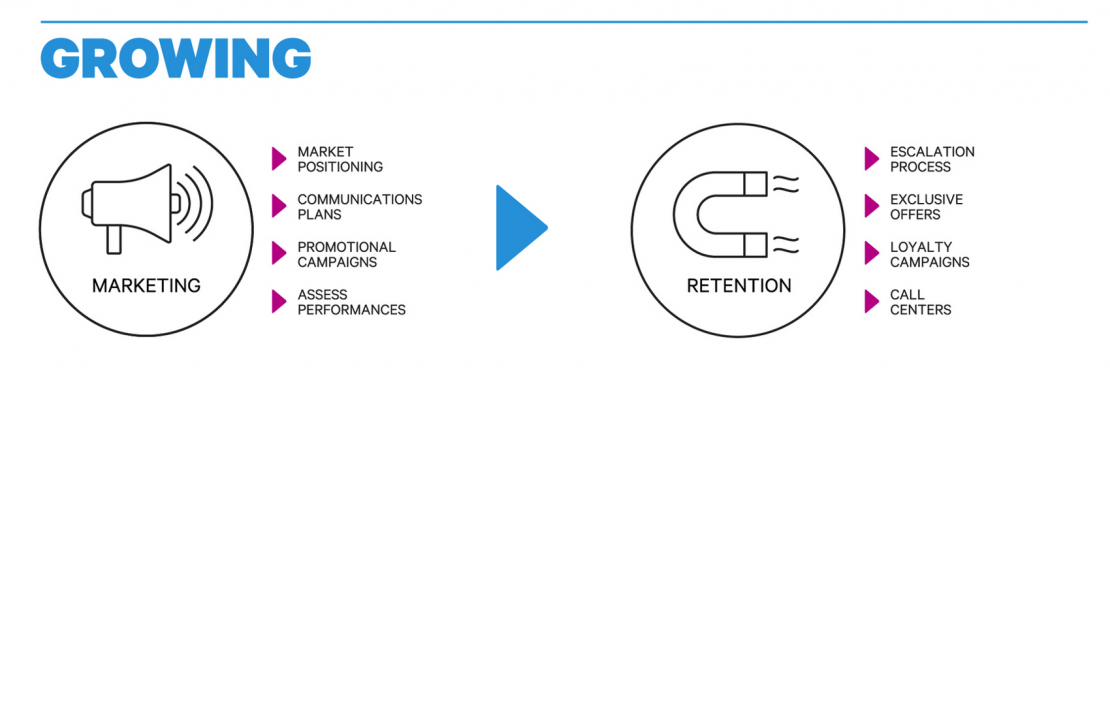 Extend your reach by exporting your content to audiences in other regions. Our global coverage and extensive video ground distribution network ensures we can support you in bringing your content from anywhere to everywhere.
Having an accurate view of the size of your audience ensures you can maximize your ad revenues – particularly for free-to-air and free-to-view broadcasters. To ensure we have the most accurate information about the dynamic development of TV reception in your market, we conduct annual research via our Satellite Monitors.