Direct to Home
Beyond Broadcast
As more regions transition from analogue to digital TV, terrestrial networks are being pushed beyond their capacity to deliver programming. Saturated networks decrease performance for all viewers, leading to poor image quality, lost packets and buffering. Unaffected by difficult terrain or long distances from urban centres, satellite provides the same high-quality picture and broad range of content to all viewers within the footprint, without the need for heavy investment in ground infrastructure.
Direct-to-Home (DTH) satellite services enable media and telecommunications companies to bring new content to audiences across the globe. It also provides entrepreneurs the opportunity to diversify their business holdings by investing in this profitable and growing market. The DTH market currently counts 424.7 million homes worldwide, and is expected to grow by 10% to 468.4 million homes by 2020 (Source: Ampere Analysis).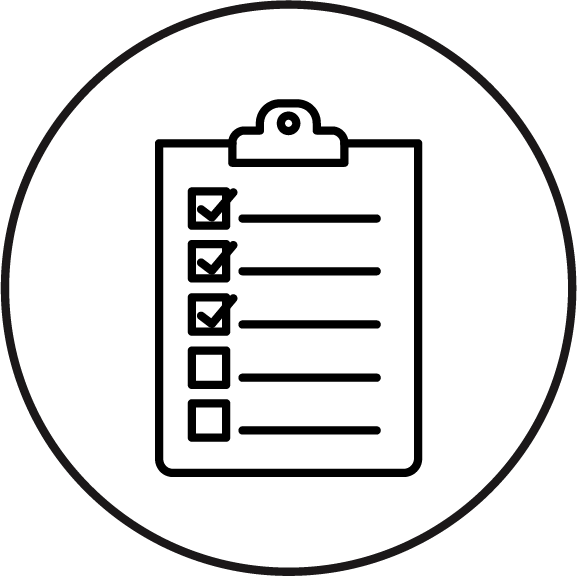 The DTH journey
Discover the key milestones from launching, establishing and growing your DTH platform.
Read more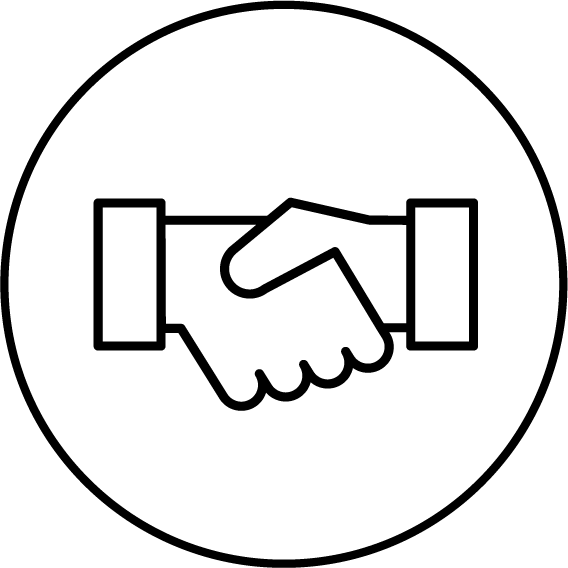 Partnering with SES
Learn more about the SES methodology to support DTH operators at every step of the journey.
Read more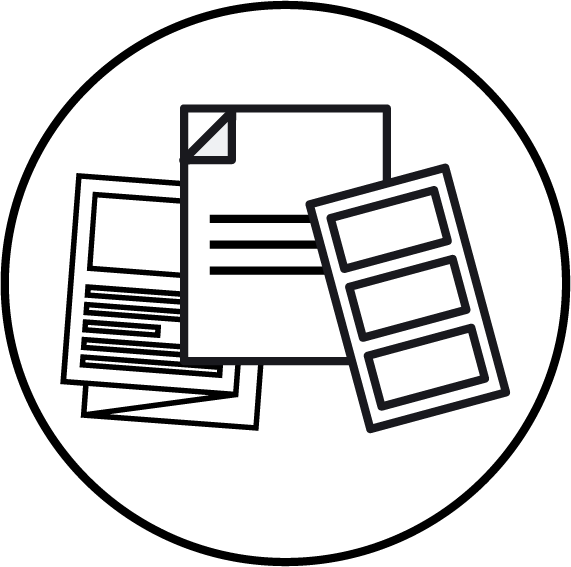 Your DTH guide
Find initial answers to the most common queries surrounding DTH by downloading our eBook.
Download our ebook
Moving into TV was a huge step for us because we knew nothing about DTH television, but we chose a very reliable and knowledgeably partner in SES. SES gives us the satellite technology and support that enables us to have a footprint that covers every single inch of the entire territory with both local and international content
David Lee, President of MagtiCom