Broadcast
Entertaining Millions
Today's consumers demand more than ever before. They want to watch their favourite shows in high quality, on any device, where and when they find time. As a broadcaster, you want to provide the best content in all necessary formats, to reach new audiences wherever and however they watch. We can help.
With more than 50 DTH platforms, broadcasters trust us to deliver a wide range of media content to their customers' homes – including standard TV, HDTV and the world's first Ultra HD channels. Our satellites serve 7,741 channels to more than 1 billion people in 325 million homes, and our range of solutions includes the preparation and transmission of content for both linear and non-linear platforms, as well as a full suite of media services including digital distribution and playout of content for video-on-demand, streaming and satellite TV.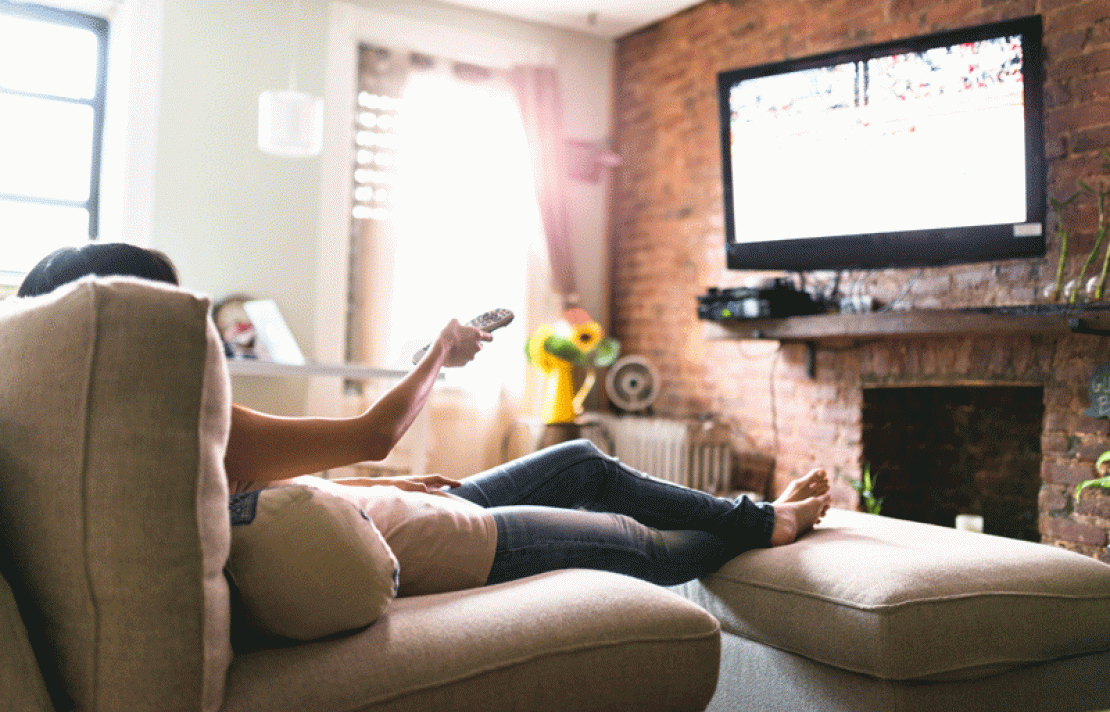 Direct to Home (DTH)
Broadcast is by far the best method to bring your content to a large audience. More than 40 DTH platforms rely on our satellites and our 30 years of experience to launch and successfully operate their business. As the leading provider of direct-to-home broadcast services in Europe, we distribute over 2,600 free-to-air, free-to-view and pay-TV channels, as well as video-on-demand content to more than 62 million homes in Europe and North Africa.
Our Astra video neighbourhood serves over 55 million DTH homes in Europe. This provides you with unmatched market penetration in the key European markets, including Germany, France and the United Kingdom. Wherever you are in your DTH journey, we can help you through every stage.
Astra is a household name for DTH in Europe. We support broadcasters with marketing initiatives that help promote their channels and grow new audiences.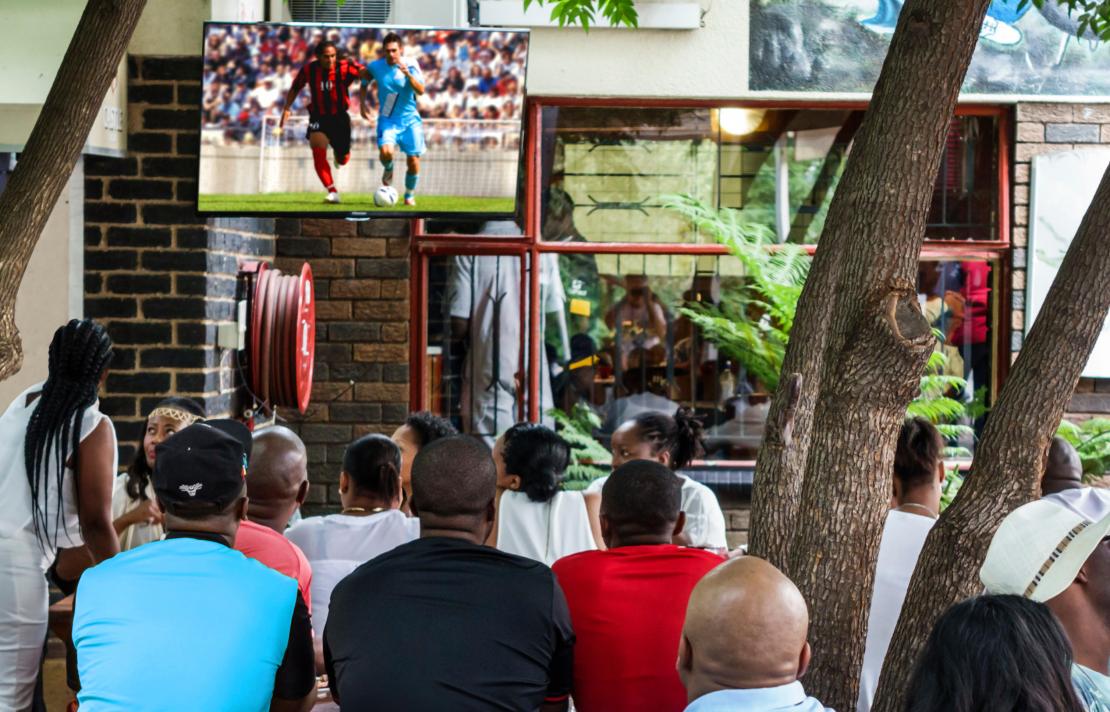 VoD Everywhere
Many consumers live beyond the reach of terrestrial broadband internet connections, yet they are still eager to use on-demand video services from streaming services like Netflix, or cable operators' over-the-top content. With VoD Everywhere, we fill this growing market demand by delivering a wide variety of rich, on-demand content to these consumers without the need for an internet connection – combining best DTH Quality of Service, ubiquity of reach, and comprehensive service programming.
Read more about VoD Everywhere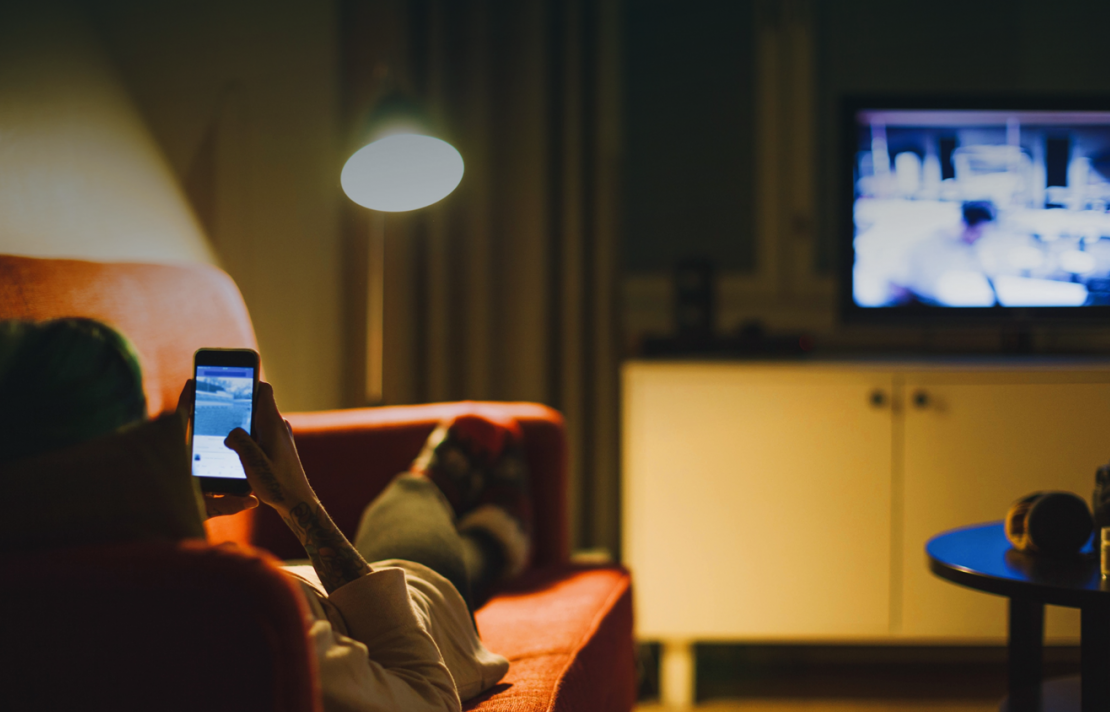 Advanced IP Contribution
Creating content is just the start – you also need to get the content out to your audience. Many content providers contribute their video content via satellite, yet in some regions this can be cost prohibitive. If you're a content provider or content aggregator in the emerging markets, in regions with good terrestrial connectivity, we can help contribute your content in a cost-effective alternative to satellite.
Read more about Advanced IP Contribution
Contact Us
For more information or for a quote, please contact us.
Talk to us