Ultra HD Conference 2018: UHD Is Achieving Public and Broadcasting Enthusiasm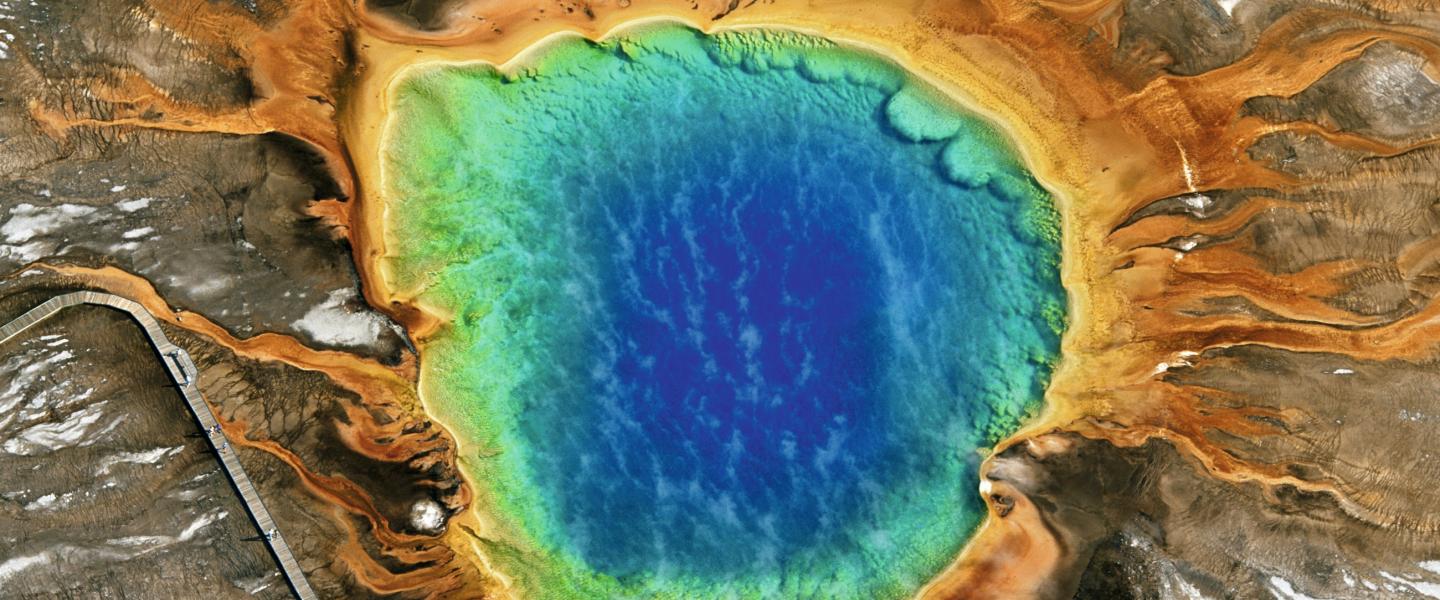 Ultra HD Conference 2018: UHD Is Achieving Public and Broadcasting Enthusiasm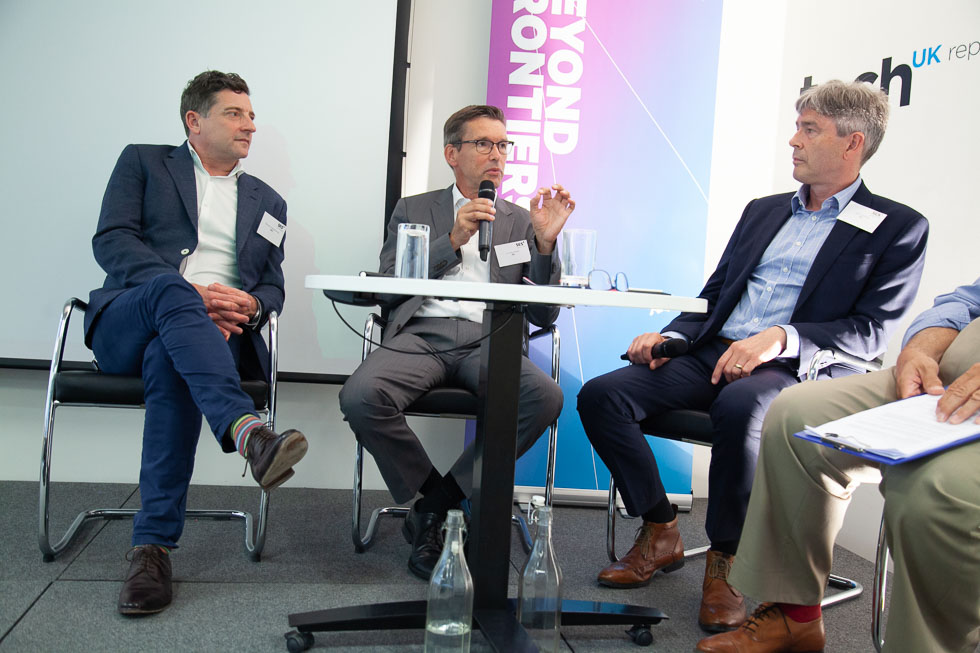 SES Video welcomed experts in all elements of the UHD chain – from broadcasters to post production to technology experts, manufacturers and retailers – to its fifth Ultra HD Conference in London on 19 June to discuss the industry and prospects for broadcasters and viewers for the rest of 2018, 2019 and beyond.
In market after market UHD is now making its presence felt. Display sales are at record levels, while individual channel broadcasts in UHD are gathering pace. European viewers now have dedicated UHD services from most pay-TV operators, and in some markets there are multiple UHD channels available – and more are promised for 2019. It is the same in North America where DirectTV and EchoStar's DISH are fully backing UHD.
During the conference, market researcher GfK gave insights into the numbers and confirmed that UHD is driving sales of television, especially in this World Cup year. For the first time, GfK was able to establish a link between sales of 4K and major sporting event. Some 400,000 TV sets were sold in May 2018 compared with 369,000 the previous May; moreover this total so far in 2018 outpaced the sales of televisions for the whole of 2016.
Post-production house The Farm Group explained that UHD was growing exponentially due to the fact that commissioners now have a better understanding of the technology. The group is busier than ever due with around 45% of their work being UHD and of that 75% High Dynamic Range (HDR).
From the BBC's point of view, the direction of travel has been set and IP is very central to that. While the broadcaster is well versed in traditional broadcasting mechanisms the focus is now on learning what the Internet can do to aid delivery. As IP broadcasting structure is much more complex to broadcast, the BBC has put a new system in place and is working through the various issues to fix the bugs as they find them. The IP era will be the BBC's infrastructure from now on: "We will be living in a hybrid world of how we move stuff around - and who says we can't use satellite for IP?"
The Dutch channel InsightTV and the French music channel ClubbingTV aim at the millennial audience and both produce their own content, shooting in native UHD. InsightTV shoots approximately 200 hours a year of extreme sport, lifestyle and entertainment, while ClubbingTV shoots around 80-100 of its 150 hours a year in 4K. Over the last year the two relatively new channels have seen that UHD is really beginning to evolve as a standard and that HDR is now also being demanded by platforms, making UHD broadcasts that much richer. ClubbingTV had to find a way to produce 4K in a cost-effective manner, while InsightTV has been concentrating on finding out what their audience wanted to see and played with various genres, formats and programming. They now know that extreme sports are an important thread along with some entertainment and lifestyle programmes.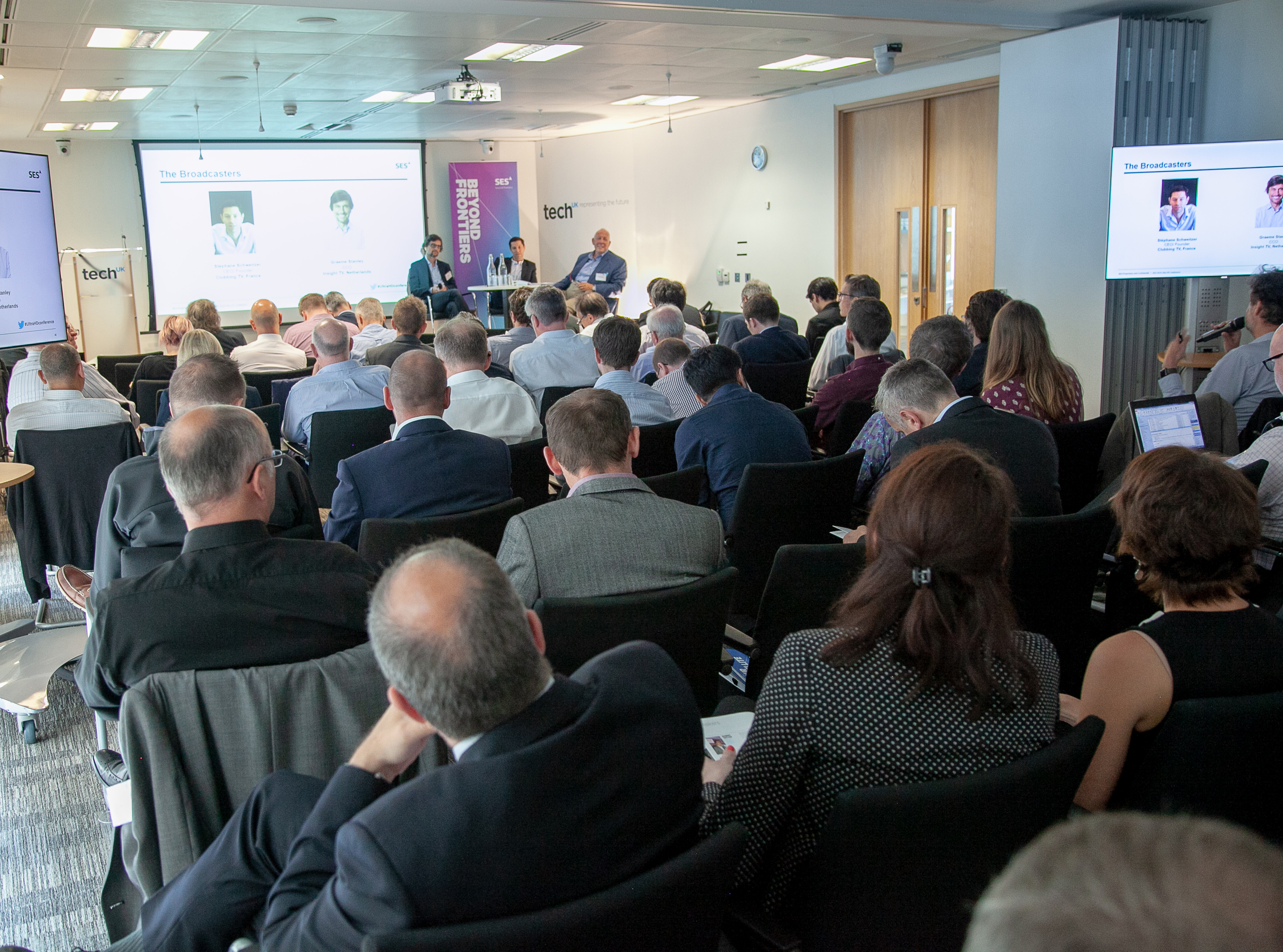 Technology experts from BT, Sony Professional Services, Ateme, Ericsson Media Solutions and Belden Brand predict that over the next year to 18 months it will all go UHD. It will be a period of maturity and the consumer will drive it, along with more direct connection between content providers and owners.
Sony and LG manufacturers say that it is extremely important to get customers into the store so that they could experience the differences that UHD and HDR make to the viewing experience. RETRA, the UK's leading trade association for independent electrical retailers and servicing organisations, agrees to this but states that it is impossible for its members to make margin from selling television when the price was so low. The margin was about 9% and taking into consideration the stock to pay for, staff, premises etc. the retailer was actually losing money. While retail seems to be moving online, the best way to sell television is display it, demonstrate it and be enthusiastic about it, which cannot be done online.
According to the Digital TV Group, UHD has come of age and will become the norm so the industry has to plan for it. Thomas Wrede, VP, New Technology & Standards Media Platforms SES Video, and Mike Chandler, Managing Director, ASTRA GB Limited SES, SES Video, emphasise that the take-up of UHD in the UK is going well and that the industry needs to get people excited about UHD with better marketing and promotion.