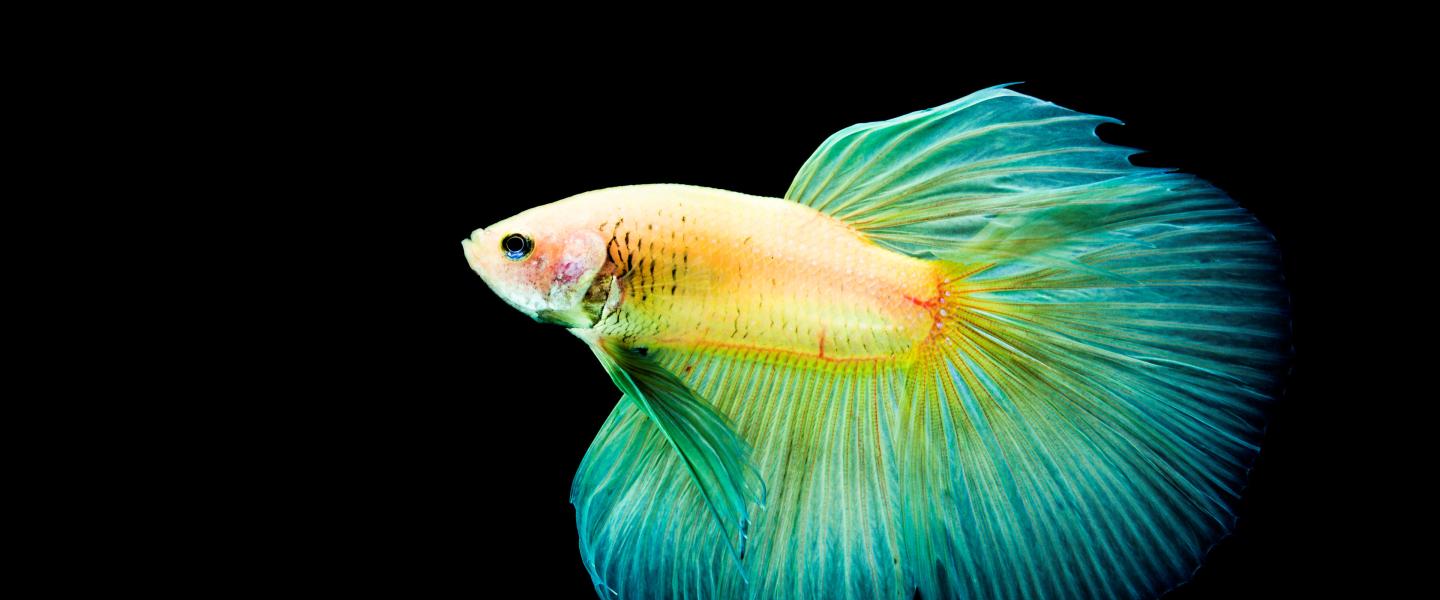 Available in the UK and France
With four times the detail, sharper and clearer pictures, and deeper and richer colours, sales of Ultra HD TV sets are booming. At the same time, more and more content is being produced in Ultra HD. Yet a recent Satellite Monitor survey showed that while 48% of people in the UK and 51% of French people had heard of Ultra HD, they don't necessarily know anything about the technology. And many people have trouble differentiating between Ultra HD, Full HD and SD TV.
We discovered the same understanding gap when we rolled out HDTV a decade ago, so we developed an e-learning tool with three modules that cover the whole range of this new technology. While the e-learning modules are available to everyone to test their knowledge, they have been specifically designed to support sales people and trainers on the retail shop floor. The goal is to help them explain the benefits of this technology to consumers, and to help them get the best possible viewing experience.
The modules wrap up with a quiz to test the knowledge the participant has picked up along the way. The entire programme takes only 10 minutes, and is a great way to learn how Ultra HD TV came about, and it delivers a terrific viewing experience.